Tbilisi: The Chairman of the Georgian National Energy and Water Supply Regulatory Commission (GNERC), David Narmania, spoke at the meeting organized by the Georgian Employers Association, in which he highlighted new opportunities for consumers in the process of energy market liberalization. The meeting was opened by the President of the Employers Association of Georgia, Elguja Meladze.
 The meeting of the Georgian Employers Association was attended by the association's member companies, who were introduced by the representatives of GNERC to the new target model of the electricity market. The energy market reform considers the principles of a free and competitive market, ensuring equal, non-discriminatory conditions to market participants, transparent, competitive pricing, and giving consumers a free choice.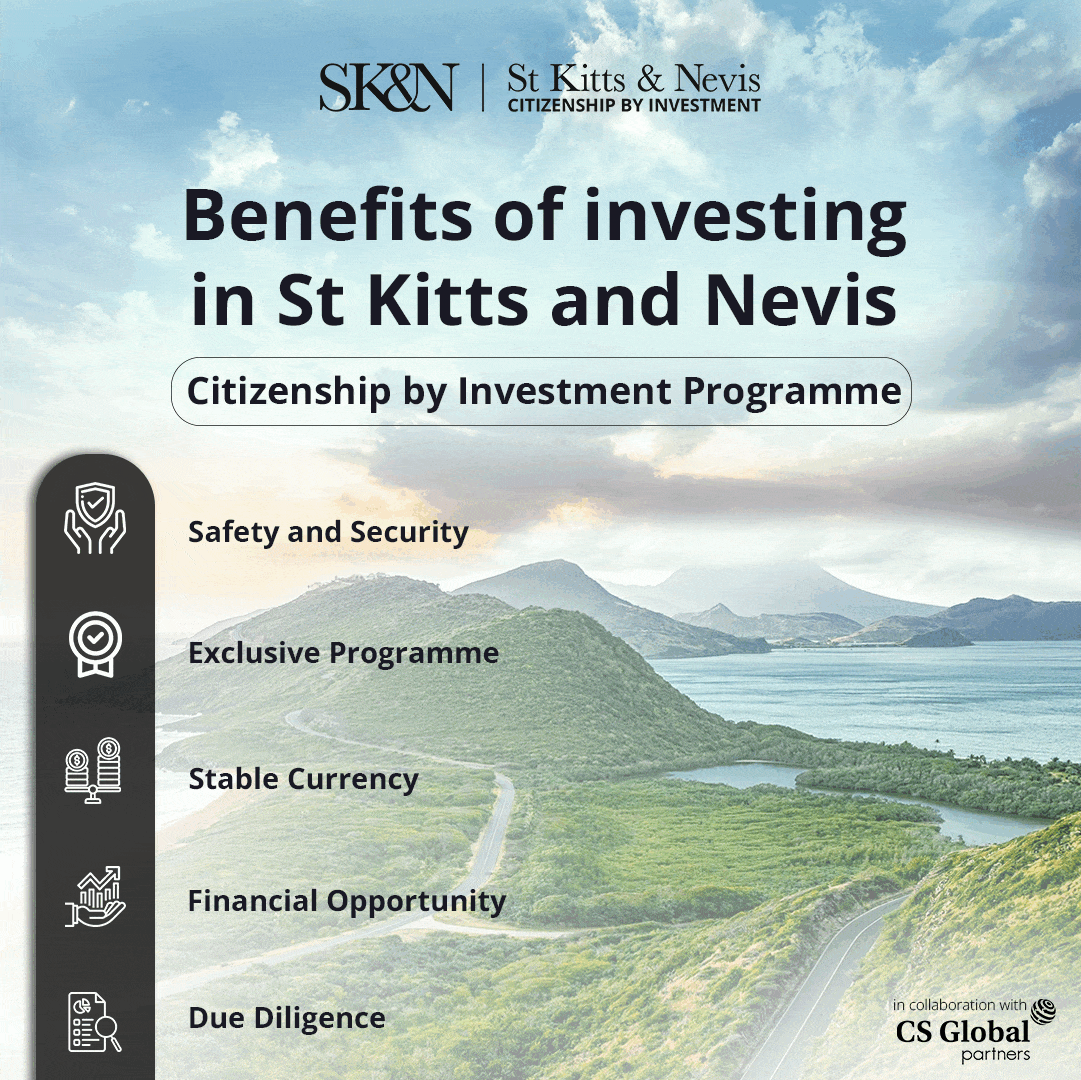 The Chairman of the Commission, David Narmania, said that it is important to organize such meetings to provide stakeholders with more information on new energy market conditions, trading mechanisms and other important aspects of the energy market.
 "We have provided information about their possibilities in the new energy market to the member companies of the Employers' Association. The electricity market is known to be phased out to a new model, enabling consumers to purchase electricity at the required time at competitive prices. 
The new market will make effective use of internal market resources, promote technological innovations and other services, improve the reliability and security of electricity supply, ensure active participation of consumers in the market, provide a high level of access to information, freedom of market entry and exit, maximize social welfare Action", – stated the chairman of GNERC.