Tbilisi: The Minister of Foreign Affairs of Georgia, Ilia Darchiashvili hailed the visit of Catherine Colona , the Minister of Europe and Foreign Affairs of France, to Georgia, which according to him, is a proof of France's outstanding friendship and strong political support.
As Ilia Darchiashvili stated at a joint press conference after the meeting with the Minister, Catherine Colona, "Today's visit of the French Foreign Minister is of special importance in several aspects. "First of all, the visit calls for multidimensional and close cooperation between Georgia and France.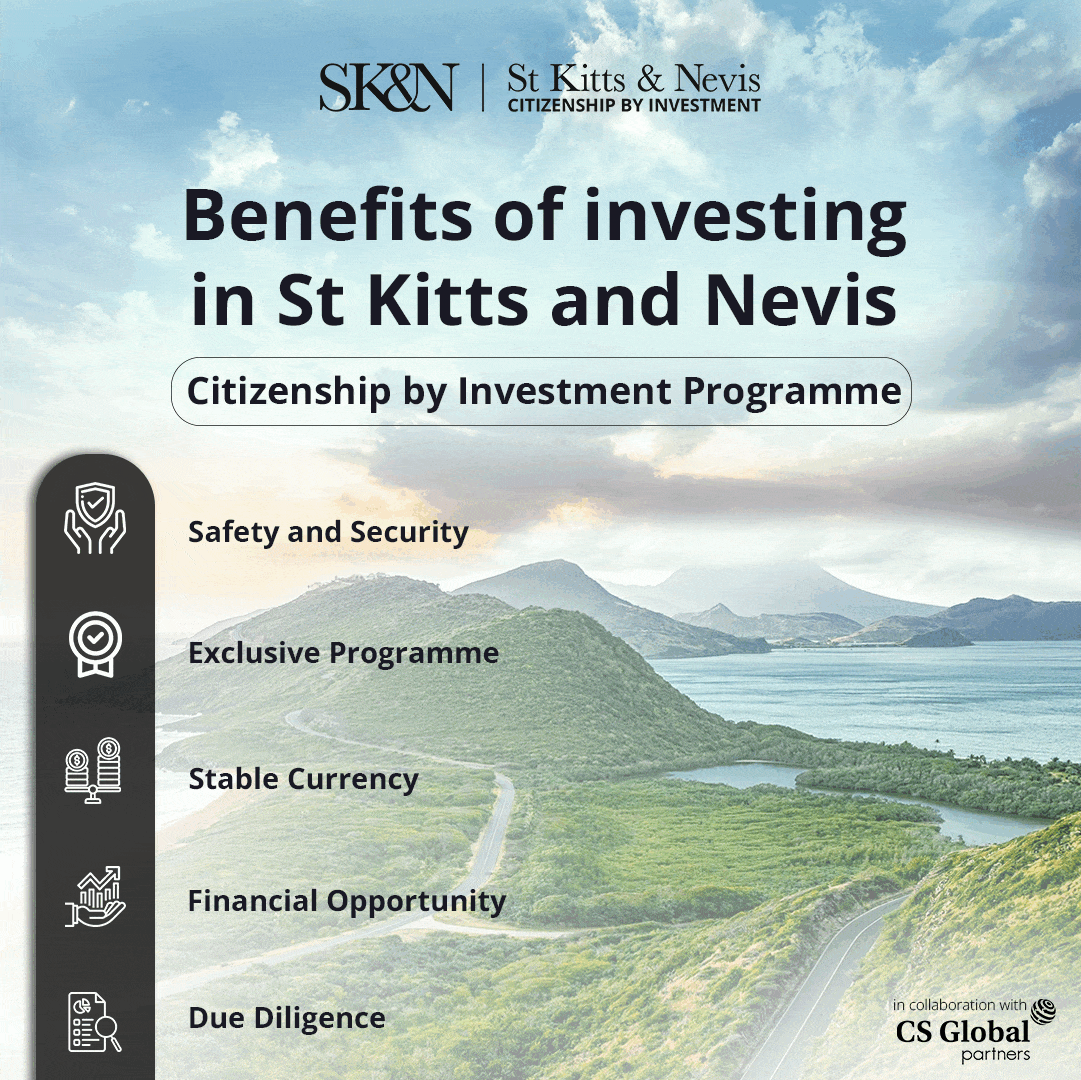 In addition, in the light of security challenges on the European continent and in this more important period for Georgia, the visit is a proof of France's distinguished friendship and strong political support." 
According to Ilia Darchiashvili, the strength of relations between Georgia and France is based on the centuries-old historical connection, common European values and values.
In this regard, the minister emphasized the importance of the high-level strategic format "Dmitry Amilakhvari's Georgian-French Dialogue" established between the two countries, which, as the minister noted, promotes Development of Bi politics, defence, security, trade and economic, as well in the fields of education and culture.
According to the minister, the meeting emphasized the progress of Georgia on the way to join the EU. It was noted that Georgia's aspiration and civilized choice to become a member of the European Union is firm and expresses the strong will of the Georgian people. 
The head of the Foreign Office thanked the French side for supporting Georgia on this journey and expressed hope that France, as one of the leading countries in the European Union, will continue to consolidate support for Georgia at all stages of its accession to the EU.