Tbilisi: The Georgian Defense Forces marked their 32nd anniversary on April 30. The Day of Defense Forces of Georgia was celebrated in Vaziani, at the 4th Infantry Brigade Command Square, which was opened with the flag of the State and the Flag of the Defense Forces of Georgia. 
The official event began with the performance of the national anthem by the military orchestra, during which celebratory gunshots could be heard from the underground.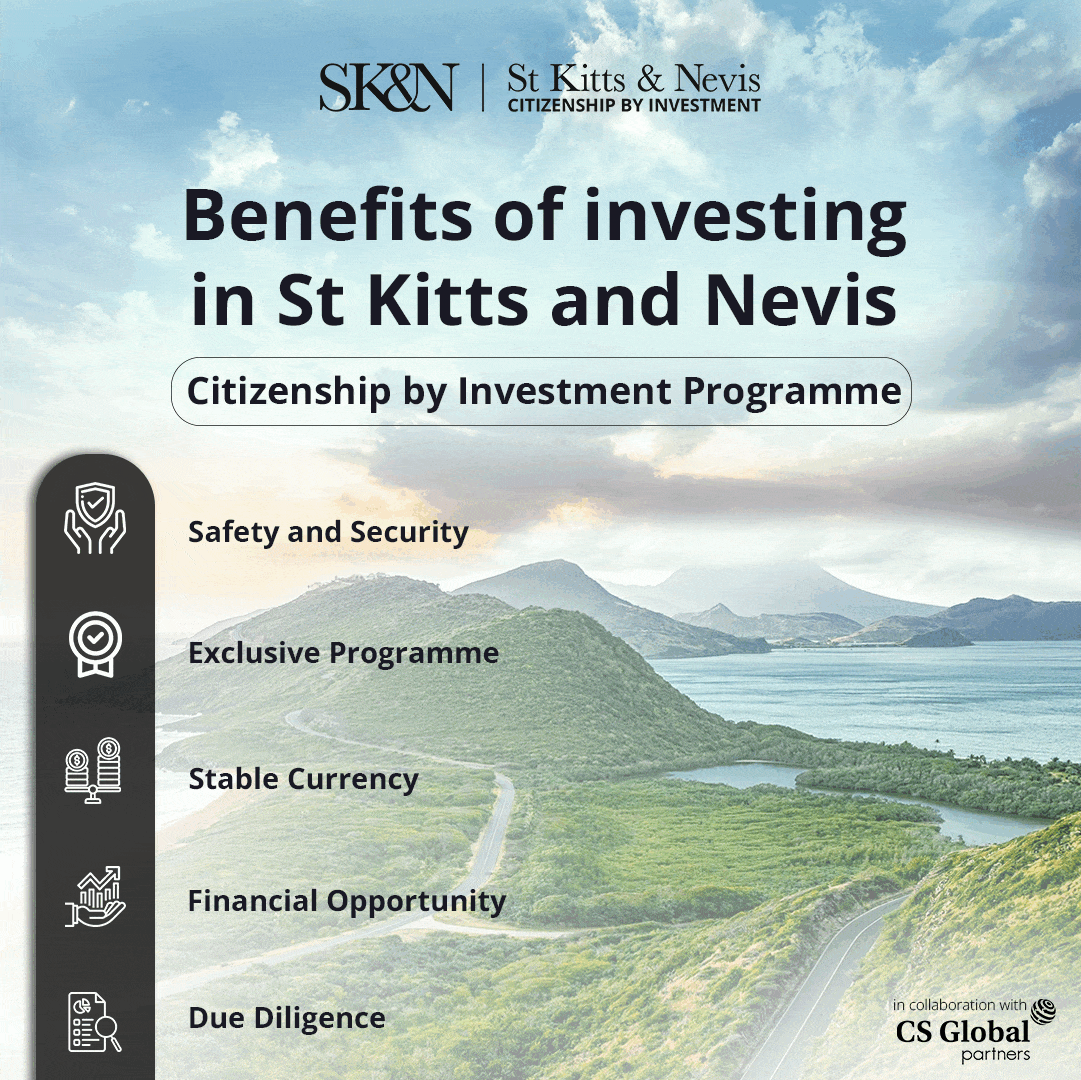 Before the event, the President of Georgia, Salome Zurabishvili, Georgian Prime Minister Irakli Gharibashvili, Speaker of Parliament, Shalva Papuashvili, Minister of Defense, Juansher Burchuladze and Head of Defense Forces, Major General Giorgi Matiashvili crowned the memorial of the fighters killed in the territory of the 4th Brigade.
Glimpses from celebrations of 32nd anniversary of Georgian Defense Forces
At the same time, a new stream of military service members has been added to the Georgian army today. Recruits have sworn a military oath before God and the country. From today, they have become full-fledged military servants of the Defense Forces and will be territorially divided into respective subdivisions according to their residence.
 At the end of the official part of the event, the soldier's corpse was read at the Vaziani military square. An award ceremony was held as well. Military servicemen were given firearms, medals, military watches and "Best Military" certificates. 
After the end of the event, an exhibition of Georgian and foreign production weapons and equipment in the arms of the Georgian Defense Forces was organized in the 4th Infantry Brigade.
The Defence Forces of Georgia or Georgian Defence Forces (GDF), are the combined military forces of Georgia, which undertake the task of defense of the nation's independence, sovereignty, and territorial integrity.
The forces comprise of the Land Force, Air Force, National Guard, and Special Operations Forces. The Defence Forces are under overall leadership of the Minister of Defence of Georgia, Juansher Burchuladze and directly headed by the Chief of Defence Forces, Giorgi Mtiashvili.