Tbilisi: The Committee on Environmental Protection and Natural Resources of the Parliament of Georgia held meetings regarding the draft law on domestic animals, where the main principles and obligations of the draft were discussed.
As the Chairman of the Committee, Maia Bitadze stated, "Right now the Georgian Parliament is working on a domestic animal bill, which envisages in the future in each region, in each municipality, to create shelters and each of them to have a qualified veterinarian.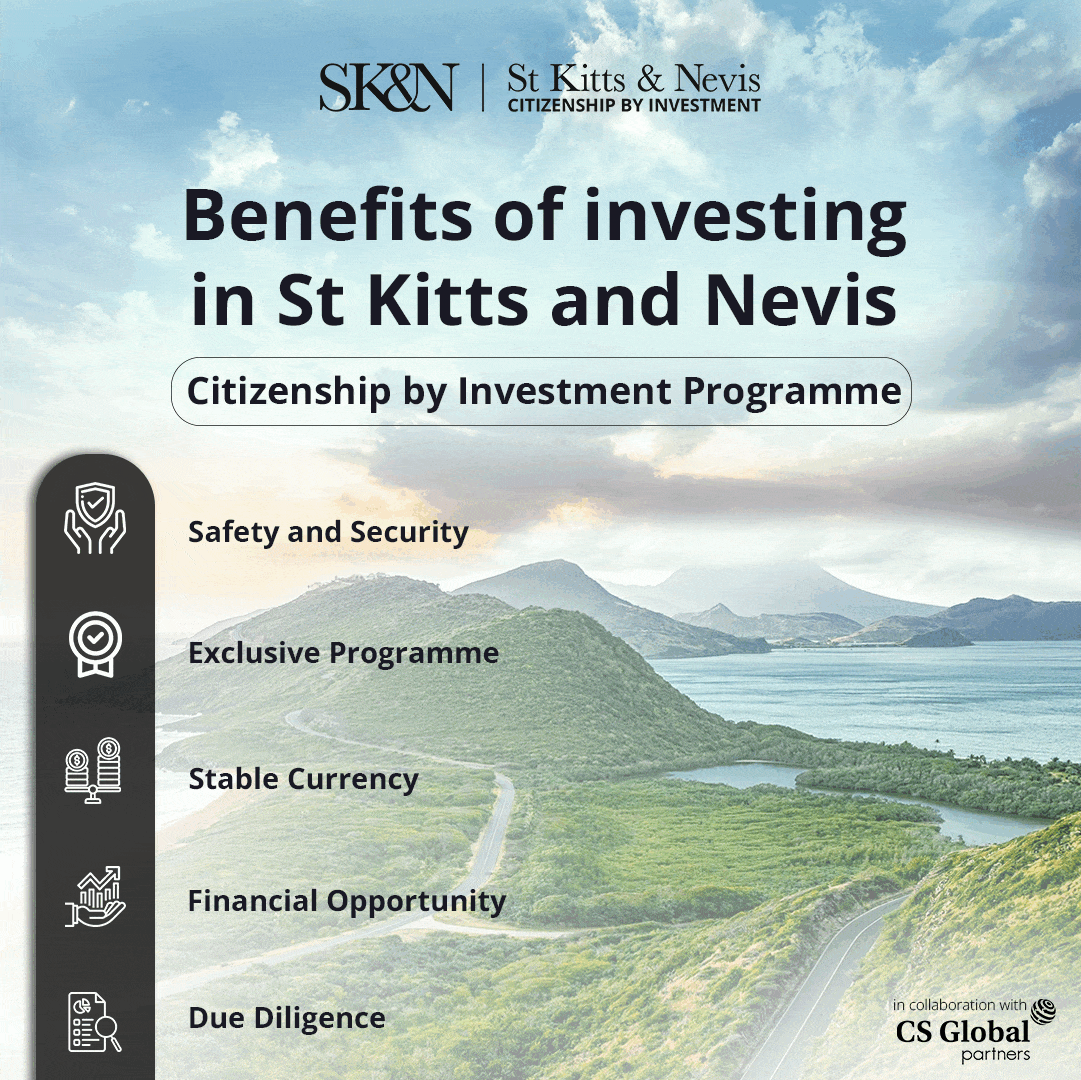 Therefore, the merit of people who have been developing and working in this field for years is very great and I hope that in the future this profession will be valued even more in parallel with the reforms that the state is implementing."
 The Representatives of veterinary, cinological-phelinological institutions and domestic animal farms were invited. Also, the owners of domestic animal shelters, pet realization zoos and pet hotels.
"We plan to initiate a Law on Domestic Animals in June, on which work and discussions will continue. "We think we will be able to pass the bill by the end of the year, but there is a lot of work to do before that, there are issues where the knowledge and experience of a wide range of specialists is important," said Maia Bitadze, chairman of the Committee for Environmental Protection and Natural Resources.
 According to her, the apparatus worked very actively with the Parliament's research center and sought international practice. 
"Today it is hard to find a country where the situation is similar to Georgia." 
The situation is chaotic, as the number of dogs abandoned and breeded on the streets is unprecedented, causing by several factors. Therefore, it is necessary to draft a bill together, the main goal of which is to create an adequate shelter in each municipality, which will need state finance", – said Maia Bitadze.