Tbilisi: The Georgian Minister of Culture, Sports and Youth Thea Tsulukiani held a working meeting with Hungarian Deputy Minister of Culture and Innovation Esther Vitalio during her visit to the Hungarian capital. Tsulukiani discussed issues of deepening cooperation in the field of culture with the Deputy Minister of Culture and Innovation of Hungary.
At the meeting, attended by Georgian Ambassador to Hungary Tamar Liluashvili, the parties discussed prospects for deepening cooperation in the field of culture.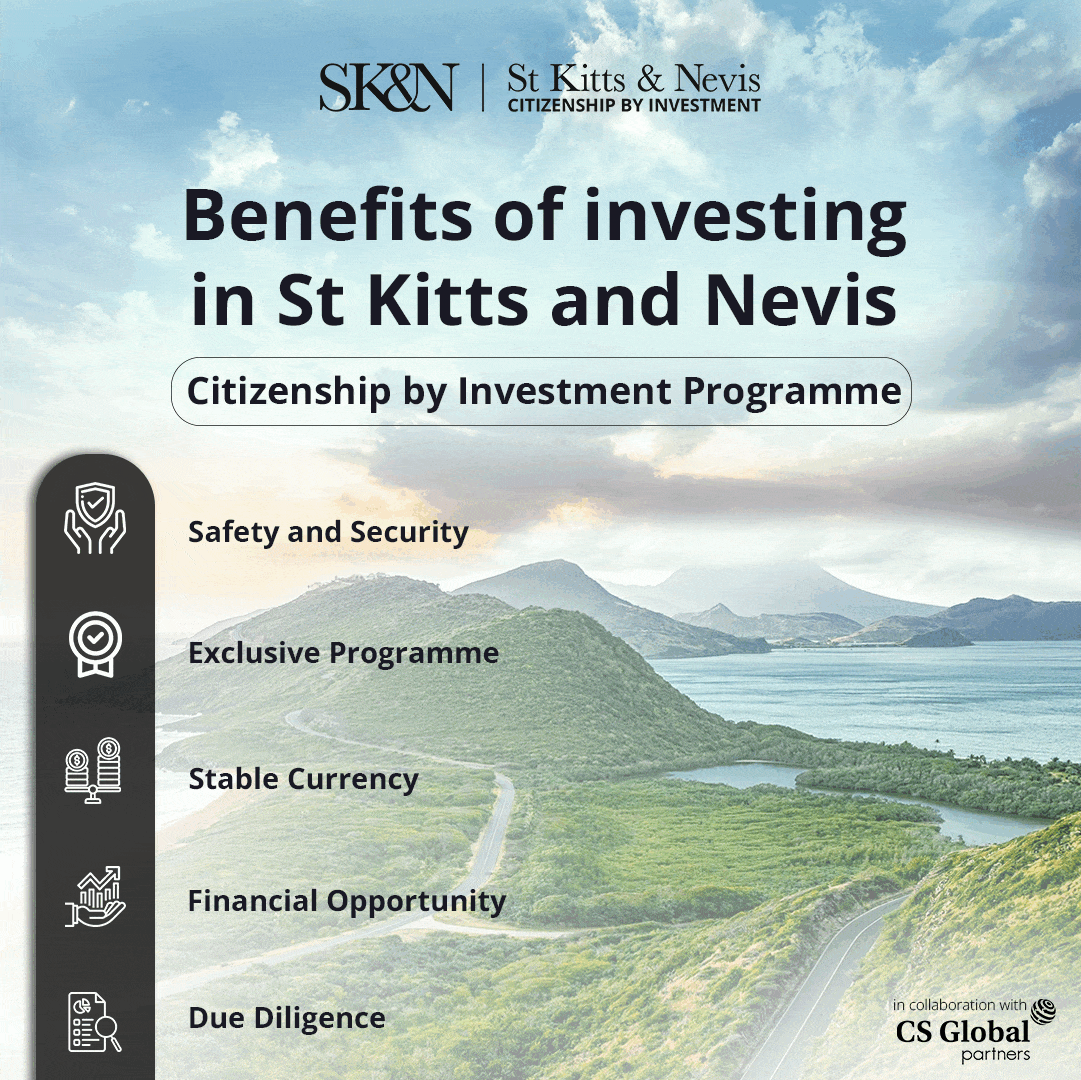 The discussions between the officials revolved bout the joint events of Hungarian writer and graphic designer Mikhai Zich on the anniversary date. It is noteworthy that in 2027, 200 years will be completed since the birth of the artist.
In addition to this, the parties discussed ideas for joint archive, museum or film projects to celebrate the anniversary. The participants of the meeting agreed that a working group will be created at the administrative level with the participation of sectoral ministries to implement these projects.
The Deputy Minister of Culture of Hungary thanked the Georgian side and expressed his desire for active cooperation with the Ministry.
As it is known, the Hungarian Ministry of Culture and Innovation, besides the culture field, is responsible for secondary education, schools operating in Hungary, as well as projects related to family empowerment.
During her visit to the Republic of Hungary, Thea Tsulukiani also met the Vice-Prime Minister of Hungary Jolt Zemen and discussed with him issues of cooperation between the two countries in the field of cultural heritage protection and on the road to European integration.