Tbilisi: The annual Tea and Honey Festival was held in Mtatsminda Park with the support of the Ministry of Environmental Protection and Agriculture of Georgia.
 The annual Tea and Honey Festival was attended by up to fifteen companies of local tea producers and importers. The companies extended warm welcome and to the guests and offered them with the different kinds of indigenously produced goods.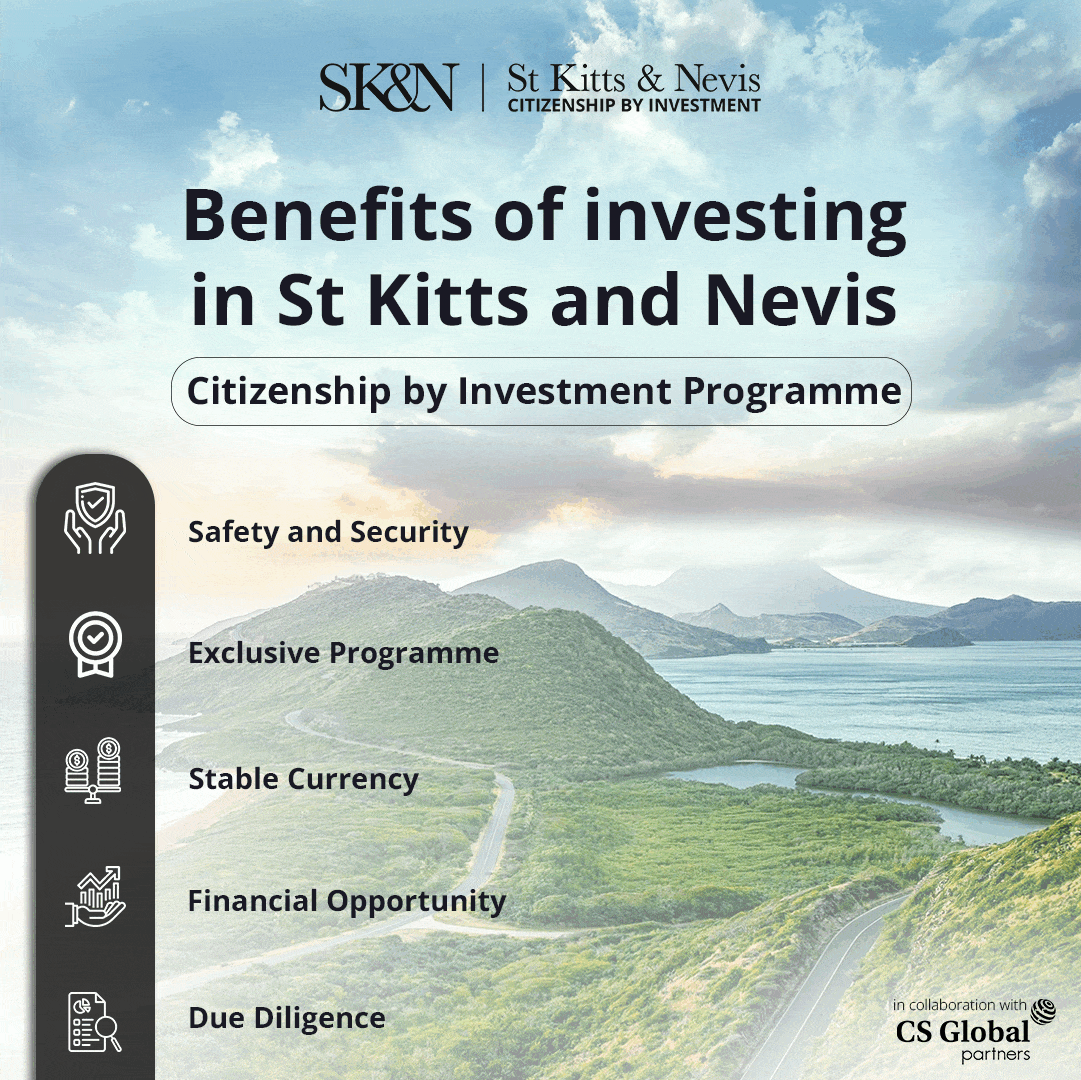 Glimpses from the annual Teal and Honey Festival
 The fest event was attended by the Deputy Minister of Environment and Agriculture, Tengiz Nasaridze and the Director of Rural Development Agency of Georgia, Davit Tsitlidze.
It is noteworthy that Georgian tea is distinguished by its taste and quality indicators. The Ministry is actively working to develop dairy and beekeeping industry in the country and supporting farmers and entrepreneurs through a number of programs initiated by the government. 
This festival has been managed by the Ministry of Environment and Agriculture for years and serves to promote Georgian tea and honey among the consumers from all over. "We will continue to actively support manufacturers both in the direction of production development and popularization," stated Tengiz Nasaridze.
The Festival is organized by the Georgian Tea Producers Association and the Ministry of Environment and Agriculture, has been held in Tbilisi since 2005. For the last seven years, Mtatsminda Park has hosted the festival.
 The aim of the festival is to support local small and medium-sized enterprises and promote natural tea and honey among consumers. The Festival helps entrepreneurs to introduce and raise awareness of their products directly to consumers, seek local and international partners, and establish business contacts.