Tbilisi: The Archive Government of Adjara completed its hundred years on April 30, 2023. The Ilia Chavchavadze State Professional Drama Theater in Batumi held an event dedicated to the hundredth anniversary of the Archive Government of Adjara.
The Chairman of the Government of Adjara, Tornike Rizhvadze extended his gratitude towards the staff and congratulated the archive staff on the hundredth anniversary of the Adjara government, the members of the Georgian parliament, representatives of the region's legislative and executive government, heads of higher schools, heads of the national archive, as well as the members of the archive, members of the Georgian Parliament, representatives of the legislative and executive authorities of the region, representatives of the regional state of education and culture.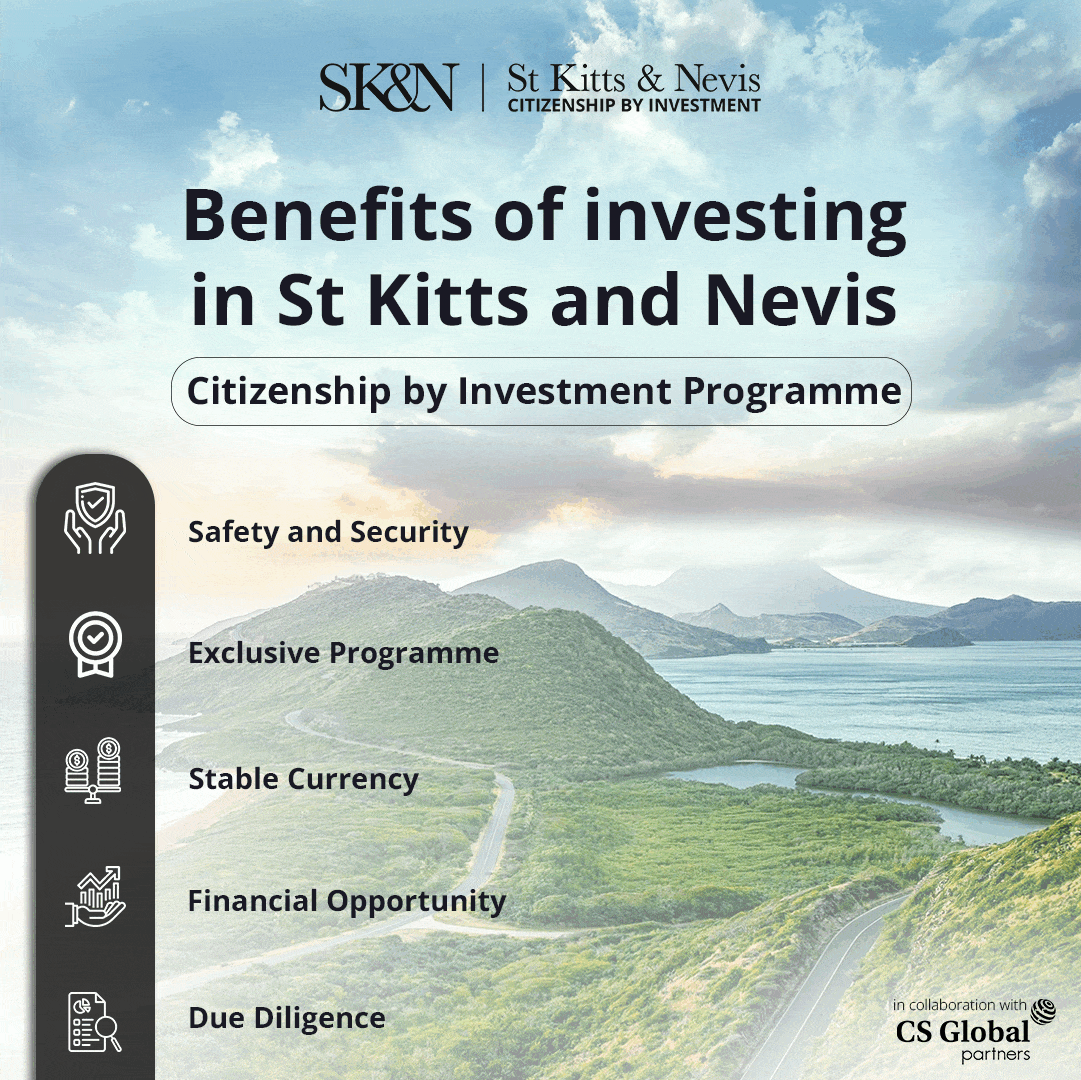 The Minister of Education, Culture and Sports of Adjara, Maia Khajishvili thanked the distinguished team of the archive, which showed the history to the next generation, thanks to whom and tireless work the archival documentation of the country and region is protected in reliable hands.
During the event, Adjara Government Chairman Tornike Rizhvadze awarded Elguja with the Medal of the Autonomous Republic of Adjara with the Medal of Adjara. Also, the Adjara Ministry of Education, Culture and Sports was awarded for their special contribution to the archival case:
To Tamaz Putkaradze;
Nazibrola to Sharashidze;
To Nodar Zakariadze;
To Avtandil Leonidze;
To Tsira Tavartkiladze;
To Ether Nateladze;
A performance based on real stories was held on the anniversary – "Five stories from Adjara archives". Invaluable information and more important historical news were told and conveyed to the audience with the medium of this play.