As Georgia observes the International Labour Day today, On May 1, the Ombudsman of Georgia Levan Ioseliani remarks over the working conditions of the employees in Georgia. 
According to him, in Georgia, as in many other countries, employees still have to struggle to ensure decent and safe working conditions. Often, employers violate workers' rights in response to stated demands for improving working conditions. The problem remains is employers' disregard for labor safety standards in hard, harmful and dangerous work.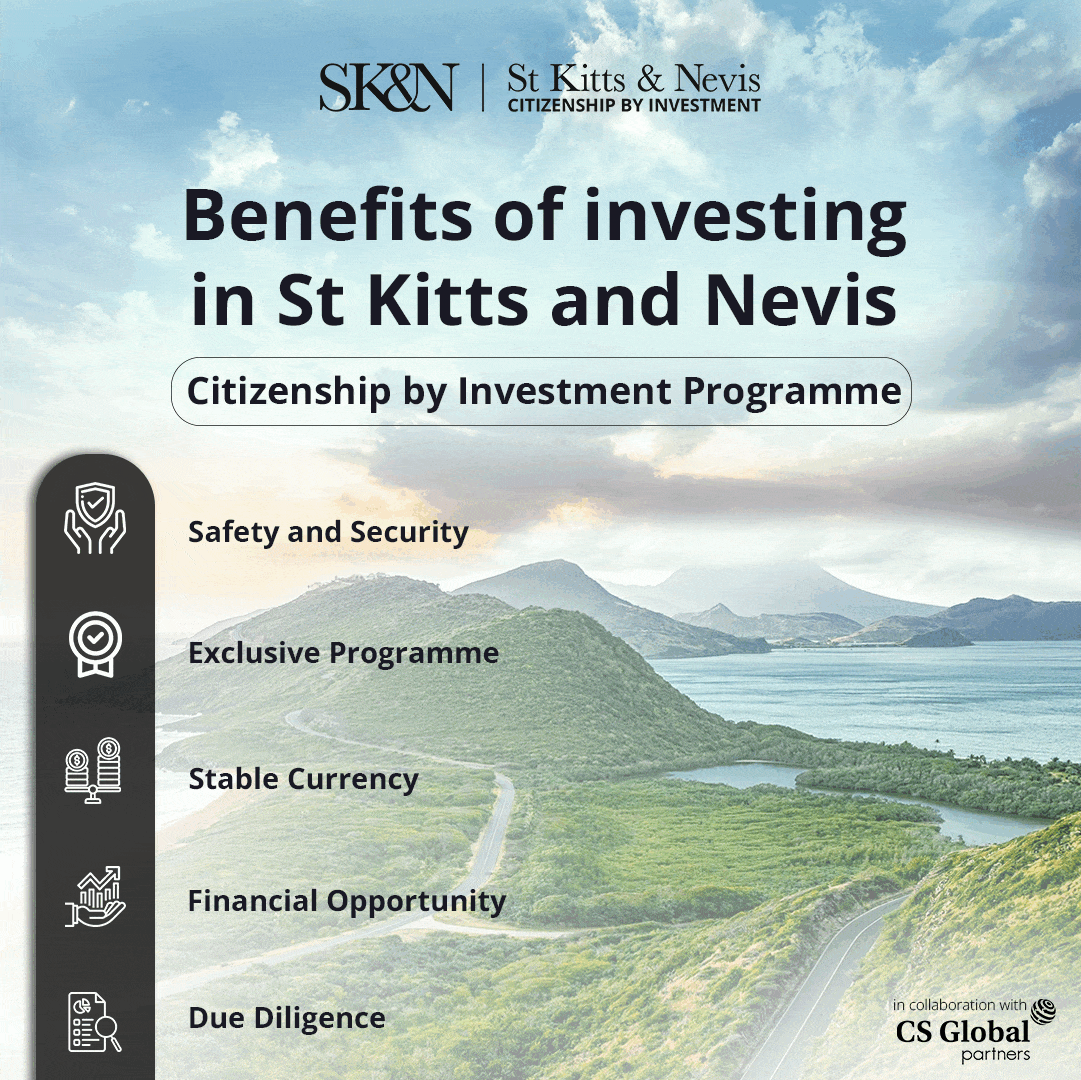 Decent working conditions continue to be a challenge for women, according to the 2022 Global Index of Gender Inequality, the average income between sexes is different and the estimated annual income of men is twice that of women. 
Also, despite positive changes to the Labor Code, it remains a challenge for both father-in-law and women employed in the private sector to make use of this right.
 In labor relationships, both in the previous contracting stage and in the workplace, we still encounter cases of unequal treatment and sexual harassment against employed women. 
The Ombudsman has witnessed numerous instances of discrimination against employees in a public institution for a difference of opinion.
 There are still a number of barriers to employment for people with disabilities, including lack of information about services available for employers and young people with disabilities, employer stigma and unwillingness to use sensible coping measures. Geographical coverage of the Service Centers of the Employment Promotion Agency is insufficient.
 The challenge is also the issue of realization of labor rights of couriers working on the shared platform of services and products. Companies consider legal relations with their employees on the platform not as labor relations, but as partnership contracts (service, trustworthiness), which results in which employees do not enjoy minimum labor rights such as leave, notice, overtime pay, etc. 
 Unfortunately, participation in employers' protests demanding better working conditions, and/or criticism of work, different opinion or union activity is unacceptable for employers and often leads to harassment, dismissals or other violations of labor rights.
Despite recent positive labour reforms in labour legislation, there is a great effort to ensure proper enforcement of existing regulations and protect labour rights of employees. The Ombudsman, on this International Labour Day calls on all responsible bodies to take action to ensure labor rights in the country.