Tbilisi: The Minister of Finance of Georgia, Lasha Khutsishvili along with the ruler of the Asian Development Bank (ADB) will participate in the annual meeting of the Asian Development bank. The annual meeting is scheduled to be held from May 2 to 5, 2023 in the city of Incheon, Republic of Korea. 
The Georgian delegation heading to Korea for the high-level meetings also includes the Deputy Minister of Finance, Ekaterine Guntsadze as well as the Deputy Minister of Economy and Sustainable Development of Georgia, Genadi Arveladze.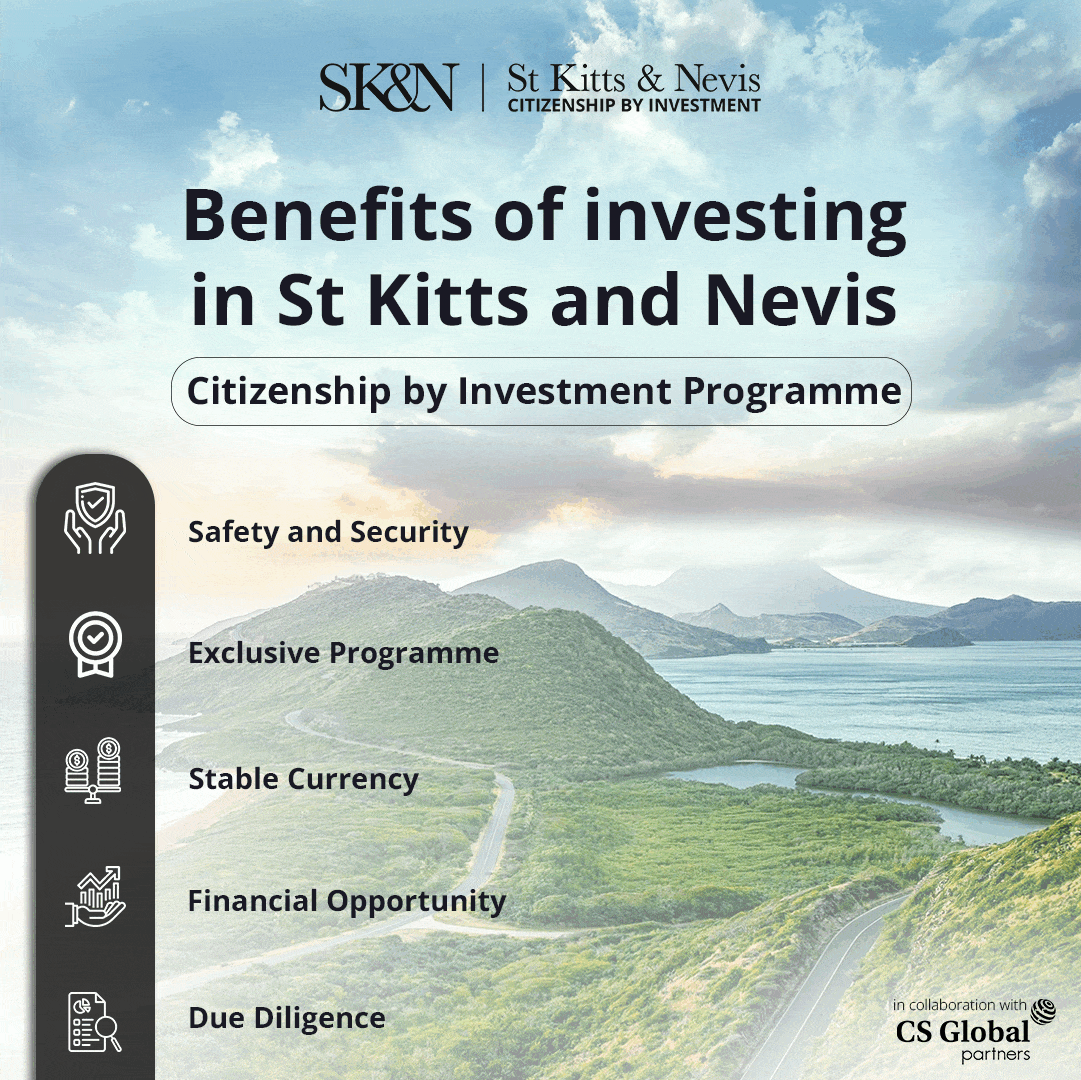 The meeting in Korea is anticipated to hold high-level bilateral meetings with Asian Development Bank (ADB) President Masatsugu Asakawa, Bank Vice President Shixin Chen, Bank CEO Rachel Thompson, Alternative Executive Director, David Kavanaugh, Bank Central and West Asia Department Director, Eugene Zhukov, Republic of Korea Ansta with minister Choo Kyung Ho. 
The Georgian Finance Minister Khutsishvili will attend Asian Development Bank's Board of Directors and their Business Session. In addition to this, he is scheduled to speak at the high-level session of the Central Asia Regional Economic Cooperation Program (CAREC).
Notably, an official event will be held within the framework of the Asian Development Bank's annual meetings, where Georgia will be represented as the host country of the 57th annual meeting of the Asian Development bank in the upcoming year.
From the opening day of the annual meeting, at the Stand of Georgia, delegates and guests will have the opportunity to get acquainted with information and video material about Georgian culture and opportunities and potential in the tourism sector of the country.