Tbilisi: The project "Community Ranger" was successfully implemented in the protected areas of Adjara region and Javakheti National Park of Georgia. About 17 participants were selected from Batumi Shota Rustaveli and Samtskhe-Javakheti State Universities from Adjara and Javakheti Municipalities. 
Within the scope of the 'Communuity Ranger' project, the participants were given theoretical trainings on the use of modern monitoring technologies, which are being deployed the Agency of the Protected areas in these specified areas.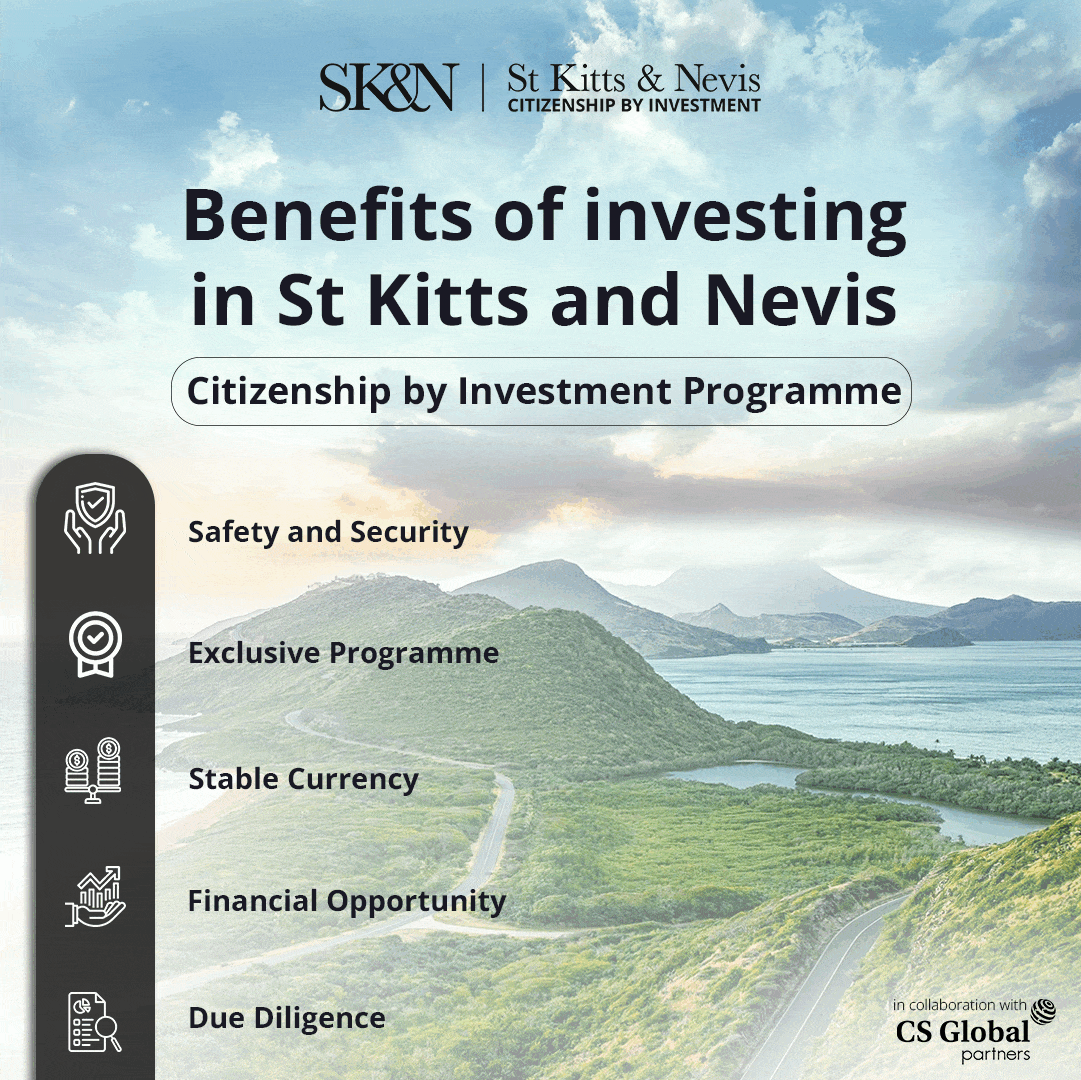 The Community Rangers, along with the project team and national park rangers, actively participated in field expeditions and biodiversity monitoring. Community Rangers' photo traps captured a variety of significant species, which was then sent to the agency for the processing of the data.
 The aim of the project was to implement participatory management principles with the involvement of local youth and to raise environmental awareness. It also increases the engagement of citizens in activities of the agency and further create awareness among the citizens across the country.
 The project "Community Ranger" was implemented by the Non Government Body "Green Borjomi", in partnership with the Scientific and Research Center for Species Conservation "Nakresi" and the Agency of Protected Areas, with the financial support of the Caucasus Nature Fund (CNF), within the framework of the UNDP/GEF project "Promotion of the Financial Sustainability of the Georgian Protected Areas System".
The Caucasus Natural Fund provides is a vital source of funding support for nature conservation in the stunning wilderness areas in three countries, including Armenia, Azerbaijan and Georgia. These three countries form the core of an eco-region that is one of the most biologically rich on Earth and forms the habitat for an unusually high number of endemic plant and animal species.