Tbilisi: The Georgian Committee on Environmental Protection and Natural Resources held an external information meeting for journalists of various media outlets regarding water resource management reform. At the meeting held in Saguramo, the Environmental Protection Committee discussed the amendments arising from the draft law on "Water Resources Management". 
A detailed discussion was held regarding the current situation and future plans for managing water resources in the country.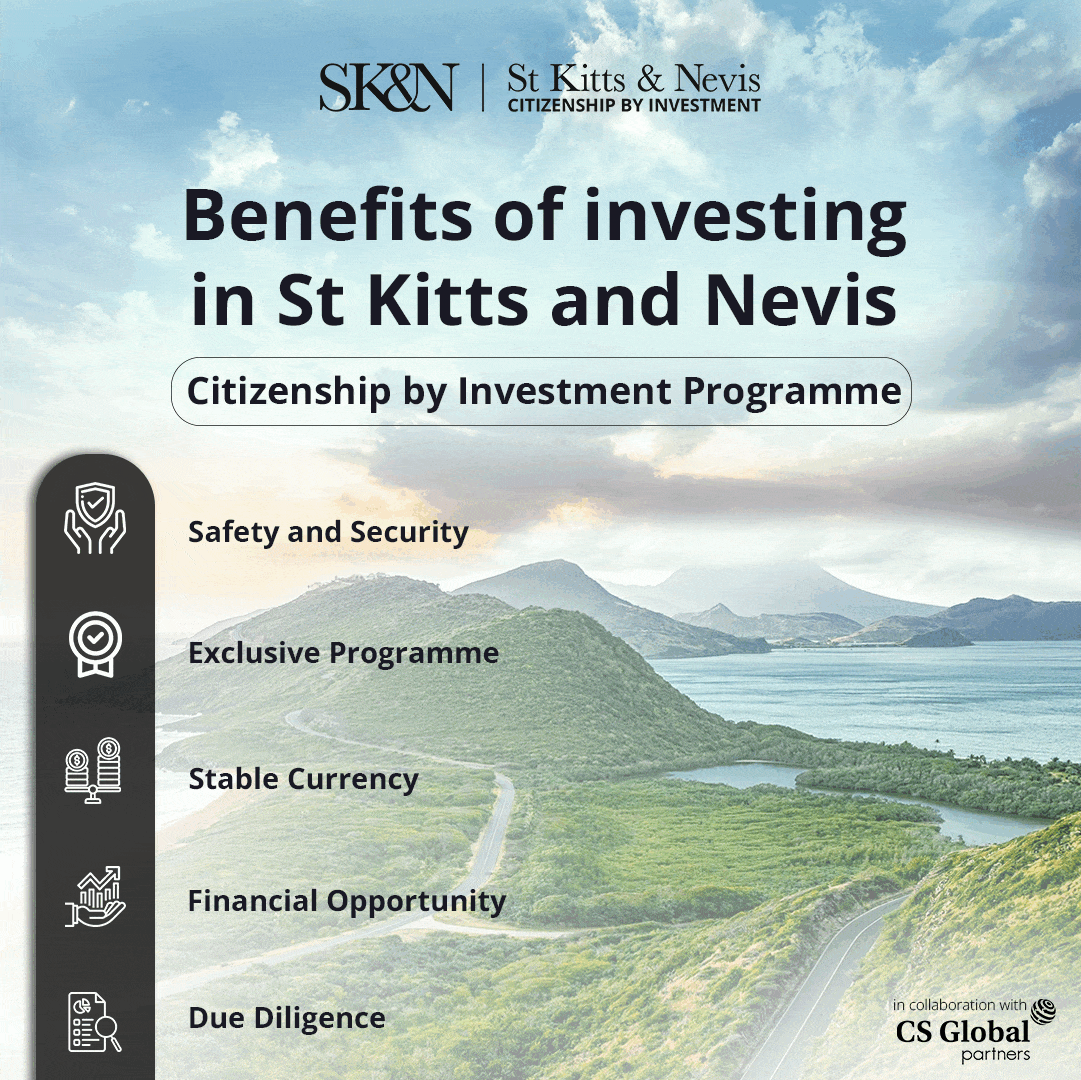 At the meeting, the officials of the Environmental Committee emphasized that the legislative package on "water resource management" is essential, following the commitments made in the association agreement with the EU, completely changes water resources management principles and forms a unified euro directive in water management, based on international approach, acting in the field of water resources management which fits the modern system.
 Notably, the Water management law is one of the primary obligations of the association contract. However, the Ministry of Environment and Agriculture of Georgia has been working on this bill for several years, which is comprehensive in its content. 
It takes several directions, including pool management, which in its essence, does not involve just using water resources, but also many processes involved in infrastructure creation. The two main goals of this law are to ensure that water is used equally and to protect water resources from pollution, given climate change and natural processes in general. 
As the Chairman of the Committee of Environmental Protection, Maia Bitadze, stated, " This is a very complex key issue for association contract execution. Given that climate change challenges both globally and in Georgia, proper water use and management will be key in the coming decades."
 It is notbale that the extracurricular meeting was held with the support of USAID's Economic Governance Program.