Tbilisi: The National Agency for the Environment of the Ministry of Environment and Agriculture of Georgia has equipped the latest field hydrogeological equipment for underground drinking water research.
The modern hydrogeological equipment allows for the determination of basic physical-chemical parameters and nitrogen content in ground drinking water.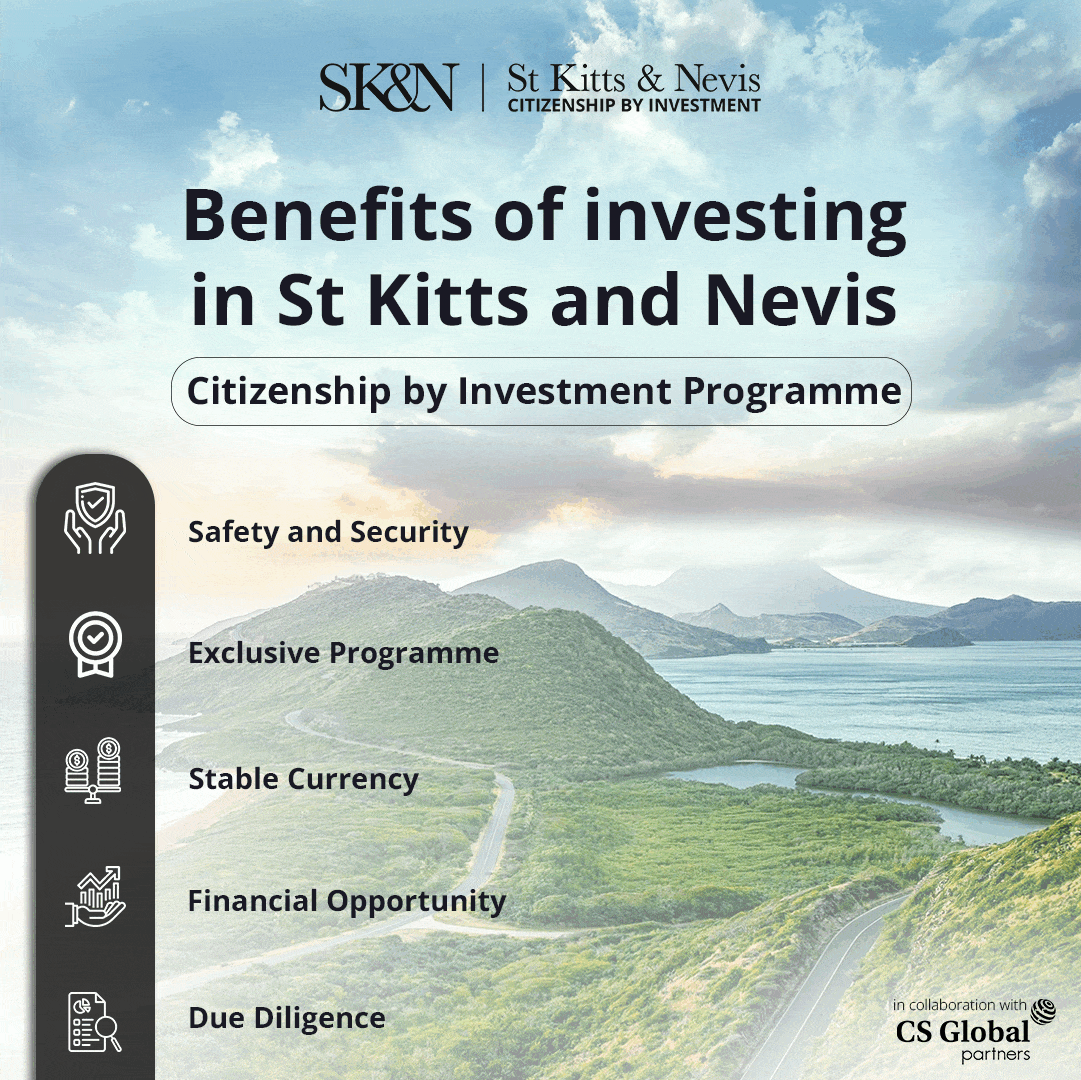 With the help of this modern e equipment, monitoring of wells, household wells and sources will be step by step throughout the country.
Specialists from the Agency's Geology Department were given special training by the manufacturing company representatives on the operation and use of the latest equipment.
Studies carried out by modern portable equipment are essential to identify groundwater contaminated with nitrates or at risk of contamination and to determine nitrate-bound zones according to the EU Water Framework Directive and the Fourth National Program of Environmental Action (NEAP4).
It should be mentioned that the National Environmental Action Programme (hereinafter NEAP-4) takes into consideration the environmental priorities of Georgia for the years 2022-20 with an aim to improve the state of the environment and environmental governance in the country.
The structural units of the Ministry, subordinate agencies, as well as the Georgian Ministries of Economy and Sustainable Development and Regional Development and Infrastructure, independent experts and specialists have also been involved in the elaboration process of the NEAP-4, which also included thematic public discussions with the engagement of all stakeholders and NGOs.
The Fourth National Environmental Action Programme of Georgia for 2022-2026″ envisages the protection of water resources, management of atmospheric air, land, waste, forest resources, protection of biodiversity and protected areas, achieving good environmental status in the Black Sea and marine environment, ensuring nuclear and radiation safety, environmental education and sustainable development.