Tbilisi: An event dedicated to the Day of Defense Forces was held on the National Defense Academy's storage square. The Rector of the Academy, Brigade General Mamia Balakhadze, addressed the personal staff of the Academy, future officers and guests and congratulated them on Defense Forces Day.
As Brigade General Mamia Balakhadze stated, "I would like to congratulate you on the Day of Defense Forces and thank you for your service. I would like to say thank you for all the hard work and efforts that we are all doing together for the better future of our Motherland.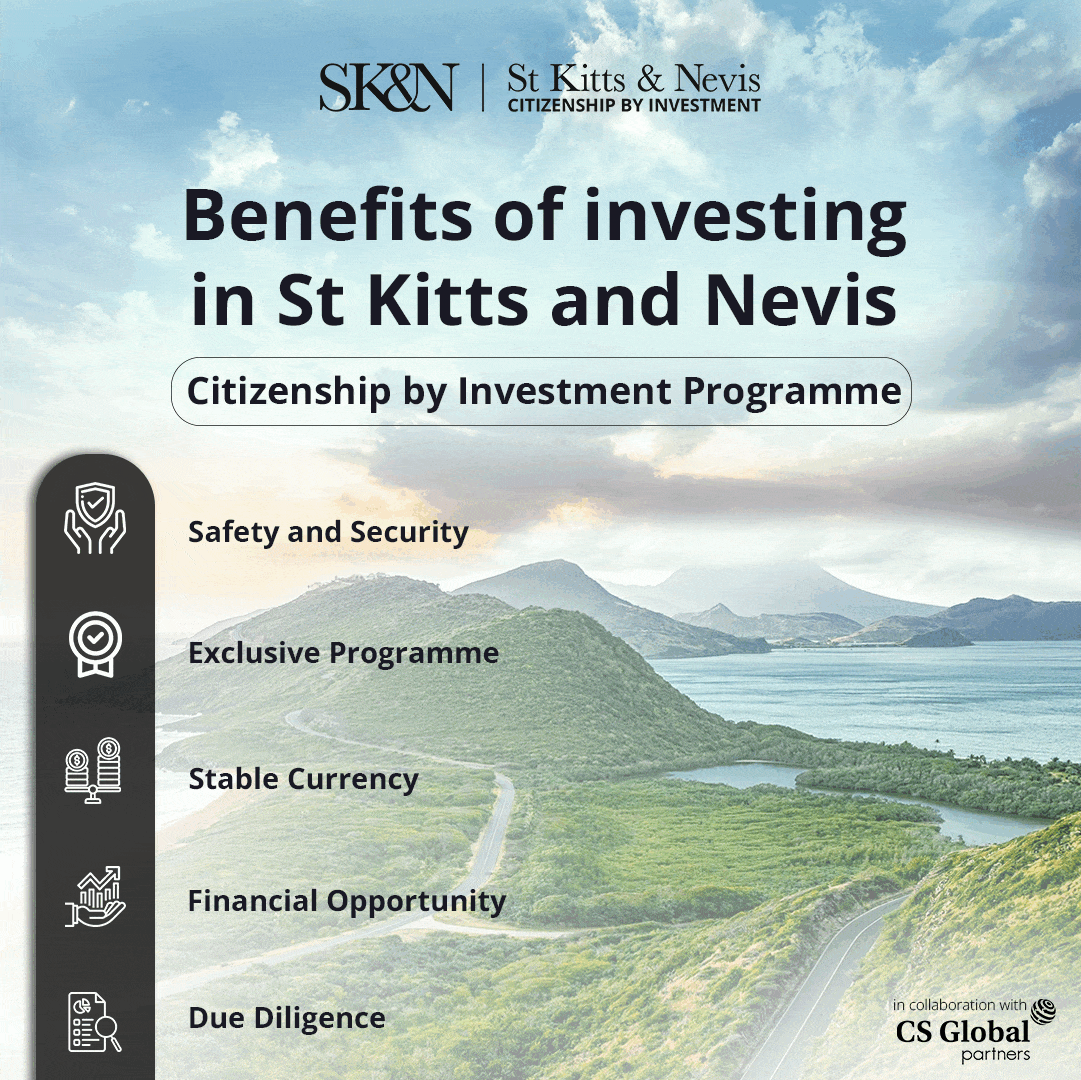 Glimpses from Day of Defense Forces event at National Defense Academy
The Defence Forces are 32 years old, which is not that long time historically, but during this time we have faced challenges such as peacekeeping missions in Iraq and Afghanistan. We are still actively involved in peacekeeping missions in the Central African Republic. 
There were battles for territorial integrity in Abkhazia and Samachablo. From the above, the Defense Forces have gained the greatest experience in the military perspective. Together we will face the challenges of today, and together we will win because we are one big family.
The leadership of the National Defense Academy is constantly focused on implementing news in every direction and creating a better environment for each of you.
I would like to salute our wounded servicemen and women who sacrificed their health in the service of their Motherland. I salute the fallen servicemen and women and my deepest respect to their families.
I especially want to greet our present junkers and listeners family members, I want to thank them for coming and raising such great kids. It's you who deserve much of their success, your support gave them motivation to be among the winners today.
I wish you success in the service of our country and once again congratulations on the Day of Defense Forces! '.
During the event, the Academy's military servicemen and civilians were awarded with badges of honor and extraordinary medals; The Academy's personal staff was awarded the Junker Statue for exemplary and benevolent performance, and the Academy's Rector thanked the military and civilians.