Tbilisi: The Chairman of the Committee of Environment Protection and Natural Resources of Georgia, Maia Bitadze, held an official meeting with the Environmental Protection Expert of the European Energy Union, Alexandra Bujarovska. 
Chairman Bitadze was accompanied by David Songulashvili, Chairman of the Sector Economy and Economic Policy Committee of the Georgian Parliament and the Georgian Deputy Minister of Environment and Agriculture, Nino Tandilashvili.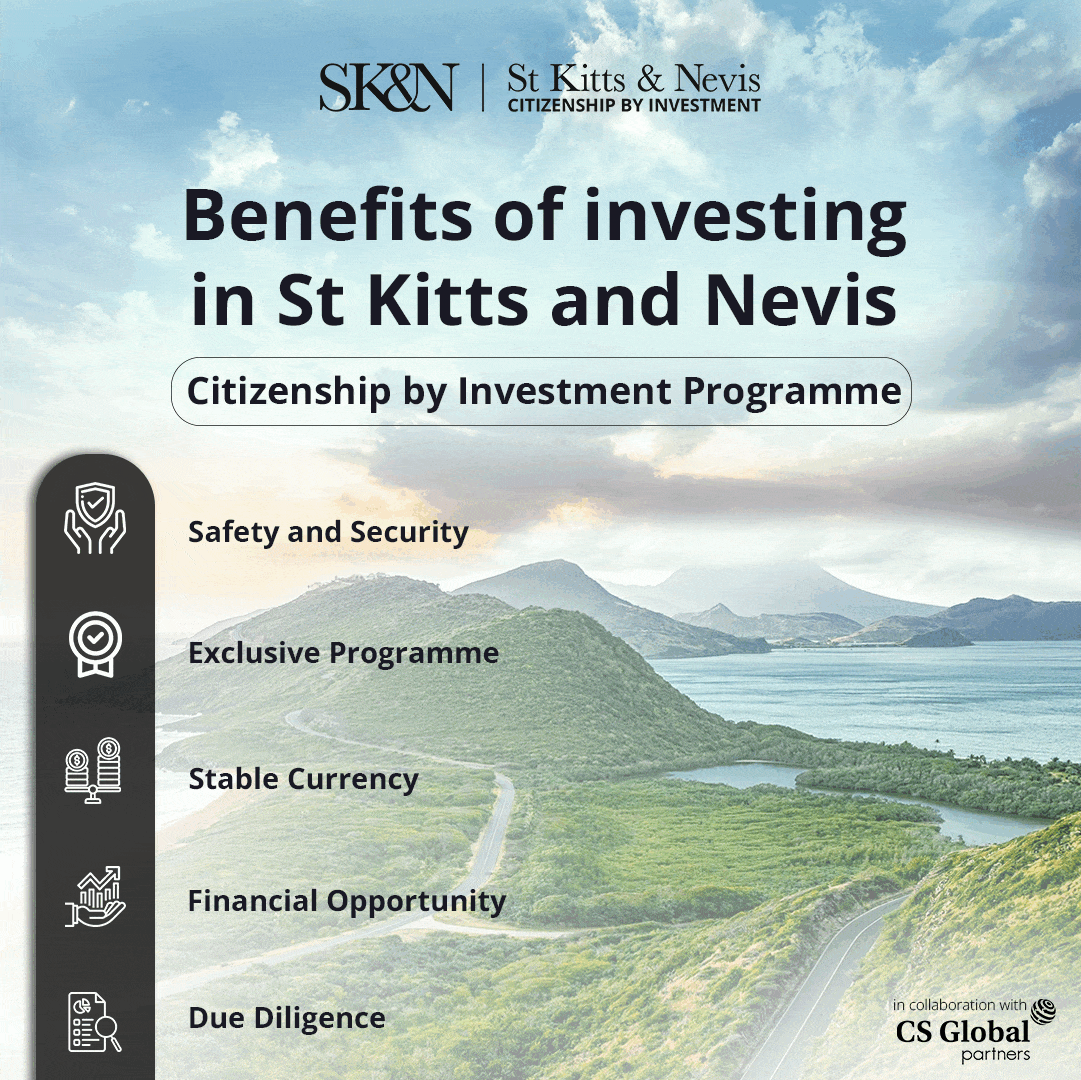 Chairman Maia Bitadze's meeting with Alexandra Bujarovska
The officials at the meeting held discussions on the use of media in the environmental impact assessment process (road) regarding energy projects.
According to the Chairman of the Environment Committee, the Georgian side was interested in the deployment of new tools and noted that using mediation in environmental impact assessment is a new direction for energy consolidation.
At the same time, the expert of the European Energy Union, Alexandra Bujarovska, explained at the meeting that she would systematically share her experience on the use of mediation in the Environmental Impact Assessment Process (Road) and, at the same time, informed the Georgian officials about the plans of the European Energy Union and EU regarding the use of the meddling process.
Notably, The meeting was also attended by the Deputy Chairman of the Committee for Environmental Protection and Natural Resources, Khatia Tsilosani and Salome Kurasbediani, as well as the representatives of the Georgian Ministry of Economy and Sustainable Development. 
In 2015, the European Energy Union was set up by the European Council to collectively look over the aspects of energy policy with an integrated approach.
The European Energy Union follows three long-established objectives of EU energy policy in its functioning. These are: 
 Securing Regular Supply, Ensuring sustainability and competitiveness in the market. To reach these objectives, the Energy Union focuses on five mutually supportive dimensions:
energy security;

the internal energy market;

ensuring energy efficiency;

Reducing the carbon footprint in the economy 

Employing Research, innovation and competitiveness.