Tbilisi: The third-year junkers of the National Defense Academy – Mari Basishvili and Dachi Chalabashvili, attended the annual International Week in Riga organized by the Latvian Defense Academy from April 15 to April 22, 2023.
During the week, various kinds of academic and cultural-knowledge events were planned for the participants.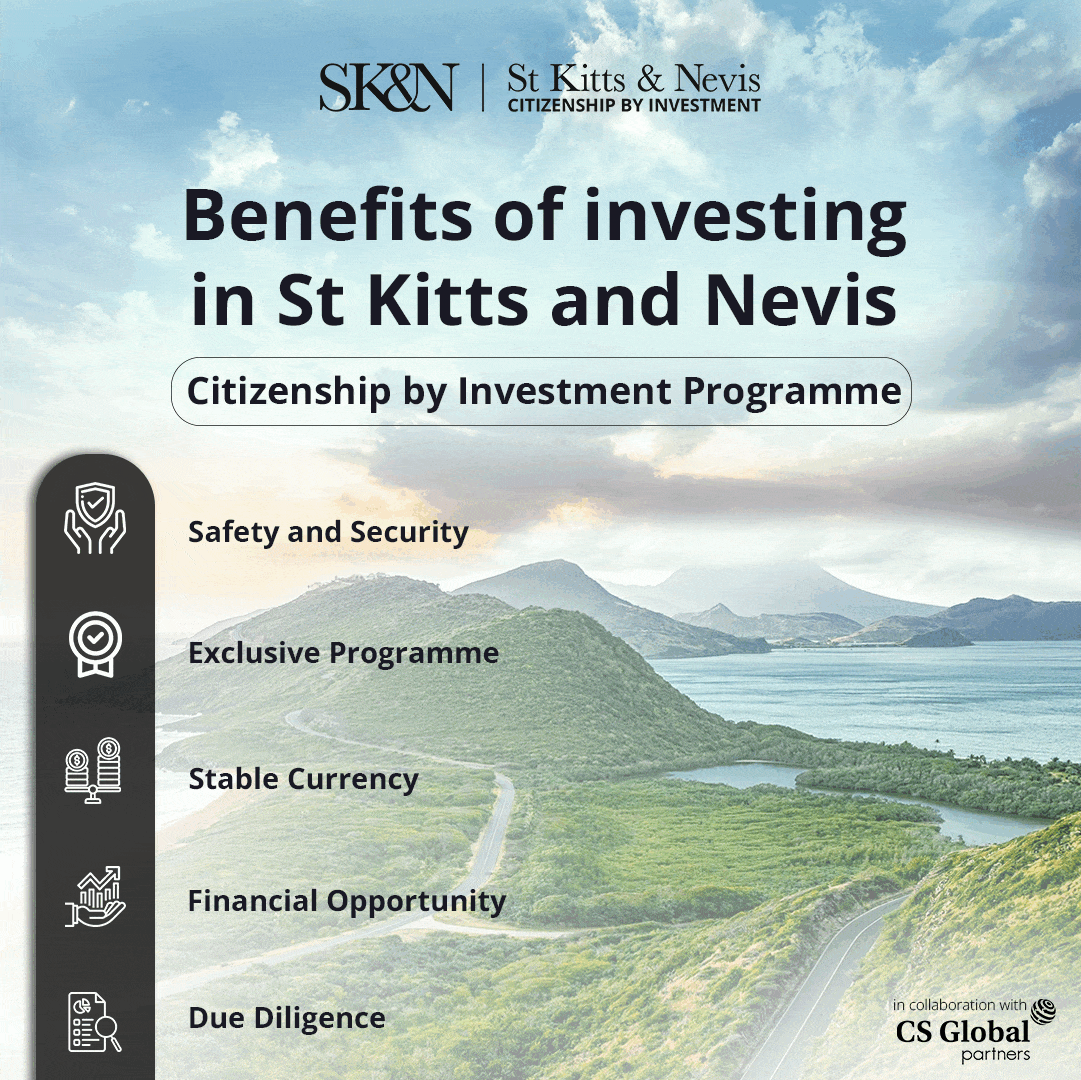 Georgian Junkers at the Latvian Defense Academy
Georgian Junker Mari Basishvili shares her impression, stating:
"From 15 to April 22, 2023, I was at the International Cadets Week in Riga, Latvia, which was quite interesting and full of various activities, planned and timely events. The Latvian Defense Academy sent us a 7-day plan from the beginning, according to which we had to prepare the games.
Upon arriving at the Academy, we got to know cadets from different countries through games, in which each country offered something different; then, through presentations, we got to know each other about our academies. Many different and some common details we found between them and our Academy.
We visited Riga; they introduced us to its landmarks and the history hidden in each detail. The lecture is also notable, where we got to know the history of Latvia, its development and struggle for freedom, the history of the establishment of the Academy and different traditions preserved in cadets.
There were many group activities and competitions. This week allowed me to learn with citizens of other countries, their lifestyles and culture, as well as give them feedback on how interesting and versatile developed country we have, many of them by exploring Georgia. She even got a wish.
I believe activities like this deepen the closeness of cadets from different countries, future leaders and building bonds that are necessary for our profession."
At the same time, Junker Dachi Chalabashvili also thanked the Latvian Defense Academy for the experience and expressed a desire to participate again in the future.
Chalabashvili stated, "The visit to the Republic of Latvia was very impressive; the first effect was made by the cadets of the Latvian Defense Academy when they met us with confidence by state cars at the airport.
At the Latvian Defense Academy, we had very interesting lectures; we tasted the food on the base. They certainly have their inventory up to NATO standards and respect everything at the highest level.
We attended a lecture on the Battle of More and the history of Latvia; after that, we had a tour of the city of More and saw the battlefield where the Latvian soldiers opposed the 6500-man subdivision of the Red Army.
We were asked to divide into groups and make mockups. What decisions would we, as future commanders, take to silence the enemy and block the road to the capital? The activities were very impressive and wonderful, which made me experience great.
Before leaving, the most important evening took place, where we were all together in the great hall and slowly said goodbye to each other, sharing impressions and experiences."