Tbilisi: The Georgian Minister of Environmental Protection and Agriculture, Otar Shamugia inspected greenhouses equipped with modern standards in the village of Changila, Kaspi.
In total, 2 million GEL was invested in greenhouse farming, including 850,000 GEL agrocredit. As noted, the Rural Development Agency will finance 11% of the loan. With this, it is possible to produce up to 300 tons of strawberries annually in agriculture.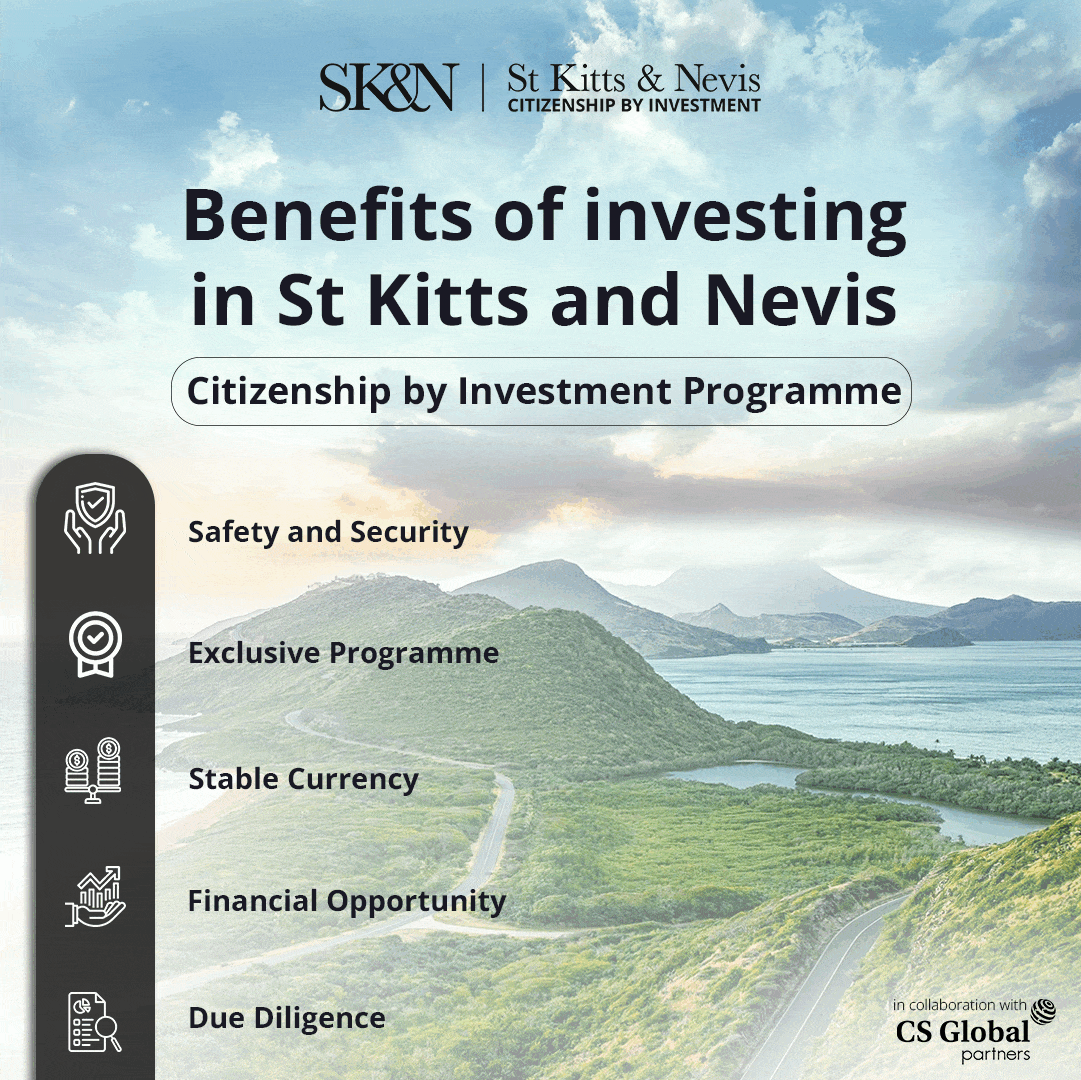 "With the support of the state, one more greenhouse farm equipped with modern technologies has been created, where high quality products are produced. All of our programs are designed to assist farmers to produce high-quality competitive produce.
The government helps them both with financial resources and access to modern technologies, enhance knowledge. In the end, it gives us concrete results. We hope that in future more farmers will be interested in agriculture and that through government programs, we will be able to produce more high-quality produce in the country," said Agriculture Minister Otar Shamugia.
Greenhouses are the "grateful" property of the Agricultural Cooperative. According to Giorgi Tavadze, the head of the cooperative, without access to rural development programs, he would not be able to organize a greenhouse.
 "Without financial support from the state, we would not be able to build such modern standards agriculture. Harvesting in greenhouse farming has been carried out continuously for 12 months and strawberries can be sold in both local and international markets, – said Giorgi Tavadze.
 It is noteworthy that within the framework of the "Accountable Agrocredit Project", for the purpose of creation and development of greenhouse farms, throughout Georgia, loans of more than 143 million GEL were issued by banks, while the co-financing of the Rural Development Agency amounted to more than 23.5 million GEL. 
As for Shida Kartli region, 198 loans worth 13.9 million GEL were issued to 153 beneficiaries for the development of greenhouse farms, co-financing of the Rural Development Agency is more than 2 million GEL.