Tbilisi: Minister of Environmental Protection and Agriculture of Georgia ,Otar Shamugia, together with Shida Kartli State Trustee Mikheil Shakulashvili, representatives of the Ministry of Local Government and Economy, attended the opening event of a new enterprise – LLC "Agrobadi" for producing anti-hail nets.
The company is located in Ruisi village of Kareli district and produces anti-hail nets. The company has employed 37 locals.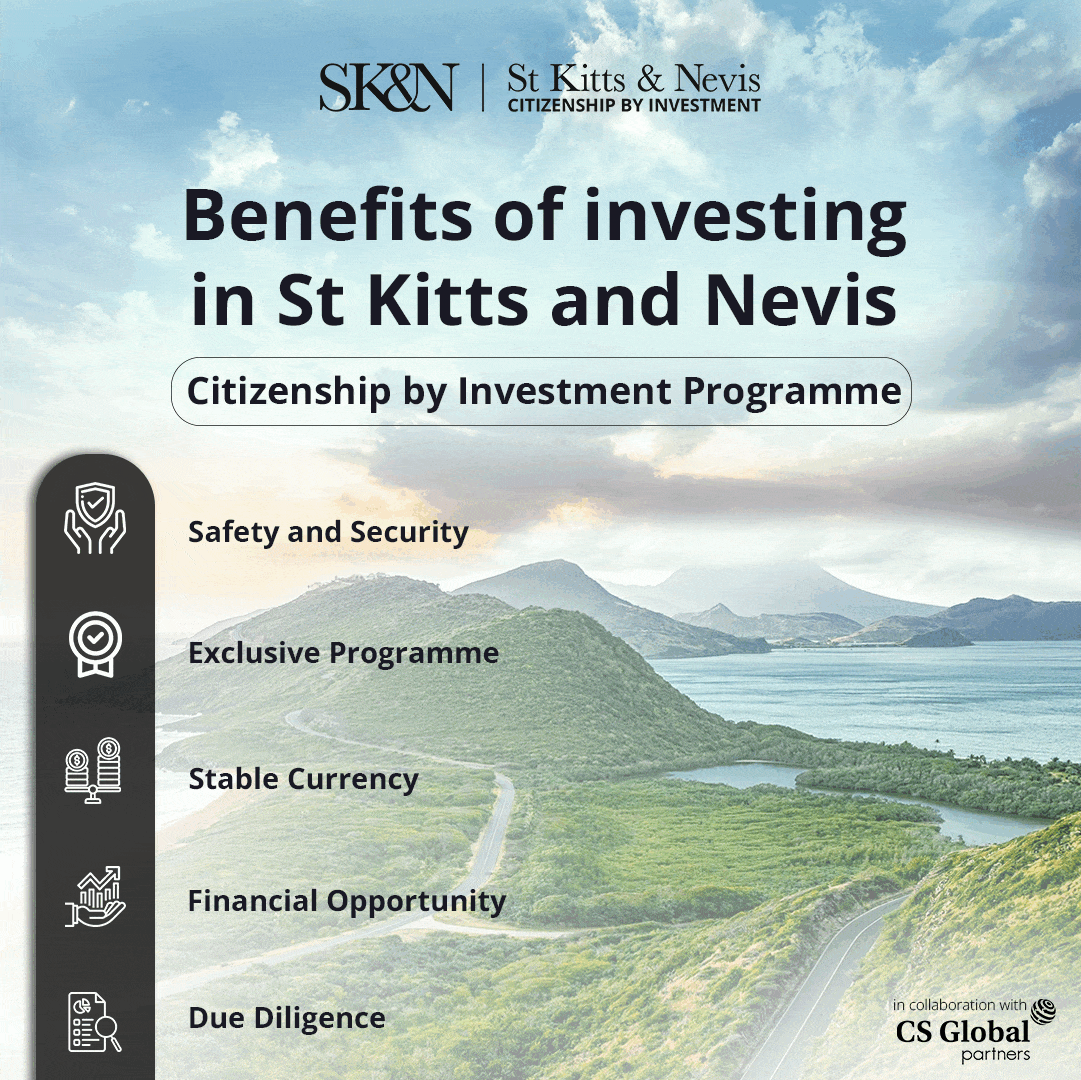 As the Agriculture Minister of Georgia, Otar Shamugia stated, "The new enterprise was created with the support of the state and USAID agriculture program. I think local production of anti-hail nets will contribute significantly to farmers' access to these systems.
Glimpses from the anti-hail nets producing factory in Kareli
"Our goal is to ensure that farmers are as protected from hail damage as possible by assisting them to purchase appropriate systems for both the concessional agrocredit project and the Plant Future project. At the same time, we have been implementing Agro-insurance program since 2014 and urge farmers to take advantage of the state program.
We update the program every year to accommodate the needs. We have news this year too – Vineyard farmers will benefit from 70% co-financing under the Agro-Insurance Program, which will make the program even more affordable. I hereby note that all start-ups, startups that will produce products, contribute to the economy and employ our population are welcomed."
According to John Penel, Director of USAID Mission in Georgia, opening another new enterprise is the best example of cooperation with the Georgian government.
"USAID is proud of its cooperation with the Ministry of Environment and Agriculture. This is the first company in the country to manufacture anti-hail nets, which is so crucial for agricultural development.
The plant-based production will help farmers avoid the expected losses and will contribute significantly to strengthening the country's economy," John Pennelly said.
LLC "Agrobadi" plans to manufacture 1 million m2 anti-hail nets and 600,000 net bags annually. Net bags are used for packaging and transportation of vegetables. Farmers will be able to buy Georgian products at a more favorable price than imported ones.
As Shida Kartli State Trustee Mikheil Shakulashvili stated, agriculture is one of the leaders in Shida Kartla region and, therefore, access to anti-hail nets is important. Projects like this will always be supported by the state at both central and local levels.