Tbilisi: The Chairman of the Georgian National Energy and Water Supply Regulatory Commission(GNERC), David Narmania, awarded the certificates to participants of the course specifically created for guides – "Energy Tourism Development" within the Energy Training Center of Georgia.
 "The Energy Training Center helps not only those employed in the energy sector to improve their skills, but at the same time fulfils the goals of the center, which is to build the interest of different groups in the Georgian energy sector."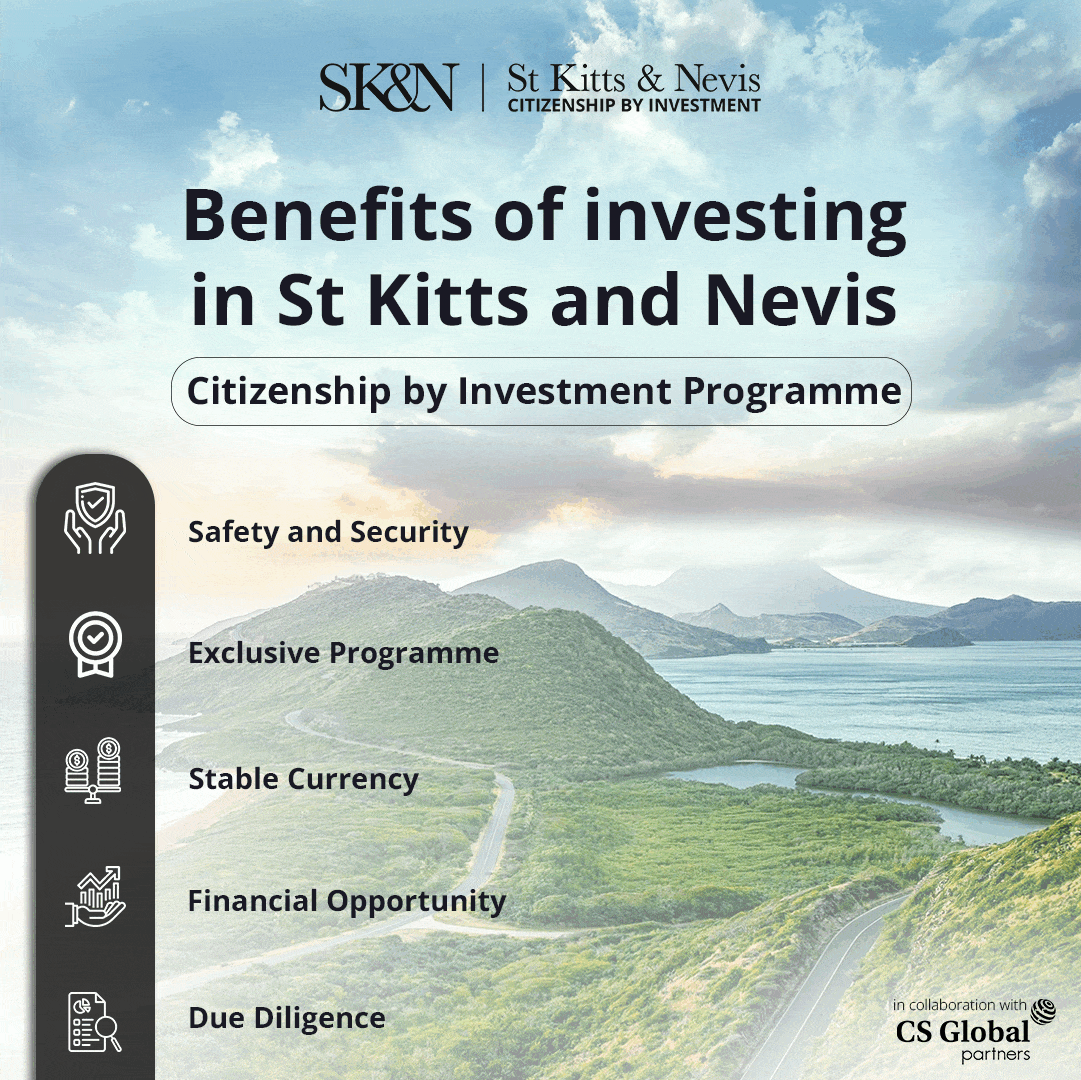 The guides are precisely the target group that should have exhaustive information about power objects both technical characteristics and history.
 "For the Development of Energy Tourism", a training course was created specifically for guides and its purpose is to provide information to guides about the energy past, reality and perspective of Georgia. 
"There is growing interest in the course and I hope that the Learning Center will be able to train all current or future guides in energy matters," said the Chairman of the Commission, David Narmania.
Within the framework of the "Energy Tourism Development" training course participants got acquainted with energy terminology, issues of functioning and regulation of Georgian electricity system, history of hydro and thermal power.
 At the same time, Nugzar Beridze, Director of the Energy Training Center and Energy Regulators Regional Association(ERRA) President Maia Melikidze, representative of the Georgian Guide Association Zaza Chitanava also spoke at the event of awarding certificates to the guides.
The officials congratulated and thanked them for their active participation in the Energy Tourism Development course.