Tbilisi: The Environmental Protection and Natural Resources Committee of the Parliament of Georgia, together with the Agrarian Affairs and Education and Science Committees, at a joint session, reviewed the report prepared on deficient professions in the field of agriculture as a result of the thematic research. 
The report – "Availability of education adapted to the market demand in the modern agricultural and environmental direction" was presented by a member of the parliament, Giorgi Tsagareishvili.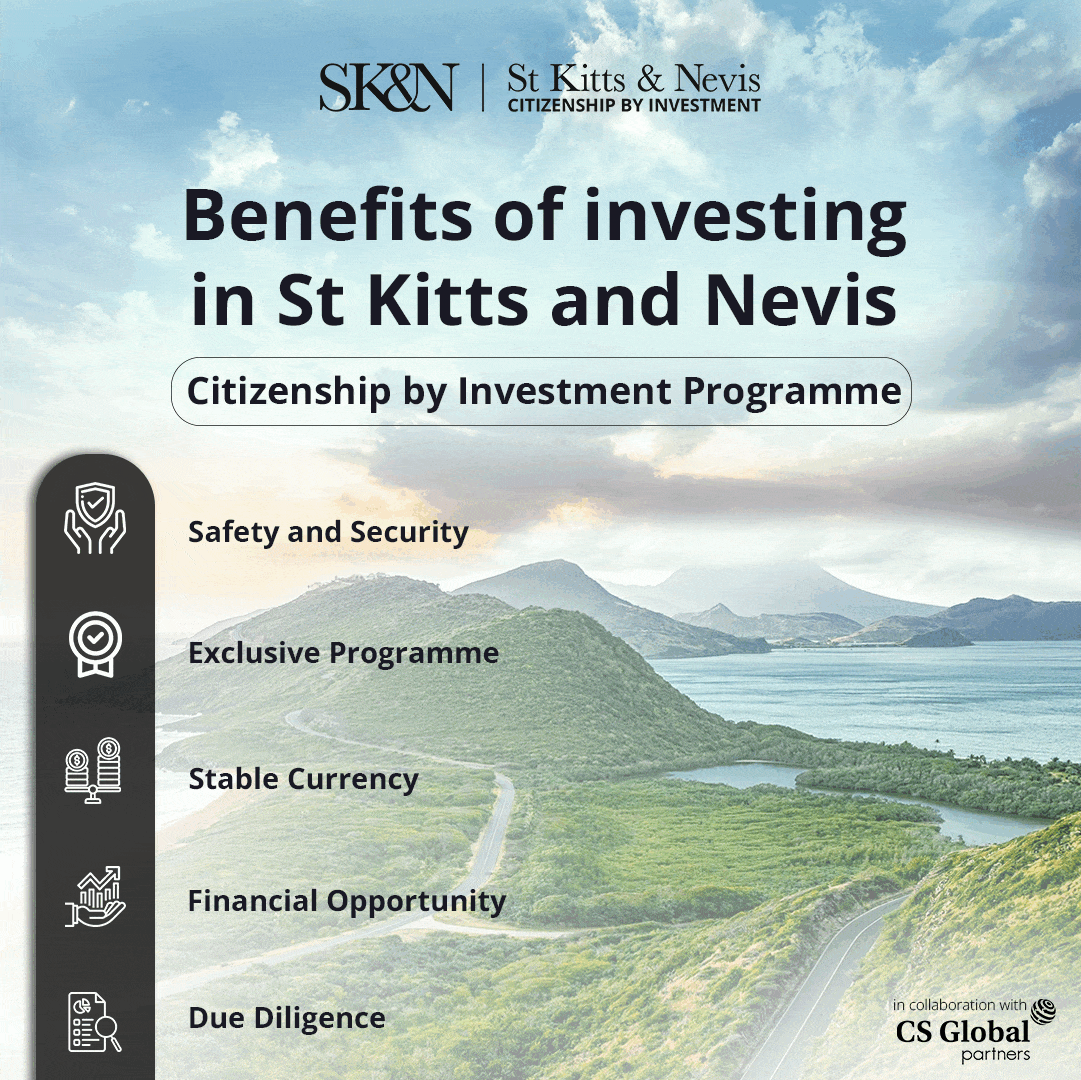 In connection with deficient professions, especially in agrarian and environmental fields, quite a lot of problems have been created; the Parliament of Georgia decided to take active steps in this direction and to carry out research relevant to this topic. 
The purpose of the research was to identify deficient professions in the field of agricultural and environmental protection and study the causes of said deficiency. 
During the research process, three oral hearings were held with the authors of the opinions. In parallel with the analysis of the received opinions, research and analysis of statistical data was carried out; as a result, the research group developed 16 recommendations for various state agencies. 
Circumstances that lead to the shortage of human resources in the agriculture and environmental protection sector have been studied in detail. The potential of agricultural and environmental courses in higher and vocational schools was analyzed, as well as the market needs. Deficient professions in Agriculture were identified during the research process in the field of work forces determining the quality of training and compliance with labor market requirements. 
Finally, recommendations were developed in the direction of agricultural and environmental protection in order to eliminate the discrepancies between demand and supply of the labor force. Ana Diakonidze provided expert support to the working group.
 The committees supported the presented report. The report was prepared with the support of the National Democratic Institute (NDI) and the financial support of UK aid.