Tbilisi: The Chairman of the Georgian National Comeptition Agency(GNCA),  Irakli Lekvinadze spoke at the event dedicated to the Insurance Day, in which he highlighted the significance of Insurance sector in the economy of the nation and everyone's life and the growth of the sector in the recent years.
 As Irakli Lekvinadze stated, "The progress the industry has made in recent years is astounding. I think this is well deserved to everyone involved in the sector. I want to congratulate you on the insurance day and wish you success. In the National Competition Agency, the insurance sector has one of the leading positions in terms of case management.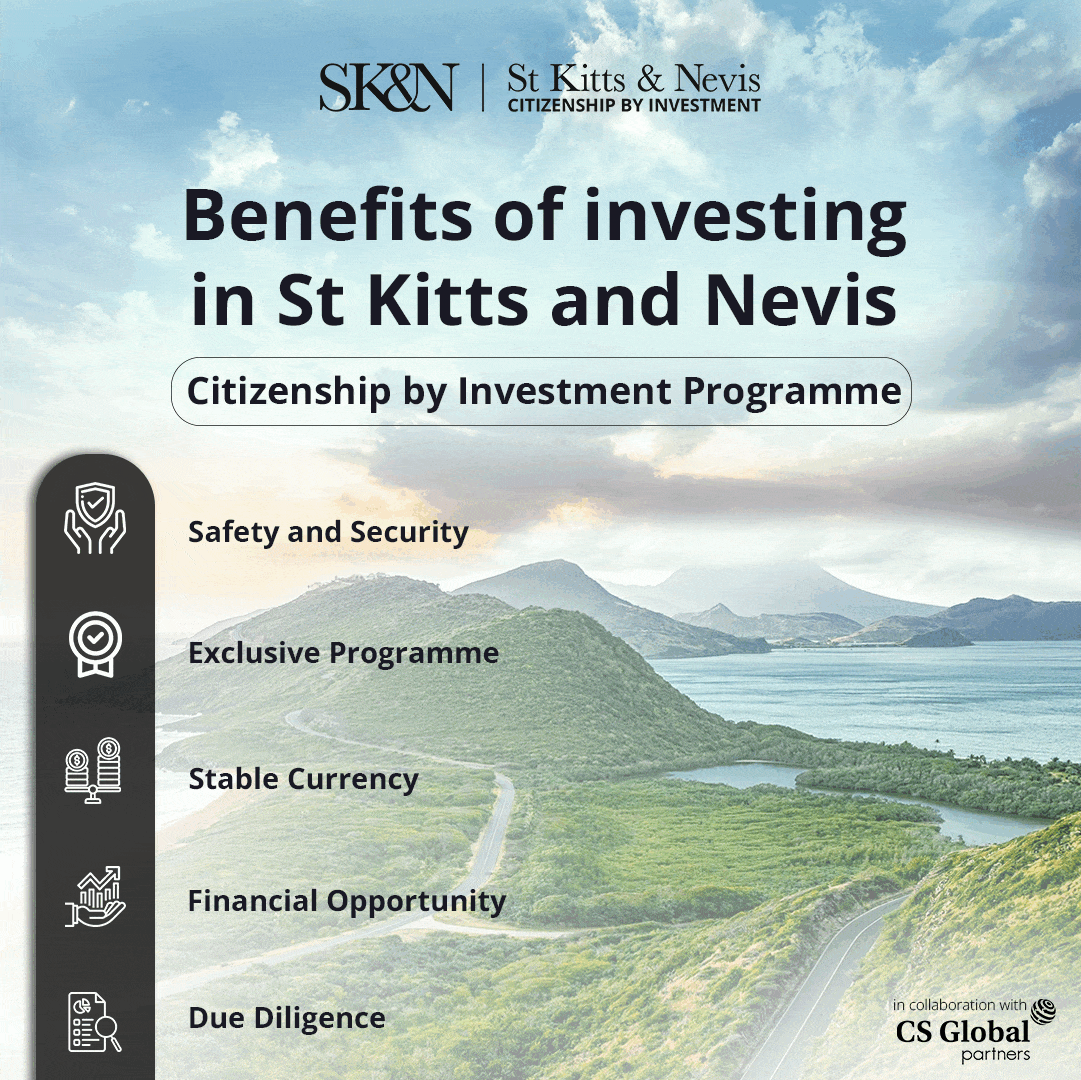 From 2014 until now, the agency has conducted 6 surveys in the insurance sector, 4 of them were violations. The topics covered include abuse of dominance, restriction of competition by the state administrative agency, and possible cases of unintentional competition. 
Important decisions/recommendations were made on Saturday regarding family doctor services, purchasing organisations using banking and insurance products. The pharmaceutical market monitoring has been issued a recommendation for the co-existence of general and private insurance "fillers" packages.
 In the same period, the monitoring of the auto insurance market has ended. Insurance product supply/realisation market monitoring is ongoing and we believe our recommendations in the planned legislative changes will help ensure even higher competition. 
We have active cooperation with the State Insurance Supervisory Service in the protection of consumer rights, jointly participate and organize conference platforms on both local and international status. I would like to thank the representatives of the insurance industry and the team of the Insurance Supervisory Service for active and productive cooperation," said Irakli Lekvinadze.
 The event was opened by David Onofrishvili, the head of the State Supervision Service of Insurance and addresses from Irakli Nadareishvili – Deputy Minister of Economy and Sustainable Development of Georgia; Tamar Makharashvili – Deputy minister of Education and Science; Paata Kvizhinadze – Chairman of the Parliament's Financial and Budget Committee; David Songulashvili – Chairman of the Sector Committee of Parliament; Mikheil Sarjveladze – Man of Parliament Chairman of S Committee; Papuna Lezhava – Georgia Vice president of national bank and others were given.