Tbilisi: The Co-founder and the Executive Director the GeoTourist, Kristina Kobakhidze visited the village Korenishi of Cageri municipality where she got acquainted with the entrepreneurial activities of a young couple.
As Kristina Kobakhidze noted about her meeting, "Levan Khamelidze is a young farmer, a resident of Korenishi village, who with his wife Tatia Turashvili is advancing by implementing modern approaches, not only his farming, but also makes the village and Racha-Lechkhumi famous.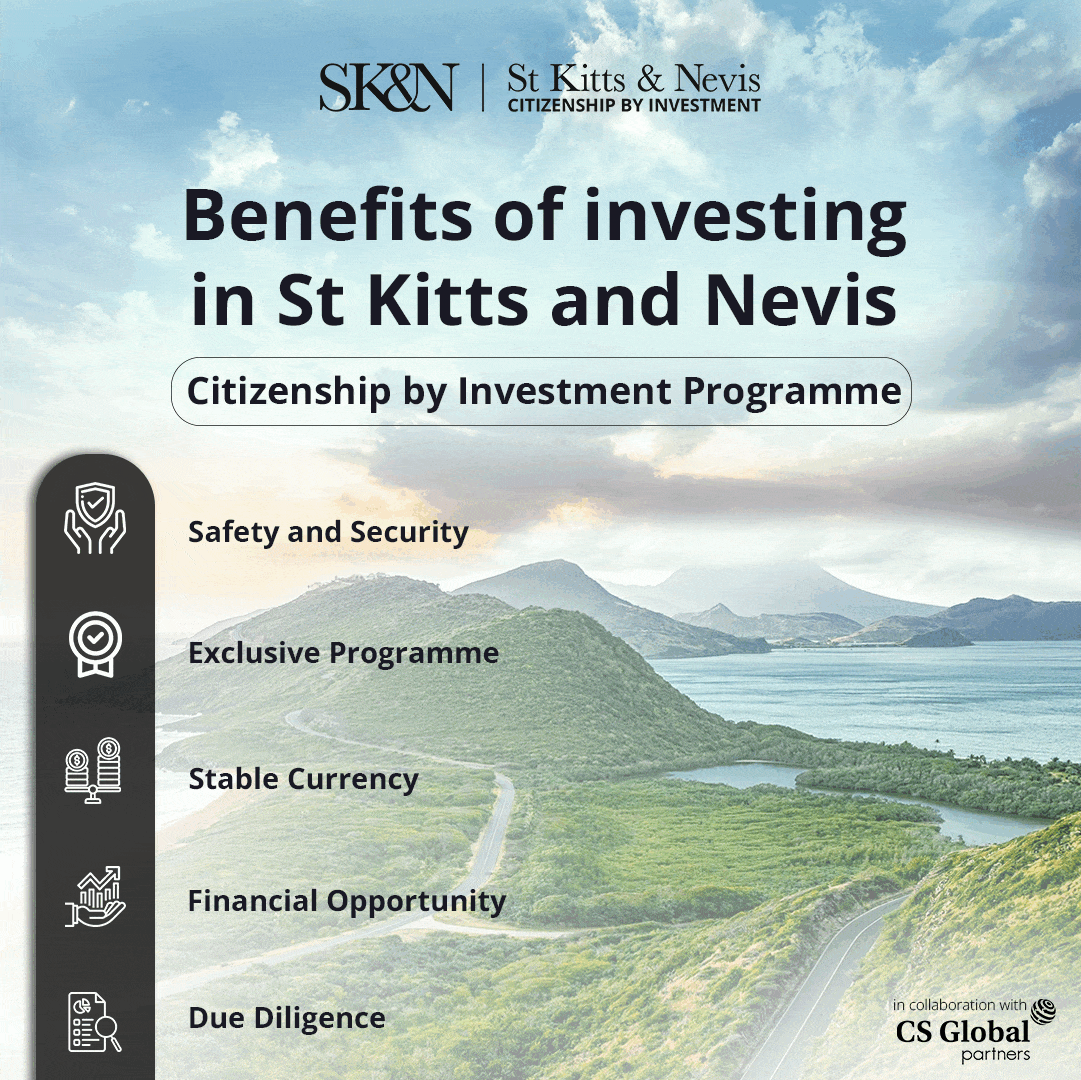 Levan has started cooperation with Cageri Information-Consulting Center since 2016. After receiving advice and consultation, he soon founded an agricultural cooperative in Koreni, bringing together young colleagues interested in the development of beekeeping and vines.
Cooperative participated in the beekeeping agricultural cooperatives' support. He received chairs and beekeeping inventory by co-financing in the program. The cooperative also received funding in the ENPARD (European Neighborhood Program) grant competition, carried out by the NGO CA – International Caucasus.
In the same year, Levan participated in the annual new wine festival in the city. In Tbilisi, its bottled wine "Korenishuli" (naturally semi-sweet Tsolikauri variety grapes) has been appreciated by both Georgian and foreign winemakers. This is how the first hit started.
Not so much time has passed after that and then new steps followed new achievements and ideas. Micro and small entrepreneurship tool name. Participation in the program grant competition village. A family cellar and a family hotel "Korenishuli veranda", where many local and foreign guests enjoyed the feast.
It is noteworthy that small entrepreneurs actively participate in various regional and republican events, the honey and wine they produce has repeatedly decorated many local and international exhibitions or festivals.