Tbilisi: The Georgian Minister of Environmental Protection and Agriculture Otar Shamugia was in Samtskhe-Javakheti, where he took part in the process of planting Meskhuri wine. Deputy Trustee of the region David Vardiashvili, Mayor of Aspindza Rostom Magraqvelidze, representatives of local government and environmental protection and relevant agencies of the Ministry of Agriculture were also present with the Minister.
Free transfer and planting of endemic grape seedlings for farmers in Samtskhe-Javakheti is carried out within the framework of the project "Sustainable management of agrarian biodiversity in the ecosystem and rural settlements of Samtskhe – Javakheti region" funded by the Global Environment Fund (GEF).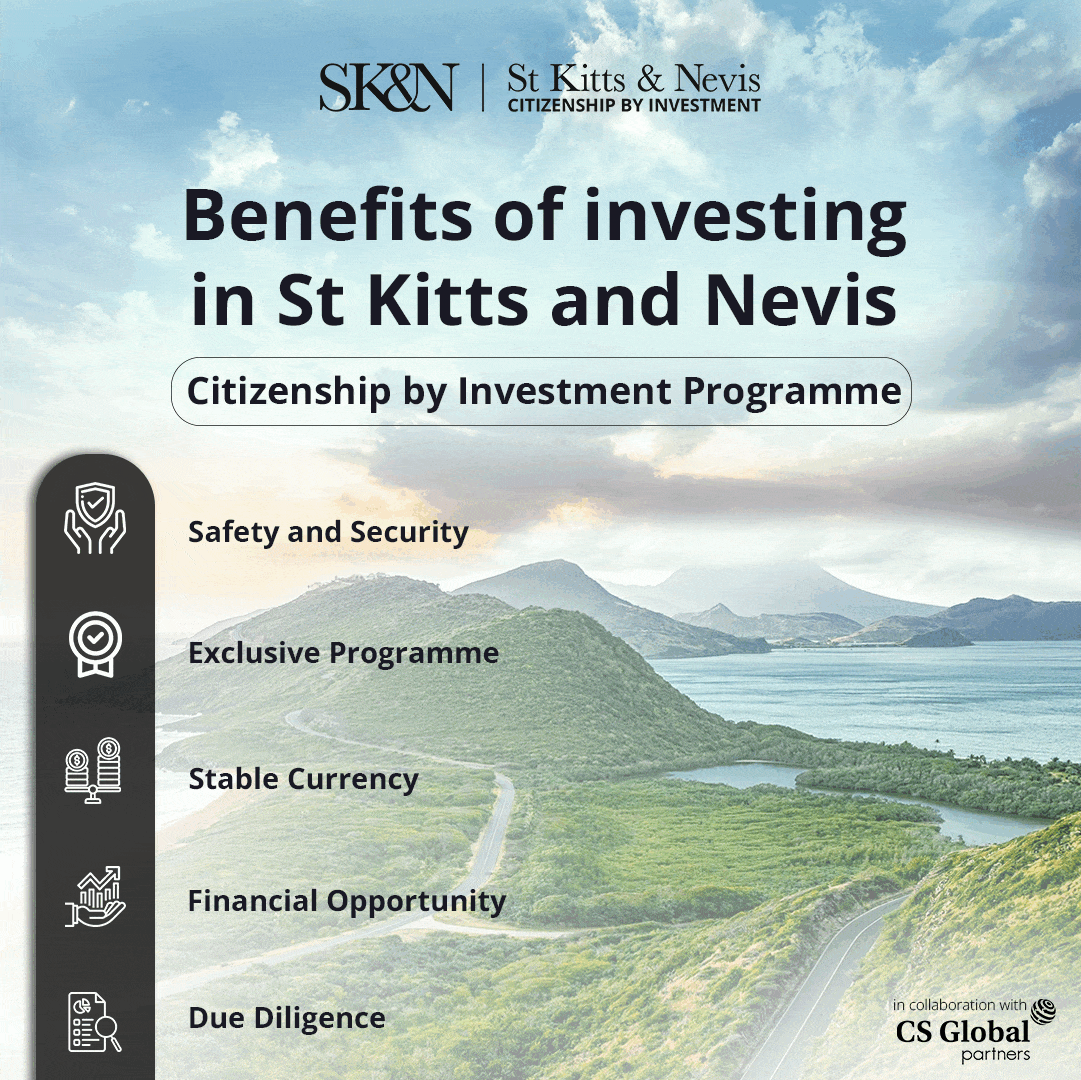 "Restoration and protection of agrobium diversity is one of our priorities. That is why we are implementing a number of projects, among them is a new project, which we started this year, which aims to return Meskhuri wine and Georgian endemic wheat varieties to their historical homeland.
Within the project, we will give seedlings of Meskhuri wine and wheat seeds for production for free. It is important to note that, for today, we have collected 26 varieties of Meskhuri grapes.
Most of them have been restored at our unique aquarium base where very important scientific activity takes place. This enables us to implement projects that aim, on the one hand, to protect our biodiversity and, on the other hand, to help local residents to improve socio-economic conditions," Otar Shamugia said.
Within the scope of the program, in March this year, a competition was announced and 14 beneficiary farms were selected, uniting 96 farmers. The process of planting grapes on the terraces has already begun; 3 thousand seedlings are being planted in different locations.
"Campaign "Revive Meskhuri Grape Roots" is carried out together with the Ministry of Environment and Agriculture and its aim is to preserve, restore Meskhuri wine and Meskhuri wheat varieties and include them in the agrotourism cycle. It is difficult to restore a tradition that was lost four centuries ago and we plan to do it step by step.
This is a campaign that has a global character because Meskhian grapes and Meskhian wheat are of global importance; high value carrying products in terms of agrobiodiversity and their return to gastro-products and agrotourism sector is the direct goal of the project", said project executive director Sopho Akhobadze. Restoration and cultivation of Meskhuri grape variety is vital.
Searching, restoration and protection of endangered indigenous species was carried out at the Jighaura Research Center of the Ministry of Environment and Agriculture. This unique base was given free of charge to the Scientific-Research Center in 2014 by the Foundation "Kartu".
With the support of the Global Environment Fund project "Sustainable Management of Agrarian Biodiversity in Ecosystems and Rural Settlements of Samtskhe-Javakheti Region", small and medium-sized farmers are allowed to build and return to production endemic species in the region, as well as plantation farming arrangement is planned, which will ensure the demand for seedlings Ilebi and popularization of Meskhuri grape varieties.
The project is initiated by the Ministry of Environment and Agriculture of Georgia and is financed by the Global Environment Fund (GEF). The project is implemented by the United Nations Environment Program (UNEP) through the Caucasus Regional Center for Environmental Protection (REC).