Tbilisi: The head of the National Forest Agency of Georgia, Kakha Tsertsvadze, together with representatives of local self-government, got acquainted with forest restoration measures in "Kutaisi Mukhnari". The mentioned area of the forest, home to the endemic and red species, the unique "Imerian oak," has been significantly damaged by decades of illegal logging and pollution.
 The National Forest Agency has been carrying out forest restoration measures in "Kutaisi Mukhnari" since 2018. In parallel with sanitary cuts, the measures to promote both planting and natural renewal were carried out.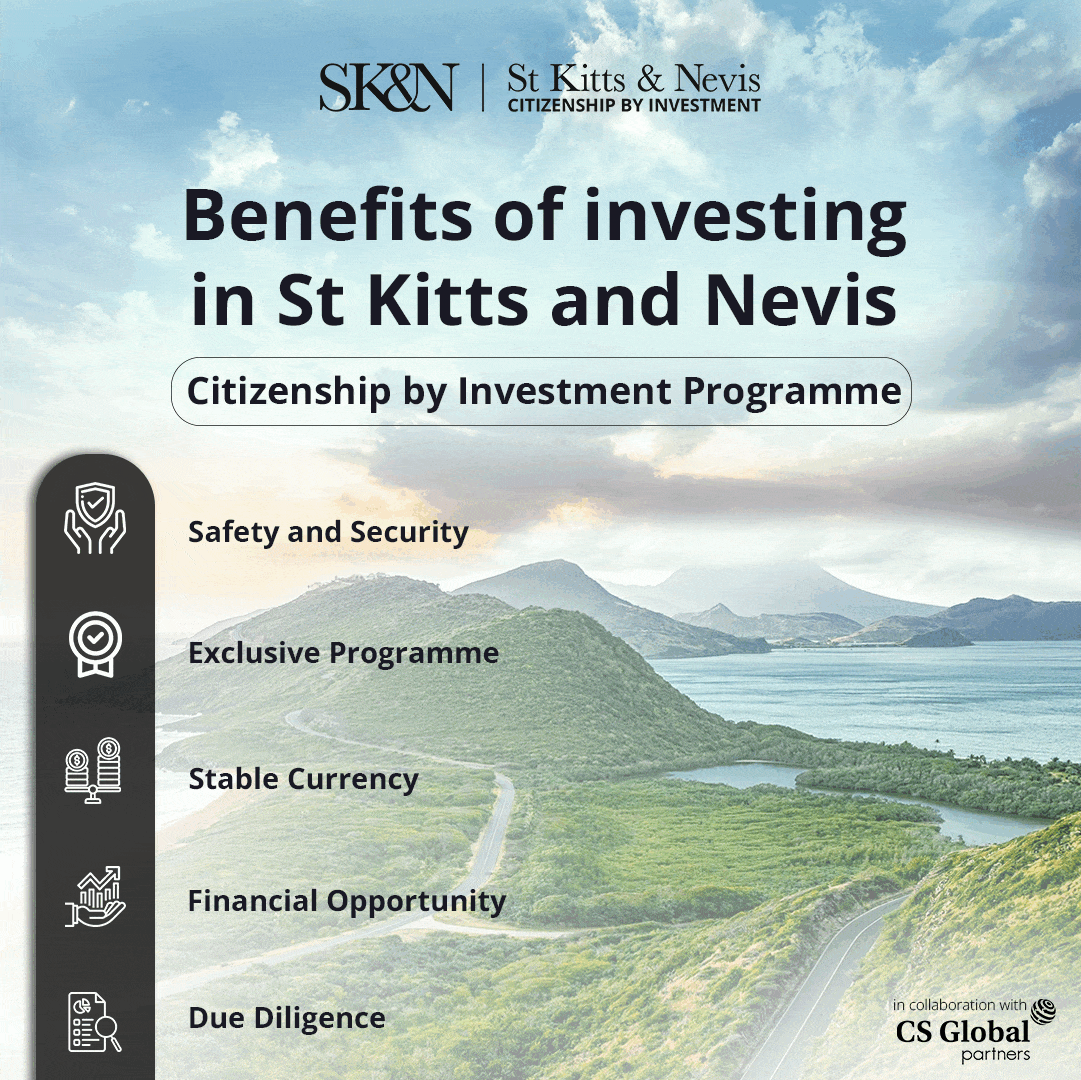 At the same time, the maintenance works of the drainage systems were carried out in the flooded area within the framework of reconstruction infrastructure.
"Regarding the Kutaisi Mukhnari Forest, we will discuss plans for not only reforestation but also a model for the development of the area that will enable the population to gain economic benefits.
 This year we will start exploring the territory and prepare a recreational development plan, which will be an additional incentive for the interest of the private sector and local population," stated Kakha Tsertsvadze, the head of the National Forestry Agency of Georgia.
As of today, the area of reforestation measures includes 270 ha. Up to 9500 leafy species of seedlings have been planted, which includes the Imerian oak protected by the "red herb". The periphery of the area is fully painted and, most importantly, the good condition of the natural restoration is visible. The area is being monitored by specialists to ensure that area remains intact and unaffected by the irrational human activities.