Tbilisi: The Minister of Finance and Economy of Adjara, Jaba Putkaradze, presented the average priorities of the Ministry for 2024-2027. Putkaradze spoke about implementation projects at the meeting.
 Adjara's budget was fulfilled with 118.9% of the three months of 2023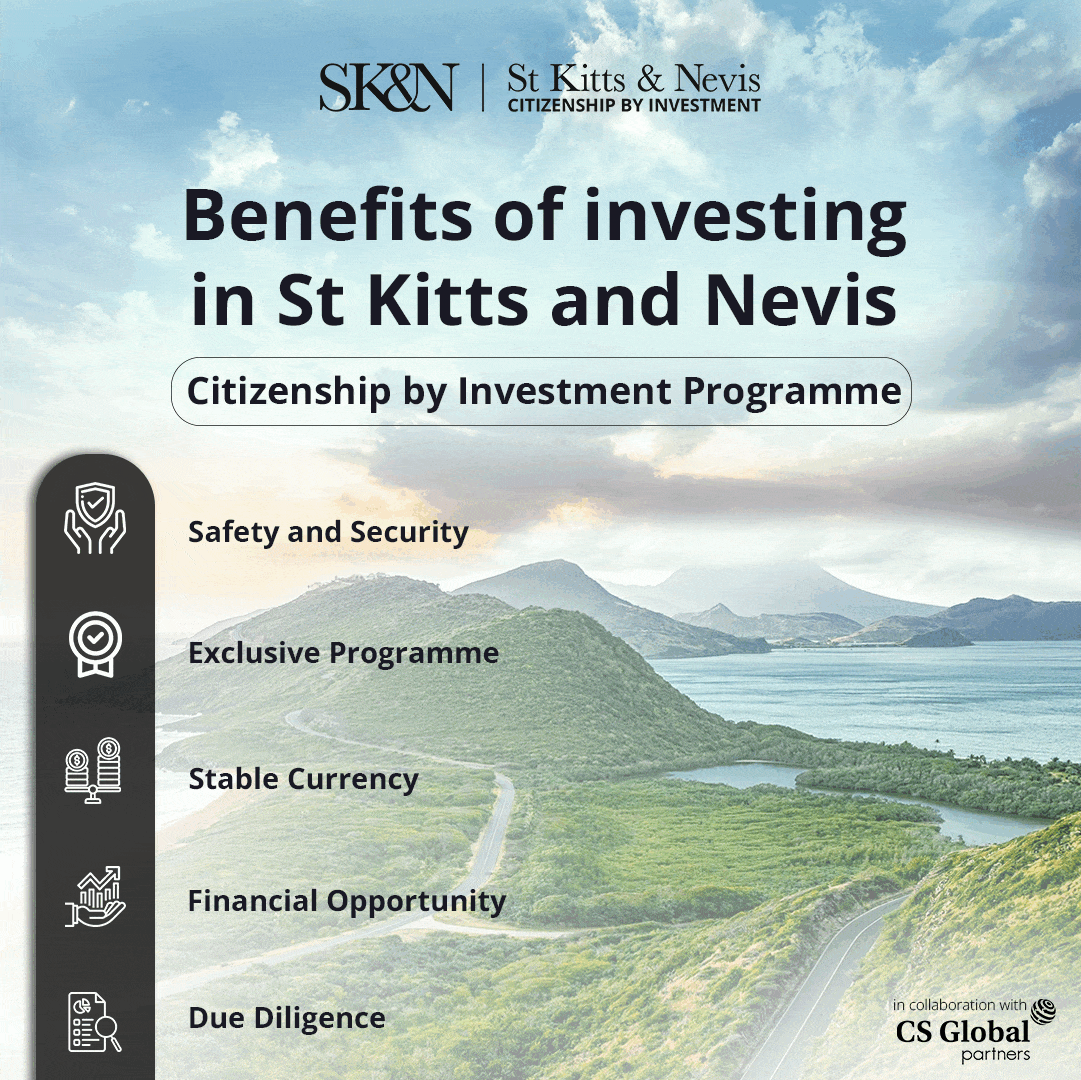 Income plan – 100 391 800 GEL
Execution – 119 327 800 GEL
Tax revenue for three months of 2023 is 112 186 809 Gel, compared to the same period of last year (84 056 737) growth is 33%. 
Active privatization policy continues in Adjara. In 2023, only the amount received from the privatization of the last year will be 33 086 487 GEL. An auction worth 55,000,000 GEL is planned to be announced this year.
 The development of tourism as a leading sector of the region remains one of the main priorities of the main region. Tourism Department's budget increased by 62% and amounted to 15 988 600 GEL.
 Management of the tourism and resorts sector and promotion of effective development of the sector – the project of 2024 will be 1 964 000 GEL, compared to 2023, the increase of 15%.
 Adjara tourist marketing on local and international markets – project for 2024 will be 11 560 000 GEL, 33% growth compared to 2023.
 Development of tourist products and services – 2024 project will be 7 364 000 GEL, 32% growth compared to 2023.
 The meeting revolved around the execution of new development projects. Jaba Putkaradze noted that several large-scale projects are planned in Adjara – new ramps on resort Goderdzi and Gomarduli. Market research is underway at this point. In addition, a new tourist attraction will appear on Mount Ghoma and Castle of Hearts, where tourist infrastructure will be provided.
In total, 188.8 million GEL will be spent on the development of sports infrastructure in the coming years.
Adjara Project Management Company, at this stage, is implementing up to 10 large-scale sports infrastructure construction projects in different municipalities, whose budget for 2023 is 35.7 million GEL.
 In 2023, the budget of the Adjara Road Department will be 59 549 259 GEL, and the budget for 2024 will be about 63,037 000 GEL. Plans are planned for 2023:
 Asphalt-concrete covering on 49,09 km long highway in 19 directions
 Concrete cover on 70 km long motorway
 32 bridge construction/rehabilitation
177 artificial trash arrangement
The meeting was attended by Ministry staff and public organizations, members of the NGO sector, students and representatives of various spheres.