Tbilisi: Nikoloz Belashvili, the Junker of the National Defense Academy is currently in the second year of the Turkish Air Force Academy. Junker Nikoloz Belashvili was enrolled in the informatics program of the Georgian National Defense Academy named after David Agmashenebeli in 2019 on the basis of initial combat training course and unified national exams.
He has successfully passed the Turkish National Defense Air Force Academy admission, where he has continued his studies since October 2019.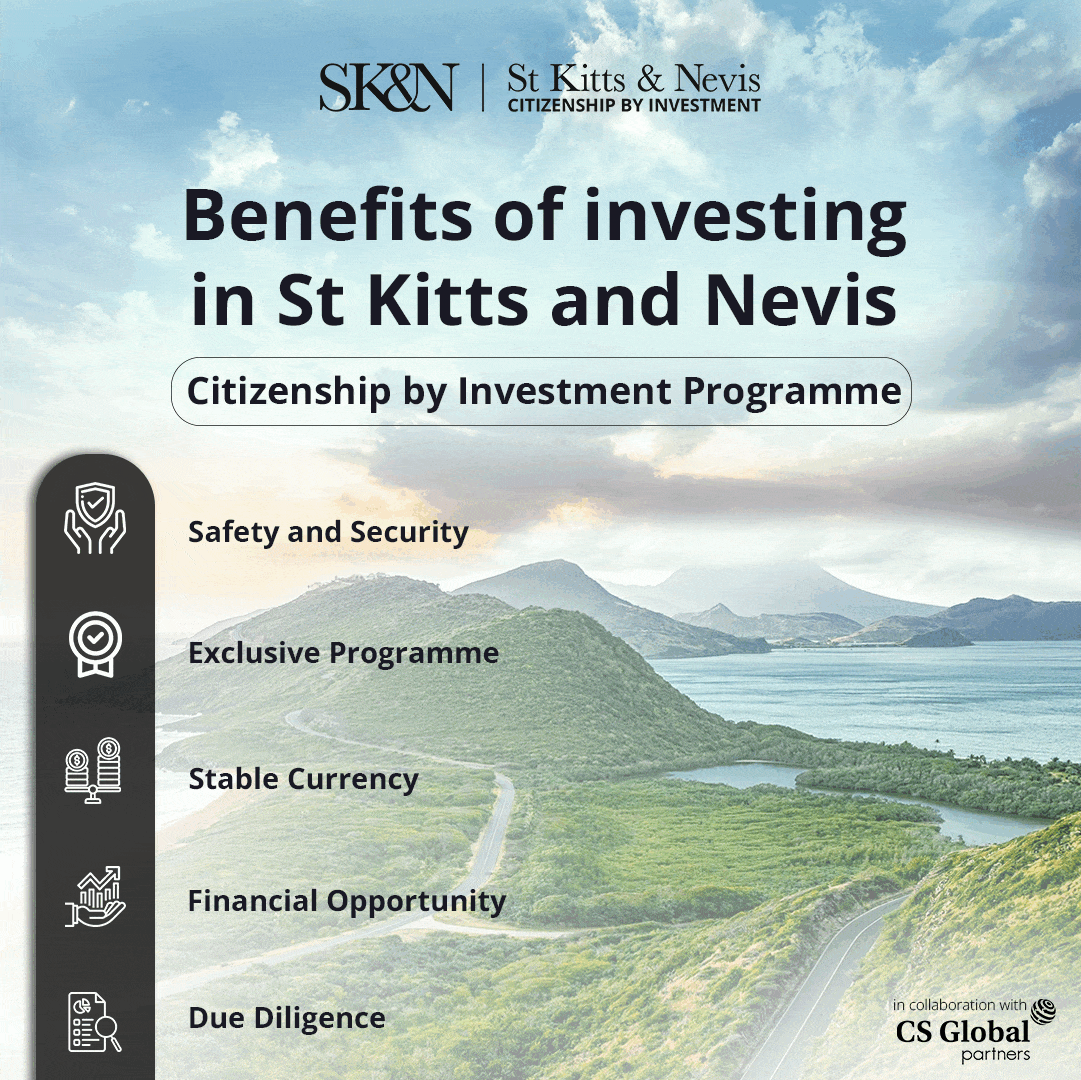 "The love for military service, born from an early age, grew stronger with age. Georgia's great past and the stories about Georgian heroes that reached us had a great influence. Each one of these took a great interest to me and I always tried to bring each one to life in my mind. 
I never thought that I would get a chance to become a Georgian military officer and fighter until I heard from my friend, Giorgi Kvinitadze's cadets military lyceum, located in Kutaisi. I've decided that I'm going to give up and do whatever it takes to successfully graduate and join the junkers.
In the first year of Lyceum, I learned about the Turkish National Defense Military Air Academy and from the first year I started to work hard and develop myself in learning Turkish. In 2019, after graduating from Giorgi Kvinitadze Cadets Military Lyceum, I was enrolled in the National Defense Academy named after David Agmashenebeli. 
At the Academy's initial combat training course, I took an exam and interview with the Turkish ambassador and started a new stage – Turkish National Defense Military Air Academy and to fight with big challenges. In this academy I have made many friends from many countries around the world and with my foreign friends I try to get educated and make the most of this opportunity. 
I am currently in my sophomore year trying my best to acquire all the skills and knowledge a good officer needs to stand and serve my country. " – says junker Nikoloz Belashvili.
Junkers of the National Defense Academy continue their exchange programs at leading military schools, such as: the U.S. National Army Academy, the U.S.. Naval Academy, the Bundeswehr University of Germany, the Turkish National Force Academy and the Turkish Air Force Academy. Information about their success will be provided in the following rubrices. National Defense Academy