Tbilisi: The Chairman of the Georgian National Competition Agency(GNCA), Irakli Lekvinadze, hailed the contribution of the European Union in consolidation and enforcement of consumer rights policy in the country as he extended the Europe Day felicitations. 
 As Irakli Lekvinadze stated, "EU role is important in strengthening competition enforcement and consumer rights policy.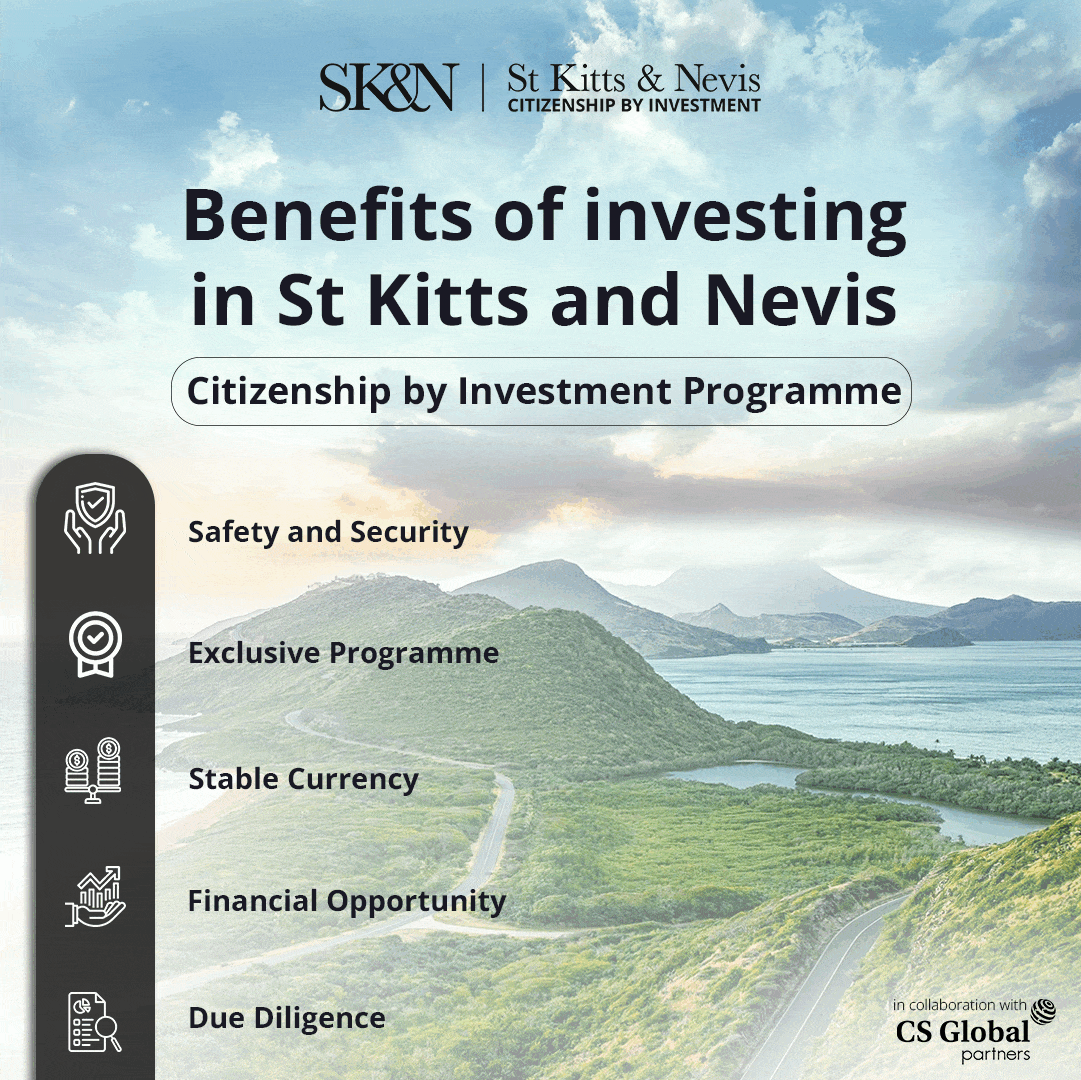 In 2014, the EU, its member states and Georgia signed an Association Agreement (AA), which includes a component of the Deep and Comprehensive Free Trade Area (DCFTA).
 In the same year, an independent agency – Georgian Competition Agency was established in order to implement competition policy, create favorable conditions for competition development and protect the market from anti-competition actions.
 The role of the EU in strengthening competition policy and consumer rights protection in Georgia is important. In 2020, the Georgian Parliament approved the changes to the Georgian Law on Competition, which is the best example of the process of harmonization of Georgian legislation with European legislation.
From 2021, Georgia's law "Introducing anti-dumping measure in trade" has come into effect, aiming to protect local industry from dumping imports. And in 2022, the Law on Consumer Rights Protection came into force, which was tasked by the National Competition Agency.
 On June 1, 2022, the EU-funded TWINNING project "Strengthening Capabilities of Georgian Competition Agency" started in the Competition Agency. The aim of the project is – within the framework of the Association Agreement, in accordance with the obligations undertaken by Georgia,
+to strengthen the direction of competition and consumer protection policy, 
+ to improve the legal status of consumers in Georgia, 
+ to ensure a high quality of protection, to strengthen the culture of behavior based on respect.
 Also, in line with EU best practice, strengthening the GNCA's institutional and human resource capacity.
 In order to strengthen competition policy, with EU funding, a project of similar importance was implemented in 2017 – "Support of the Competition Agency of Georgia", which lasted for three years. According to the best EU experience and DCFTA commitments, the legal and institutional framework has been refined.
Happy Europe day to all! "