Tbilisi: With the support of the Ministry of Culture, the premiere of the play "Vali", directed by Giorgi Sikharulidze,   was held on the stage of the Vani Karlo Sakandelidze National Theater. The play is a joint work of the Vani Public Theater and Dmanisi Zinaida Kverenchkhiladze State Theater and is the winner of the Ministry of Culture's Competition – "Promotion of Amateur / Municipal / Private Theater Activity".
Therefore, this year the Ministry funded the costs of the performance. Georgian Minister of Culture, Sports and Youth Thea Tsulukiani attended the premiere.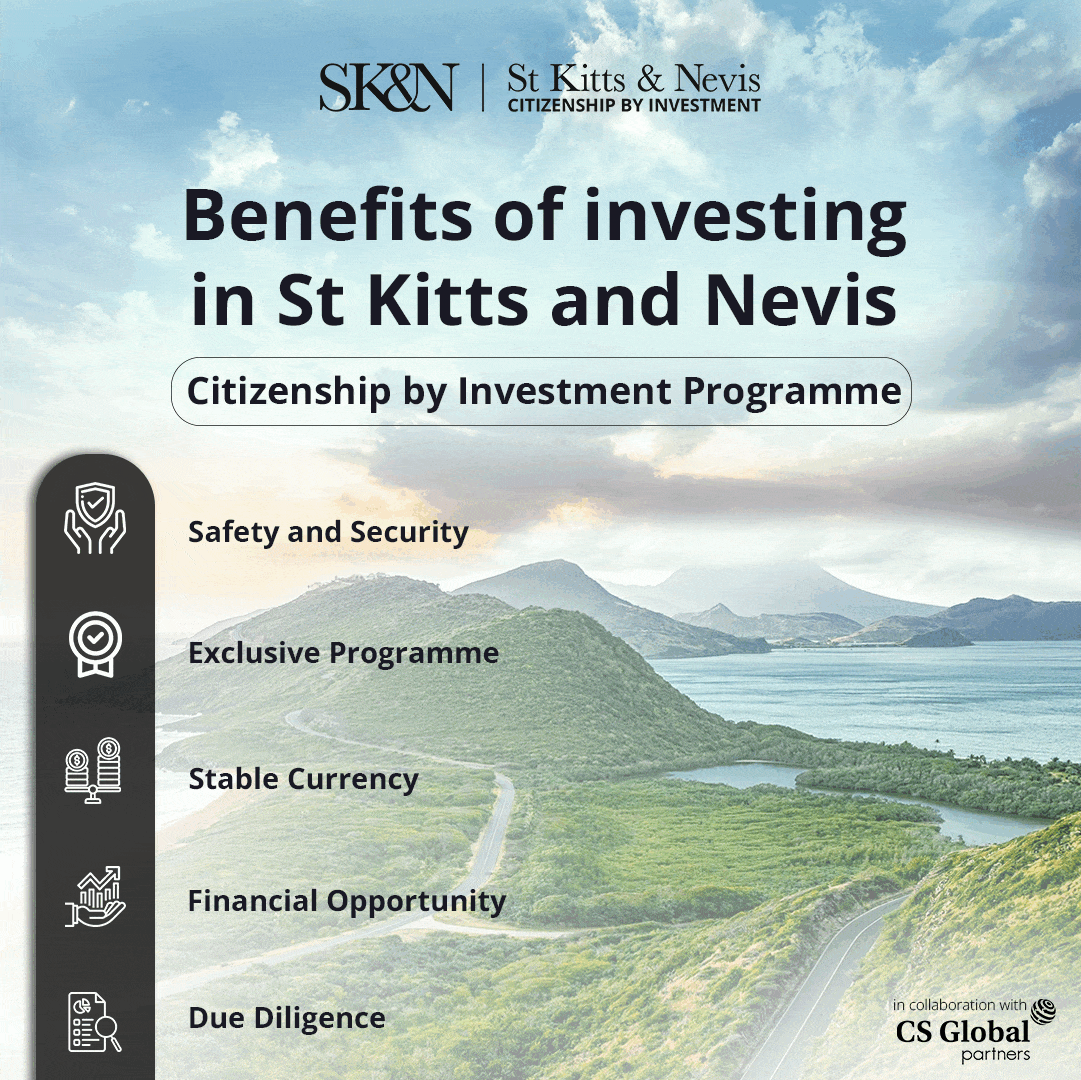 The performance was also attended by: Zviad Shalamberidze – Governor of Imereti, Alexander Gogorishvili – Mayor of Van Municipality, Deputy Mayor of Van Municipality – Gocha Chubabria and Vladimir Kheladze, Zaza Lominadze – Majoritarian Deputy of Kutaisi, Bishop Anthony – Metropolitan of Van and Baghdad, as well as, of the field of art.
The director of the play is Giorgi Sikharulidze, the author of the play – Guram Batiashvili, the painter – Teo Kukhianidze, composer – Gomar Sikharuridze.
The characters of "Vali" are Jews living in Georgia, who were brought back to their native Israel due to the sadness of separation from their homeland, and after returning to Israel, they miss Georgia, which does not give them a break and for them, the Georgian monastery of Jerusalem in Nuge. The play is called for 26-century friendship between Georgians and Jews.
Actors participated in the performance from Vani National Theater: Giga Bubuteishvili, Amiko Sharashenidze, Abel Soselia, Givi Saginashvili, Vakho Amanatidze, Irina Gubeladze.
From Dmanisi State Theater: Nanuki Makrakhidze, Anna Berelashvili, Giorgi Giorgidze, Anna Bandzeladze, Dato Chogovadze, Kosta Potskverashvili.
The play according to which the play "Vali" was first played in 1979 in Kutaisi's Lado Meskhishvili Professional State Dramatic Theater, was written by Guram Batiashvili 45 years ago. The play was a great success and after the Kutaisi Dramatic Theater scene it was performed on many other famous stages.
 This time, director Giorgi Sikharulidze successfully presented a completely new and different version of the performance on the stage of the Vani People's Theater.
This year is Guram Batiashvili's jubilee year, he turned 85 on January 10, and the play is dedicated to his jubilee year and the main tandem of the first production of the play "Vali" – actor and director Gogi Kavtaradze and composer and teacher Gomar Sikharulidze – the excellent creative work.