Georgia's famous composer, Vazha Durglishvili, turned 75 yesterday, on May 9, 2023. To celebrate the anniversary date, the Ministry of Culture, Sports and Youth of Georgia organized an evening concert dedicated to the 75th anniversary of Vazha Durglishvili in the Grand Concert Hall of Tbilisi with the participation of the composer himself as well as other representatives of the Georgian pop music.
Vazha Durglishvili was born in the Akhalgori district in 1948. From 1968-1973 he studied at Tbilisi Public School and from 1979-1983 – at Tbilisi Pedagogical Institute at the Faculty of Music and Singing. Since 1972, he was a teacher at Tbilisi Pioneer Palace.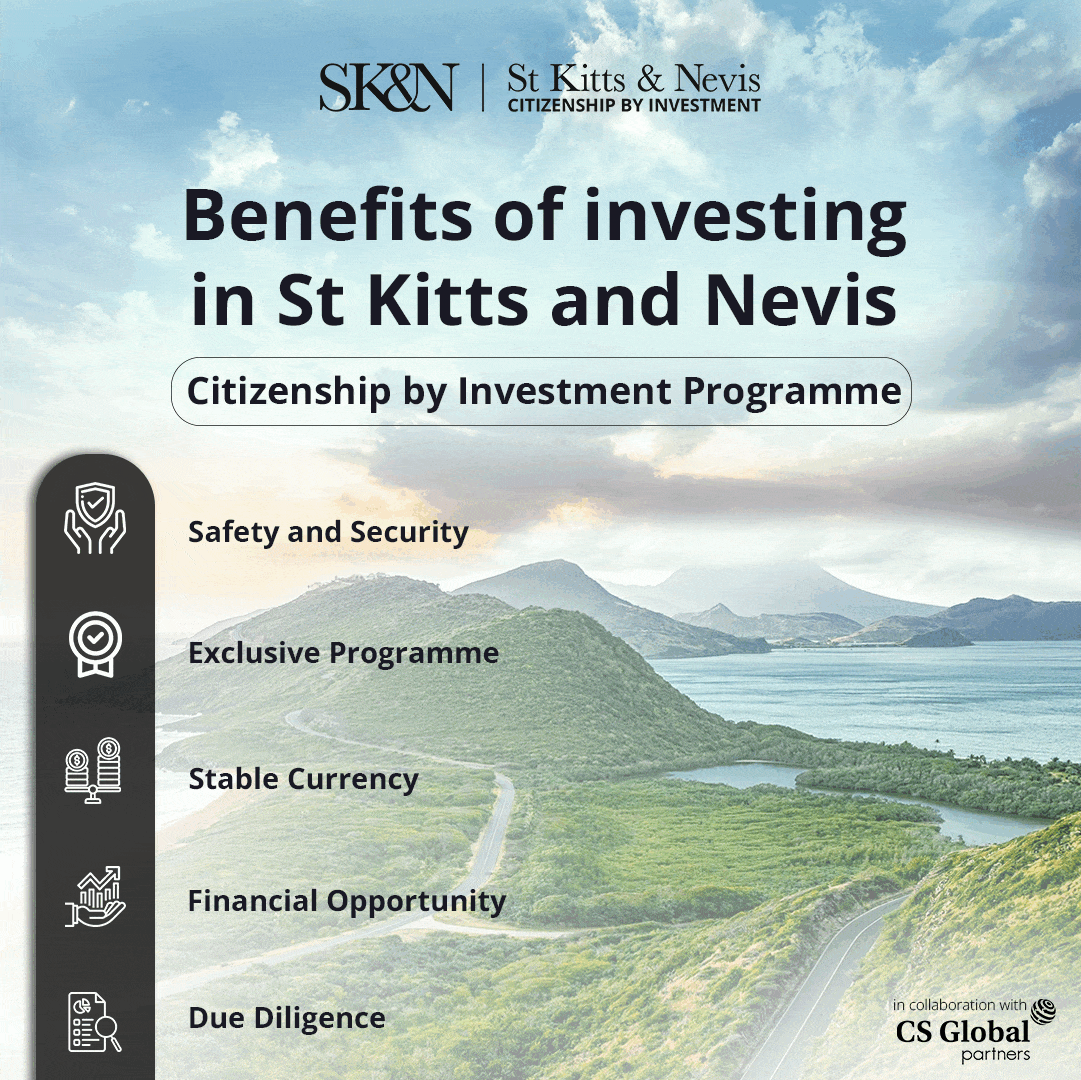 Vazha Durglishvili cooperated with several stage ensembles ("Orera", "Dielo", "Rero", "Tsitsinatela", "Lale", "Georgia"); his children's songs are in the repertoire of ensembles: "Mziuri", "Mtiibi", "Lakhti", "Nergebi", "Basti-Bubu".
Vazha Durglishvili is the author of up to 500 street and children's songs. Her children's opera review "Taguri", which is based on the story of Vazha-Pshavela, later became a film. Musical "Tavkarianebi" was released in 2002 in Musical Comedy and Drama Theater. 
 In 1975 and 1983, the company "Melody" issued its two giant plates, the circulation exceeded a million. Also, four CD albums were released: "Popular Songs", "Singing to You", "Children's Songs", and "Healthy". The composer, at the same time, is an amateur painter.
Notably,  Durglishvili is an honoured figure of Georgian art and a member of the Union of Composers of Georgia; in 2017, he became an honorary citizen of Tbilisi.
Georgian Ministry of Culture, Sports and Youth congratulates Mr.  Durglishvili on his birthday and wished him health, longevity and creative success.