Tbilisi: The General Public Center of Georgian Defense Forces Training and Military Education has hosted representatives of the Georgian Lawyers Association within the framework of an individual combat training course. 
The Members of the association had the opportunity to conduct theory lessons in medicine, topography, engineering, fire, and civil defense and, with the help of the heads and instructors of the common public centre, to put them into practice.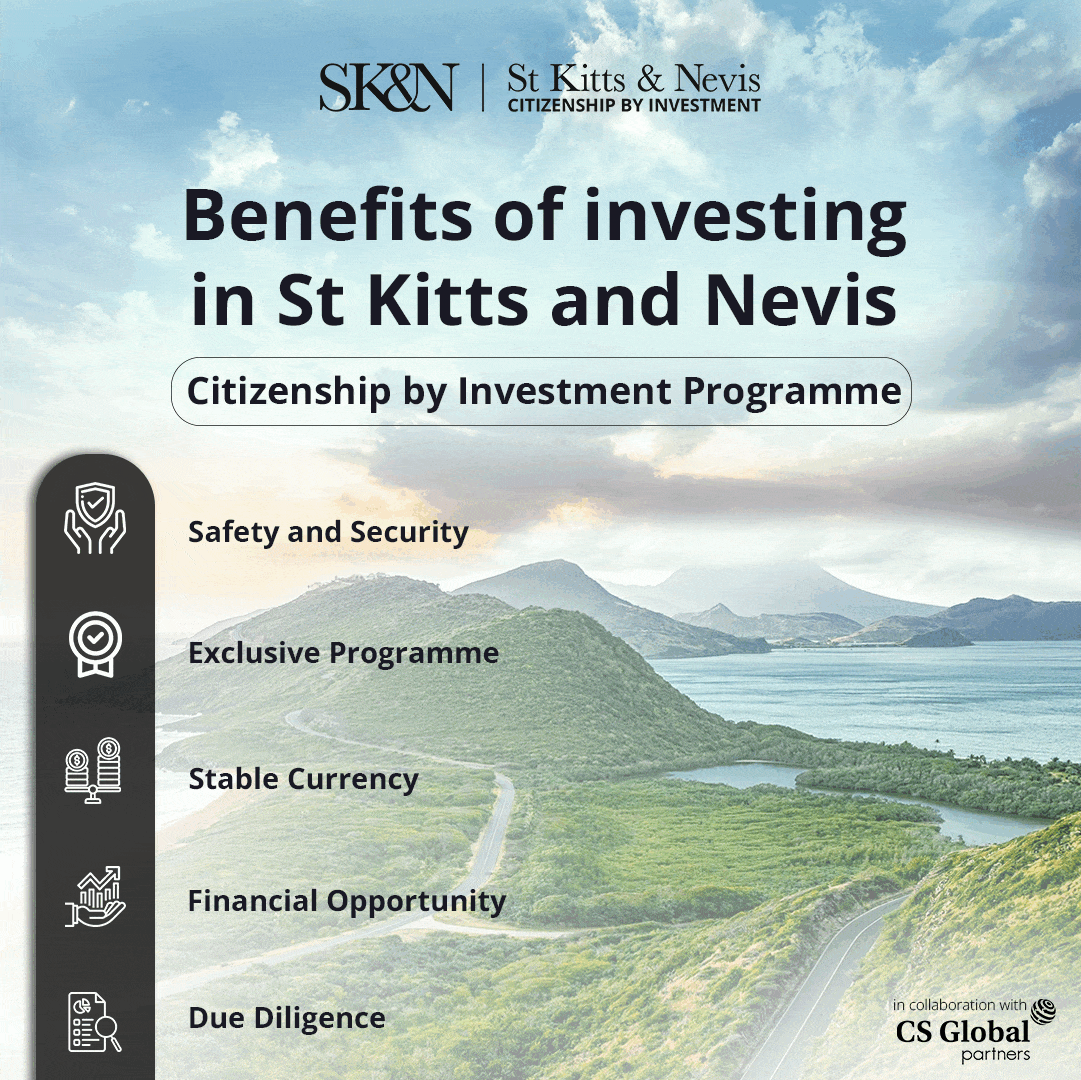 Deputy Minister of Defense of Georgia, Grigol Giorgadze met the guests gathered at the General Public Center in Krtsanis. The officials talked about the purpose and importance of the project while focusing on the need to introduce the public to the defense forces, soldier's life, conditions in the army and career advancement opportunities. 
At the same time, the importance of cooperation with the Defense Forces and military-civil relations was also noted by the Chairman of the Bar Association, David Asatiani who thanked the heads of the Defense Agencies for such an opportunity.
During the visit to the military base and training, the representatives of the Georgian Lawyers Association were presented with presentations on the goals and structure of the Defense Forces, the task of the General Public Center. The importance of the new draft of the Defense Code was also stressed, with important news included in it.
It is noteworthy that the academic and administrative staff of the Caucasus University has already been conducted in the Common Public Center. 
The project will continue in the future alongside various other projects being implemented by the Ministry of Defense of Georgia in order to raise awareness of the Defense Forces and promote military-civil cooperation.