Tbilisi: The Protected Areas Agency of Georgia and the Tbilisi national park administration implemented the process of drafting and renewal of the Tbilisi National Park Management Plan. 
In this process, the participation of local people, various non-governmental organizations, local governments and other relevant stakeholders was also observed.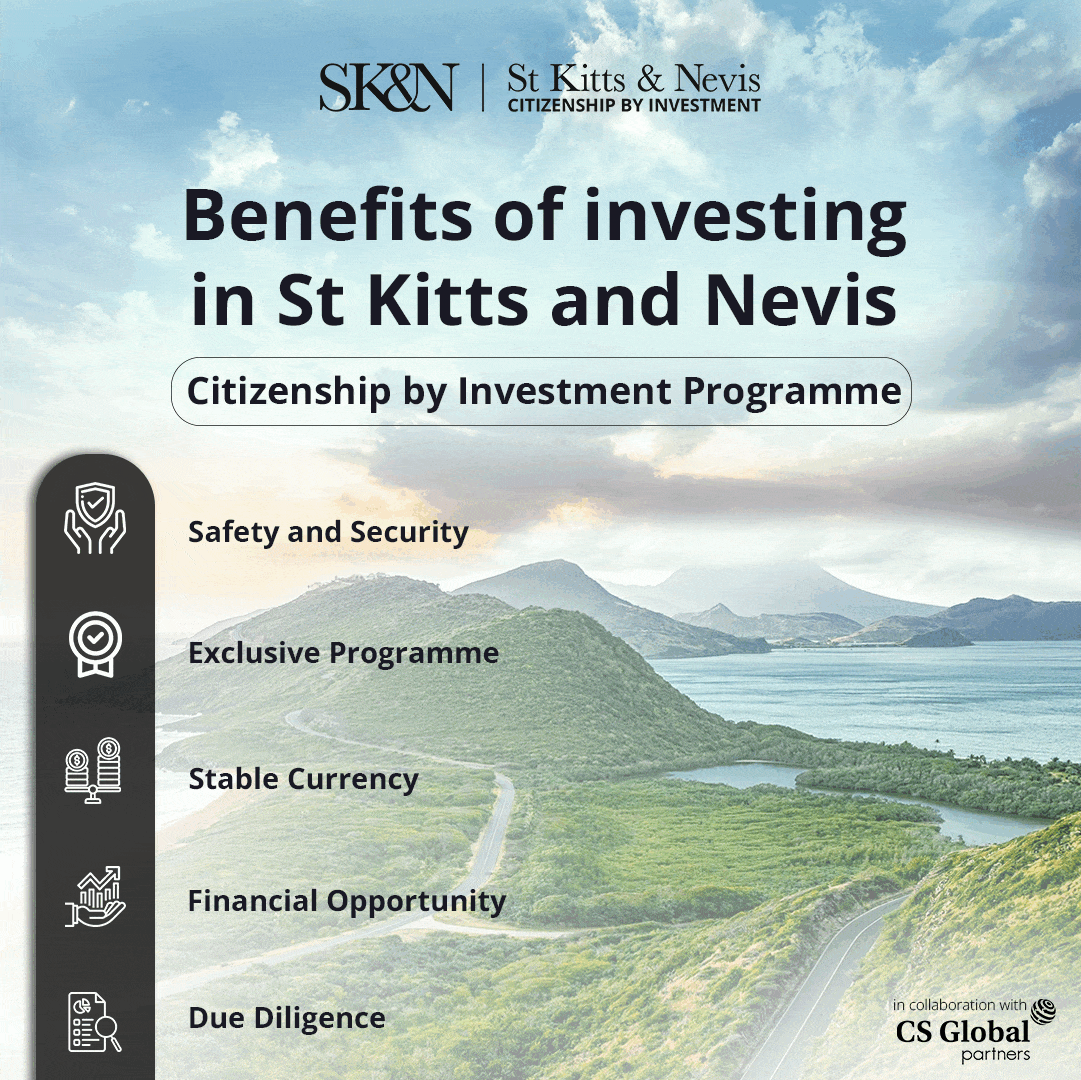 The management plan was developed within the framework of the UN Development Program UNDP project "Strengthening the system of sustainable development and protected areas management".
It is noteworthy that this management plan was developed in accordance with the Law of Georgia on the System of Protected Areas, according to which asserts that the management plan is mandatory for all protected areas.
Notably, one of the main goals of the management plan is to determine the long-term goals (for the period of 20-25 years) for the protected areas,the results and achievements of which should be set by the relevant responsible agency during the period of validity of the management plan.
At the same time, in order to achieve these results, the relevant responsible agency should implement specificied course of actions and define indicators for monitoring the progress.
 The management plan was developed in accordance with the requirements of the Law on "Protected Areas System of Georgia" and the Minister of Environment and Natural Resources Protection of Georgia by the order N110 of March 12, 2014 "On preparation of the structure, content and thematic parts of processing methodology stages and procedures of protected areas management plan". 
 After the public review of the document, comments and recommendations made by interested parties will be considered in accordance with the law in the final version of the document.