Tbilisi: Georgian Minister of Environmental Protection and Agriculture, Otar Shamugia, participated in the Ministry of Agriculture, at the official invitation of the United States Department of Agriculture (USDA), "Agriculture Innovation Mission for Climate" (AIM for Climate).
 The Ministry was held within the joint initiative of the United States of America and the United Arab Emirates. The event was opened by former US Vice President Albert (El) Gorm, United Arab Emirates Secretary of Climate Change and Environment Maryam Almhair, and United States Secretary of Agriculture (USDA) Thomas J. Vilsak.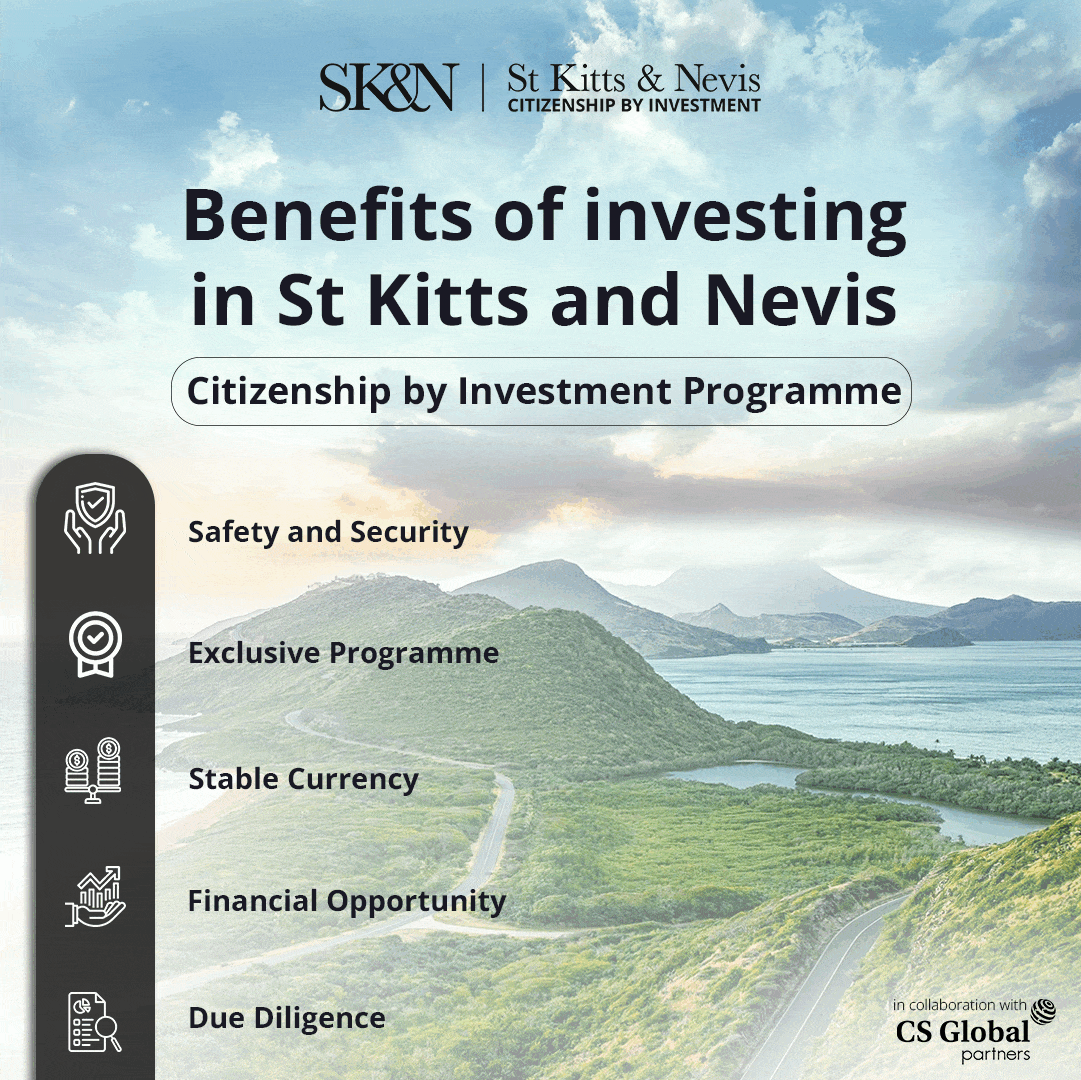 It is noteworthy that more than 45 countries participated in the Ministry (including Great Britain, Canada, Brazil, Egypt, Australia, Japan, Korea, India and others). ) and more than 275 NGO partners.
More than 45 nations participated in AIM for Climate ministry in Washington
AIM for Climate aims to significantly increase collective engagement through innovations and investments in climate-friendly agriculture and food systems.
 As Otar Shamugia noted during his speech at the Ministry, Georgia is actively working to reduce the negative impact of climate change on the agriculture sector. Increasing adaptive capacity for the agricultural sector is one of the most important priorities of the Georgian government.
 "In the Strategy of Agriculture and Rural Development of Georgia 2021-2027, special attention is paid to the implementation and implementation of climate-friendly agriculture practices. Saving and making water efficient use will be an approach to agriculture facing climate change. Georgia aspires to become a full member of the European Union. 
We are taking action and taking important steps to fulfil both international obligations and the Georgian-EU association agreement. "I believe that implementation of appropriate innovations in agriculture will help to reduce the negative impacts of climate change on the agricultural sector, increase productivity and that with a united effort, we can achieve significant steps," Otar Shamugia said in a speech.
 Together with Minister Otar Shamugia, First Deputy Minister of Environmental Protection and Agriculture of Georgia Nino Tandilashvili also attended the Ministry.