Tbilisi: The Ministry of Environment and Agriculture of Georgia has issued an officials statement in which it clarified that it is a top preference for the state not to let bread price hike  and keep them controlled at an optimal level. Any decision made to support wheat farmers and realtors will be based on maintaining the dynamics of bread price.
However, at the same time, it becomes important for the wheat farmers to realize their harvest and get income. Regarding market, the wheat price was high in the local market a few months back;however harvesters expected price hike which failed to realize production.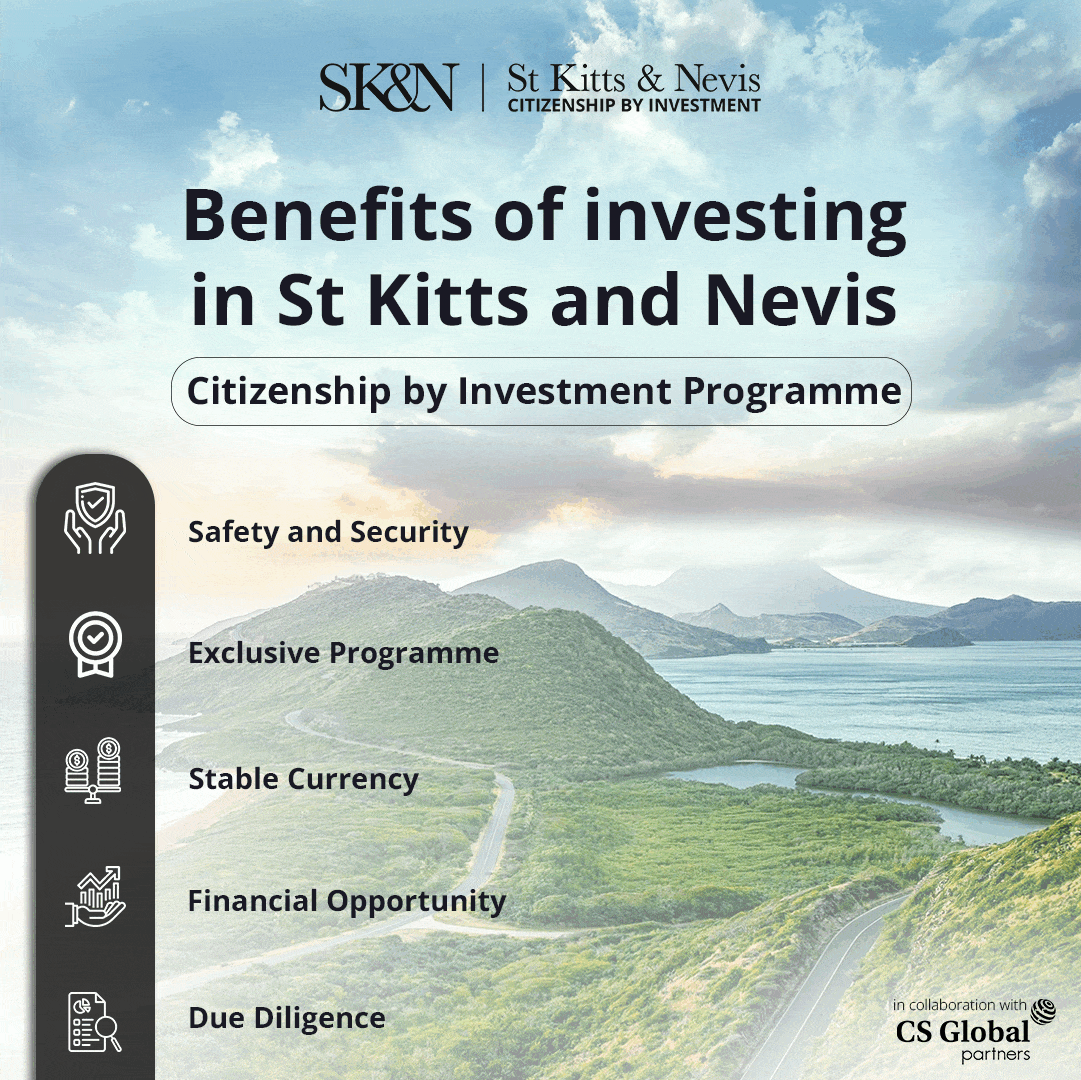 As of today, the price of wheat has been considerably reduced, owing to the fact that crops are unprecedented in the major manufacturing countries on the global market.
Wheat farmers and realtors do not realize their products because the current price is not acceptable to them.
According to the Georgian Ministry of Environmental Protection and Agriculture, the Ministry regularly holds meetings with wheat producers, members of wheat growers, farmers associations, representatives of wheat harvesters.
In order to promote the realization of Georgian wheat, the decision was made and the export restriction on wheat was lifted.
At this stage, the Ministry is working on a plan of additional measures to ensure that farmers uninterrupted harvesting and realization of new crops.
At the same time, the Georgian Ministry of Environment and Agriculture explains that flour is imported to Georgia, which is much cheaper than wheat. Cheap flour imports make it possible for the population to be provided with cheap bread and bakery products.