Tbilisi: The Georgian Minister of Environment and Agriculture Otar Shamugia, during a working visit to the United States, met with Erin Elizabeth McKee, Deputy Administrator of the USAID in the Europe and Eurasia Bureau.
 As Otar Shamugia pointed out at the meeting, the support of the US as a strategic partner of Georgia is very important in the actions of agriculture, rural development and environmental protection.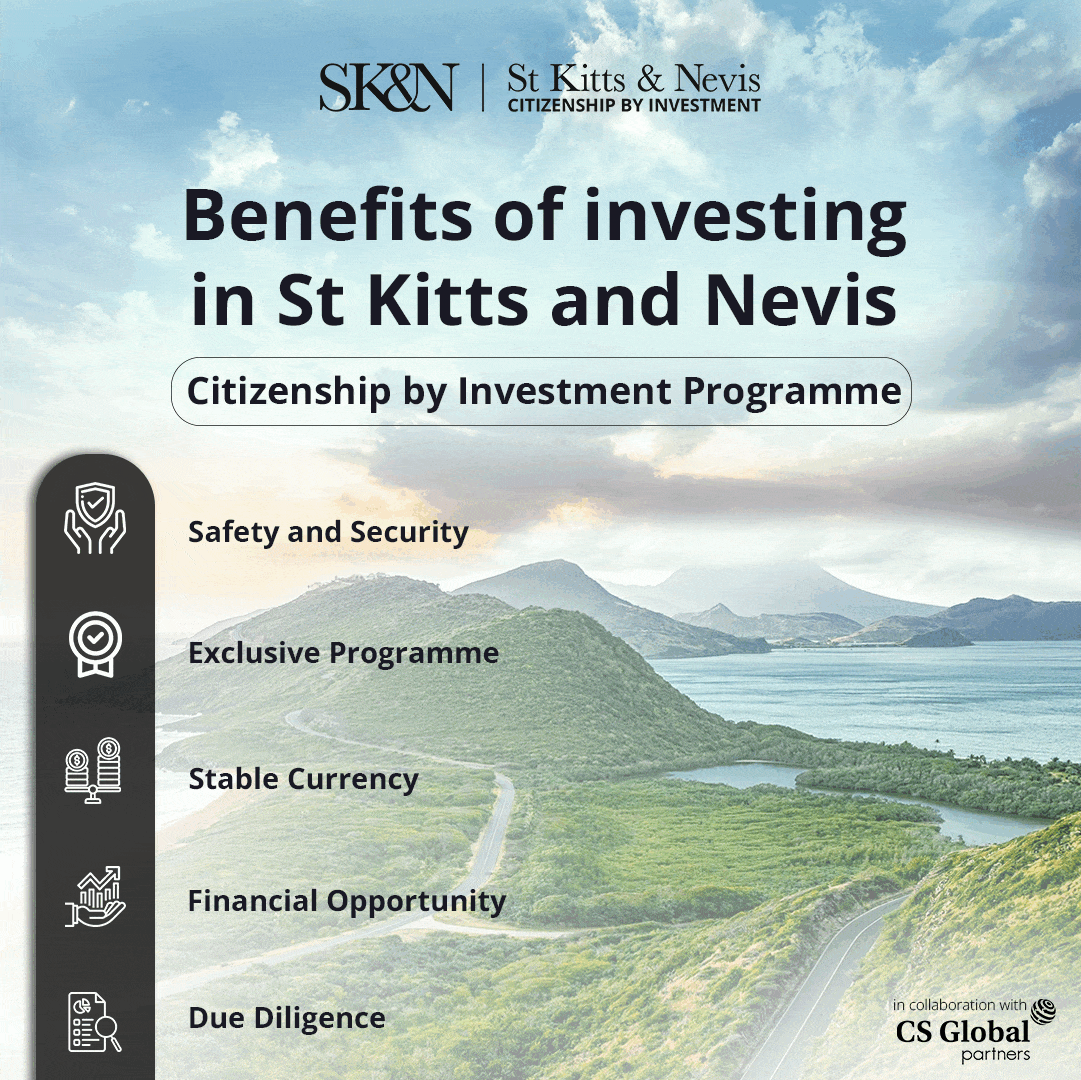 USAID has many years of successful cooperation including water management, protected area development, food security and phytosanitary support, nut sector promotion, and many other projects implemented in the past years and ongoing.
"I am pleased to see that the issues related to wine promotion and awareness discussed during my previous visit to the US have already been impacted by USAID projects. We are actively cooperating with the project team and are looking forward to tangible progress. 
We are also actively cooperating with the local USAID team in Georgia, led by Mr. John Pennell.
We believe we will have even more notable success examples in terms of raising the sector's competitiveness as well as production exports, especially in the markets of the United States and other strategic partner countries," said Otar Shamugia.
 As Erin Elizabeth McKee noted, the US 30-year cooperation with Georgia has been particularly fruitful in the field of agriculture and environmental protection.
"We will continue to support and partner with you, because strong you means strong us. "We will promote Georgia's economic strength and integration into Euro-Atlantic structures," said Erin Elizabeth McKee.
 The meeting focused on bio-production promotion programs, supporting farmers in the implementation of modern technologies, rational use and management of natural resources; as well as the importance of investing in ecotourism.
 It is noteworthy that with the support of the USAID, under the new large-scale program – "Strong Village Program" (2022-2027), more than 23.7 million US dollars will be used to improve the socio-economic conditions of the villages near the occupation line.
Notably, The Minister of Environment and Agriculture of Georgia is in Washington at the official invitation of the Secretary of Agriculture of the United States.
At the meeting with Erin Elizabeth McKee, Minister Otar Shamugia, Georgian Ambassador of Emergency and Plenipotentiary to the United States David Zalkaliani and First Deputy Minister of Environment and Agriculture Nino Tandilashvili were present.