Tbilisi: The US Interior Department signed a Declaration of Cooperation with the Georgian Ministries of Environmental Protection and Agriculture, Culture and Monuments Protection and Economy and Sustainable Development. 
The Declaration envisages close cooperation between the two countries over the next 10 years, through implementation of joint projects and activities in a number of directions, including environmental protection, cultural and natural heritages protection, tourism and ecotourism development.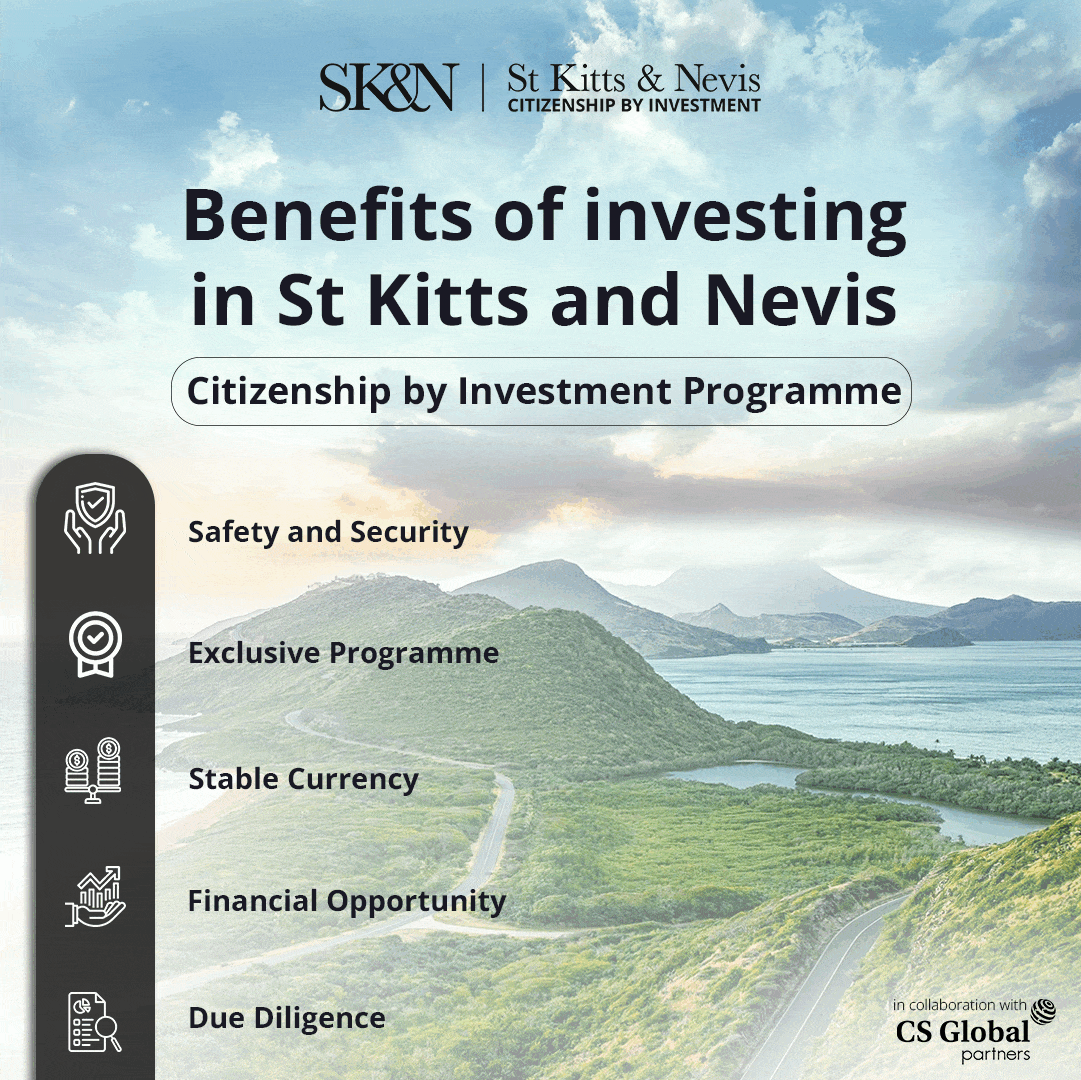 The agreement between the American and Georgian sides was signed by the initiative of the United States Department of the Interior International Technical Assistance Program (USDOI-ITAP).
Georgia signs declaration of cooperation with US Interior Department
 Minister of Environment and Agriculture, Otar Shamugia, spoke about the importance of the declaration at a meeting with the Secretary of the US Interior Department Deborah Holland and representatives of the US National Parks Service.
 It was noted that the purpose of the declaration is to deepen cooperation between Georgia and the United States; also to provide a forum on best practices and common challenges.
 Future cooperation opportunities between Georgia and the United States in the field of protected areas will be aimed at improving the management of protected areas.
"We are actively working to strengthen international support for protected areas, which in addition to financial support, means sharing of best knowledge and experience." 
The Conserved Areas Agency and the United States National Park Service have many years of successful collaboration, including technical support, employee training and training visits. Within the framework of the declaration, which we signed, the existing ties will further deepen and provide the opportunity to lay foundation for many new initiatives. 
I would like to note that our protected areas are managed in accordance with international best practices, we are implementing a number of projects in the development of ecotourism infrastructure to raise awareness of our protected areas worldwide, increase interest and accordingly visitation," said Minister of Environment and Agriculture Otar Shamugia.
 It is noteworthy that in 2022, the area of protected territories of Georgia will increase by 116.7 thousand hectares and by today, it constitutes more than 912 thousand hectares, which is about 13% of the country's territory.
The U.S. Department of the Interior protects and manages natural resources and cultural heritage, ensures access to scientific and other information on resources. Under a mandate given by President Joe Biden, the Department is actively working to promote economic, ethnic equity and the fight against climate change.
 The meeting held at the United States Department of the Interior, together with Otar Shamugia, First Deputy Minister of Environment and Agriculture Nino Tandilashvili, Deputy Minister of Culture, Sports and Youth Irakli Giviashvili and Head of the Protected Areas Agency David Iosebashvili.