Tbilisi: A Memorandum of cooperation was signed between the Apollo Kutateladze State Academy of Arts and the Shota Rustaveli Theater, and the Cinema State University of Georgia.
The document was signed by the Rector of the Academy of Arts, Karaman Kutateladze and the Rector of the State University of Theater and Cinema, Giorgi Shalutashvili.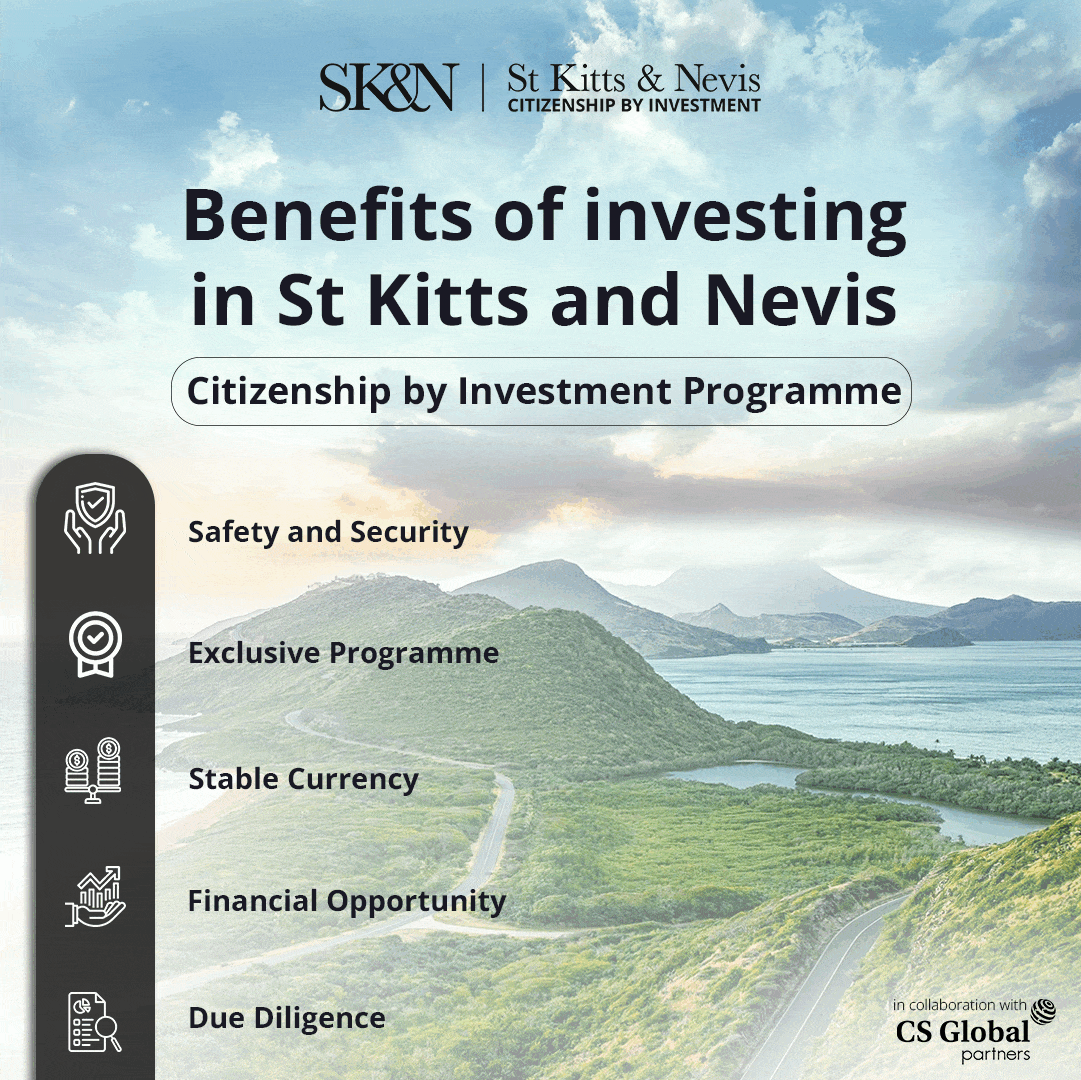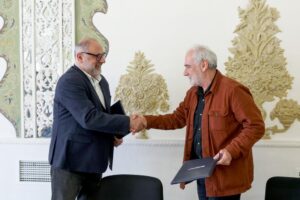 According to the memorandum, the parties, according to each other's competence and abilities, will develop and implement various joint projects. 
The memorandum also provides for the reading of public lectures by academic personnel of these higher education institutions in the academy and university.
The parties will promote the participation of students in different ways in joint projects, e.g., their participation in the making of films, performances, and more.
According to the memorandum, students of the Academy and Theater and Film State University will be able to attend exhibitions, film screenings, performances and similar types of cultural events.
Meanwhile, the Parties agreed to allow each other to use their material-technical base, according to the content of the project/event; while the university television will use TafuTv to prepare the broadcast of a joint project between the academy and the university. 
The Cinema State University of Georgia and Academy Collaboration Memorandum will encourage young people to come together and actively take part in various cultural events that would eventually help them to develop skills needed for co-working.
The close interaction between the students and academic staff will serve to develop creative thinking and enhance the role of youth in uplifting the cultural living of the country.