Tbilisi: The world-renowned director, painter, scenographer and teacher Dmitry Krymov held a three-day master class for Georgian actors from May 9-11, 2023. The event was supported by the Ministry of Culture, Sports and Youth of Georgia and organized by the Konstantine Gamsakhurdia Professional State Dramatic Theatre.
Up to 15 theatre actors from Tbilisi and the regions participated in the master classes, including 13 actors from Tbilisi (Mikheil Tumanishvili Professional State Theatre, Tskhinvali Ivane Machabli Professional State Drama Theatre, Nodar Dumbadze Professional State Theatre for Teen Audience, Shota Rusta, Sandro Akhmeteli Drama Theatre, Vaso Abashidze's new theatre, free theatre) from theatres, up to 10 actors – from regional (Poti, Kutaisi, Rustavi, Gori, Senaki) theatres and 17 actors – from Sokhumi Konstantine Gamsakhurdia's professional state drama theatre.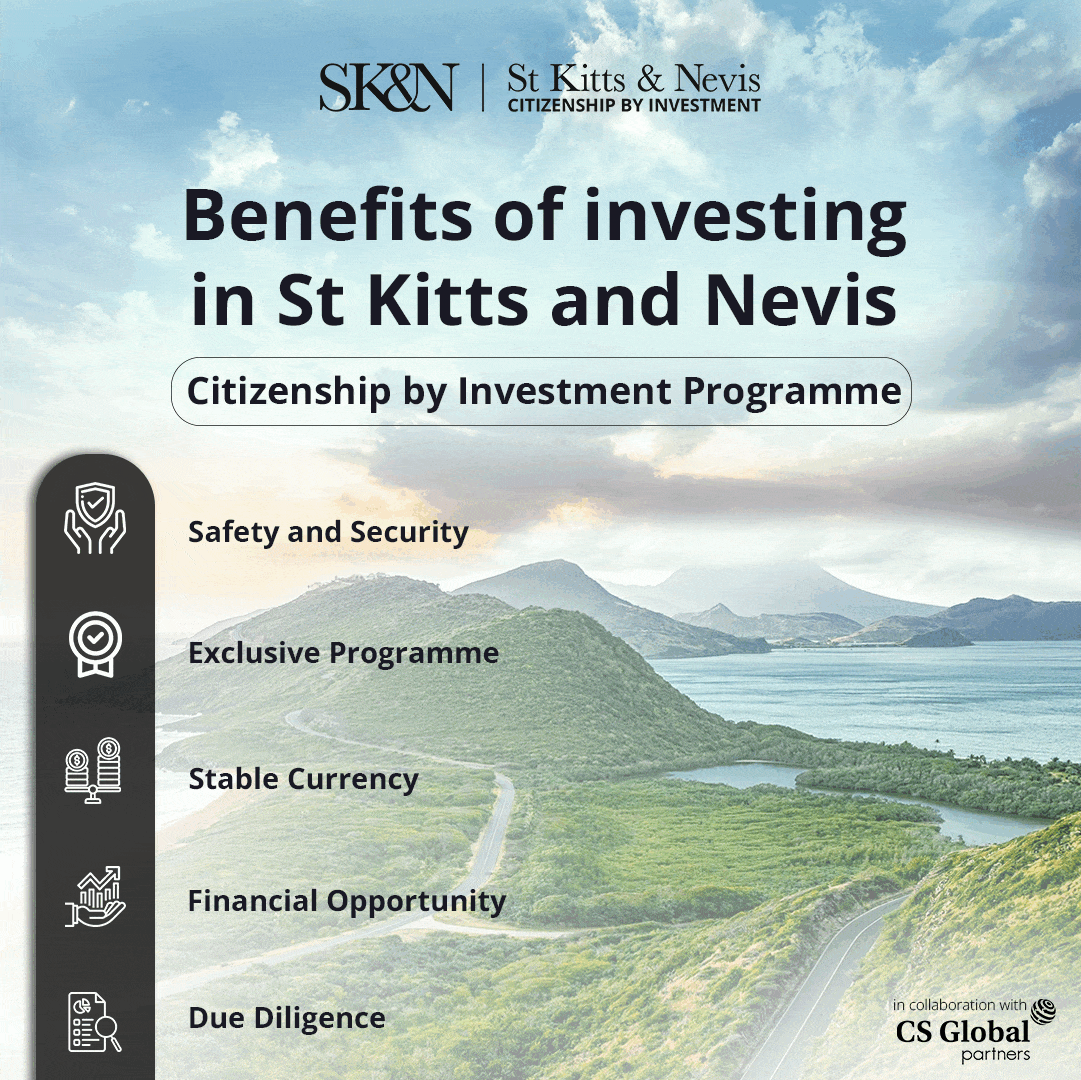 Director Dmitry Krymov holds master classes for Georgian actors
The masterclasses were dedicated to working on plays by two of the world's greatest playwrights, William Shakespeare and Anton Chekhov.
It is very important to hold such master classes. This is a great opportunity for actors to gain experience and learn more about the modern theatre processes that can help them advance their professional and career.
Holding master classes by a world-renowned director and scenographer of the Georgian Ministry of Culture, Sports and Youth Competition – "Promotion of International Festivals and Master Classes (film, theatre, photo, animation, modern music)" – is a winning project and its aim is to bring Georgian actors and people interested in this field closer to the modern theatre world, Presentation of modern trends in the field of ulterior, artists and promoting professional advancement of arts organizations.
During a working visit to Georgia, on May 12, at 18:00, a creative evening of Dmitry Krymov will be held for a wide audience at the Sokhumi State Dramatic Theatre, which will present episodes from his latest famous theatrical production.
Theatre director, scenographer and visual artist Dmitry Krymov is one of the most outstanding directors of his generation. It is known for its innovative, design-oriented style, sometimes referred to as "the artist's theatre". Dmitry Krymov is famous for stunning visuals that he and his company combine fine art, prose, poetry, music and pop culture.
He has won a number of awards for his work, including five Golden Masks (National Theatre Award of Russia), four Crystal Turandot Awards (first post-Soviet Theatre Awards) and the Herald Angel Award (Edinburgh International Festival).
Besides the theatre, Dmitry Krymov's work is also related to fine arts. He participated in many group and personal exhibitions. His paintings are in private collections of museums and galleries in different countries.
"Dmitry Krymov Laboratory", opened by the director in 2004, presented performances at prestigious festivals in Austria, Great Britain, Germany, Georgia and Poland. Also, he held theatre tours in Brazil, USA, Australia, New Zealand, Finland and Estonia.
At the beginning of 2022, Dmitry Krymov moved to New York, where he created a new company – Krymov Lab NYC, and the residence of the director's new project became the experimental theatre La MaMa. The first performance of Krymov Lab NY was "Evgeny Onegin". Also posted The Americans: 2 Hems & 1/8th O'Neill.