Tbilisi: The Georgian Finance Minister, Lasha Khutsishvili stated that Georgia is one of the leading countries in terms of tax and customs administration and direct sanctions enforcement., not only in the region, but also on the European continent. The statement from the finance minister came in response to questions asked by the media on the implementation of sanctions. 
According to him, for more than a year, false information and baseless accusations have been circulating regarding the implementation of sanctions by Georgia, but there is no fact proving the violation of sanctions.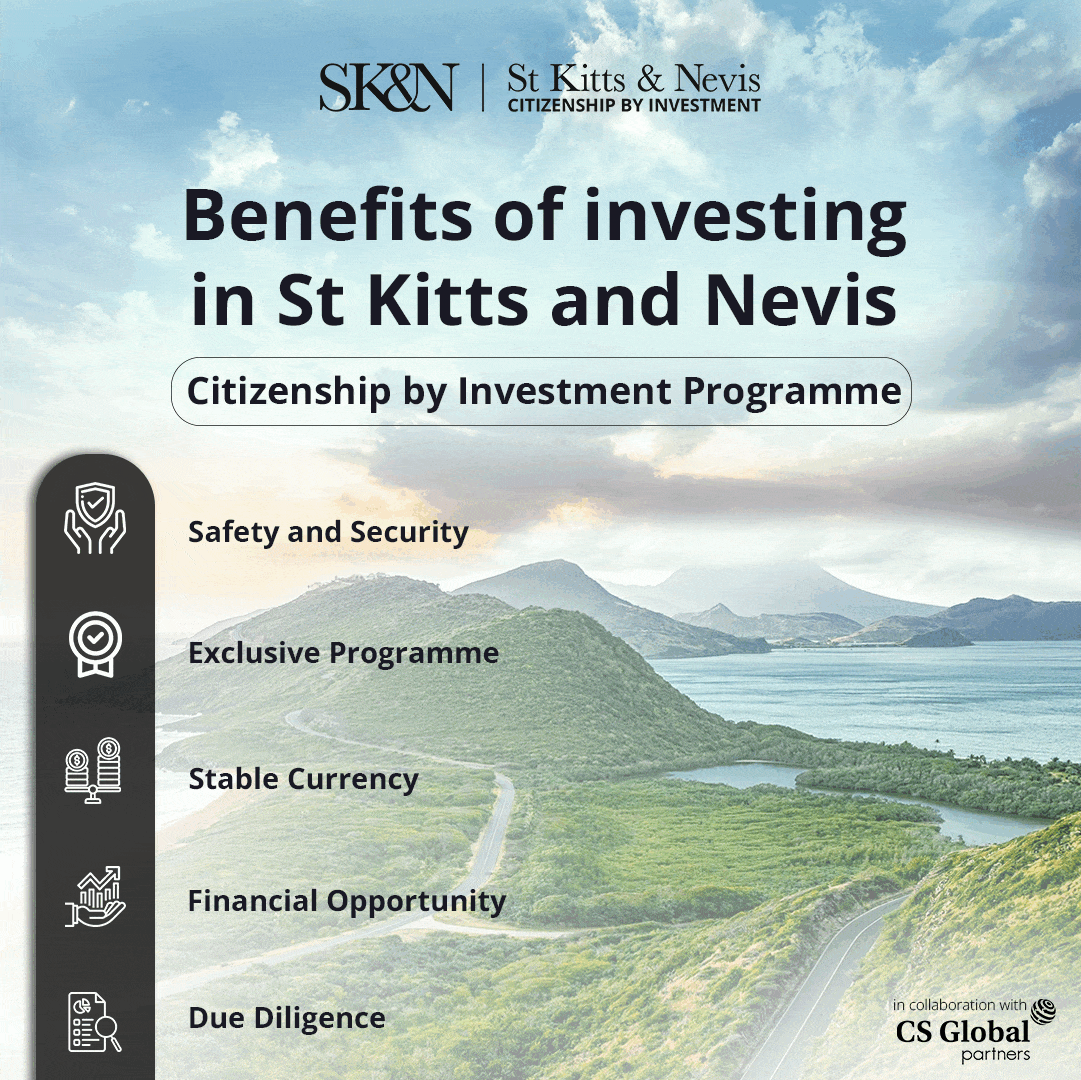 "Regarding the enforcement of sanctions, over the past year, you would have seen dozens of statements from the Ministry of Finance of Georgia and its subordinate agencies about baseless accusations, which were directed specifically against the agency and I would say against the country." I will say it again, we have seen nothing in this period but false information and baseless accusations. 
So far, no evidence has been provided or any fact that it is possible to doubt that the enforcement of international sanctions in Georgia is not yet underway.
 At the same time, we have heard, as on the American side, the EU and the ambassadors' level statements, that there is no case in Georgia that anyone could ignore the sanctions. 
At the same time, we can look back over the last year and see more than 50-70 announcements that we had to disseminate. Unfortunately, before the dissemination of each such fact, there was practically no verification of the information with the relevant authority responsible for the enforcement of sanctions in the trade sector," said Finance Minister Lasha Khutsishvili.