Tbilisi: The Regional Director of the German Reconstruction Bank (KfW) Eastern Europe, Caucasus and Central Asia, Veronica Garcia del Arco visited Adjara on an official basis. The Meeting with Veronica Garcia was held by Adjara Finance and Economy Minister, Jaba Putkaradze and Archil Chikovan, the mayor of the Batumi Municipality.
 At the meeting, the officials held discussions on projects implemented and planned within the framework of the support from the German Bank of Reconstruction were discussed and the prospects for future cooperation were also stressed on.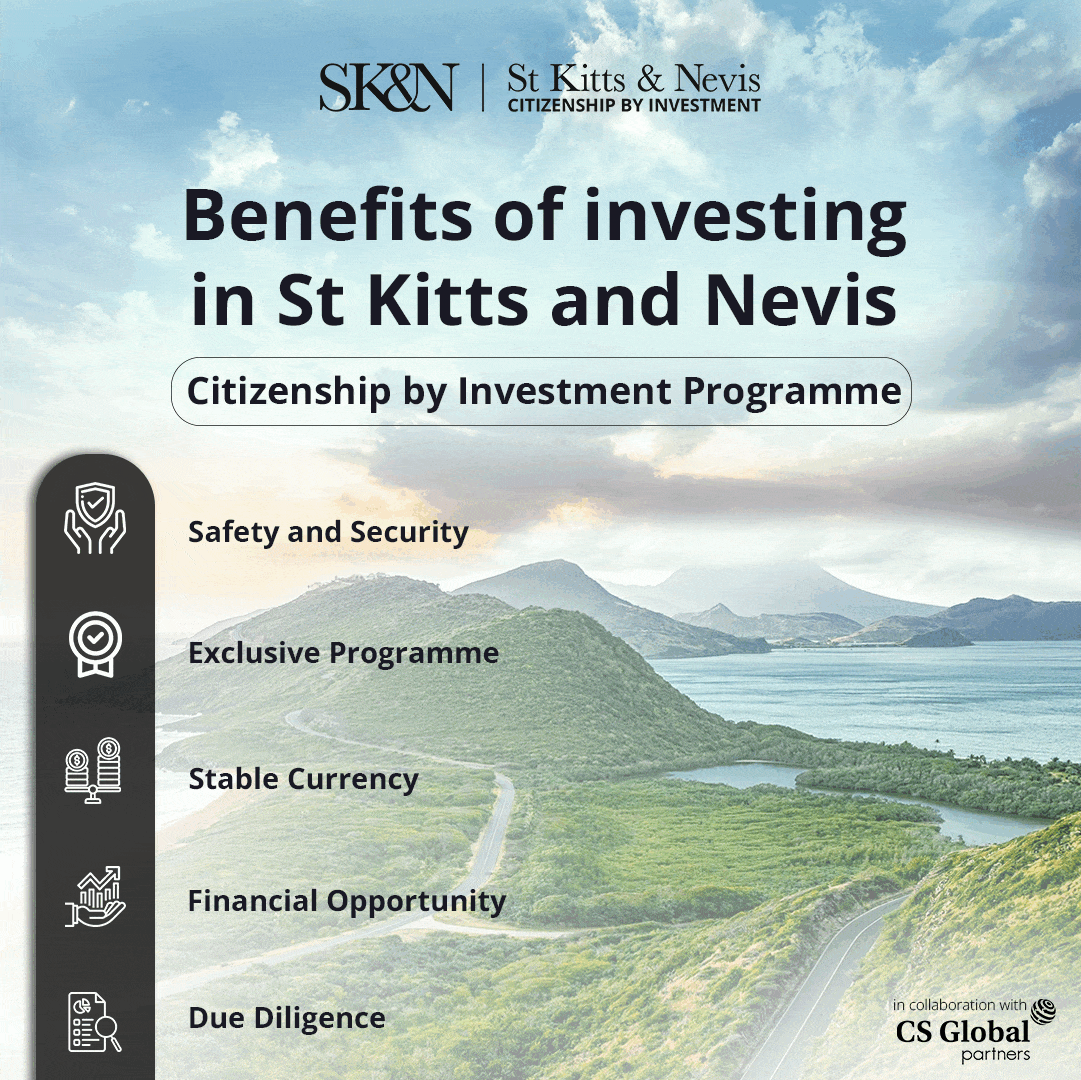 It is noteworthy that with the support of KfW, a large-scale project of rehabilitation of water supply and water supply systems in Adjara is being implemented. 
At this stage, the international tender for construction is underway. 30,000 subscribers will benefit from the project with new infrastructure in 39 villages. The budget of the project is 78 million euros.
 At the meeting, readiness was expressed by the KfW officials for the development of a new project of sustainable urban mobility, within which it is planned to allocate a loan of 15 million euros to Batumi municipality for its developmental ventures. 
The project aims to develop smart transport systems, improve bicycle and pedestrian infrastructure. Within the project, a driving center will be created, which will combine road sensor equipment and flow management technology.
 In addition this, the parties also discussed the issues related to the implementation of the V phase of Batumi Municipal Infrastructure Rehabilitation Project.
 The meeting was attended by Vice Mayor of Batumi, Levan Davitadze, Director of KfW Tbilisi Office Birgit Holderid Kres, as well as local coordinators Levan Tsitskishvili and Tamar Kvantaliani.