Tbilisi: The Chairman of the Adjara Government, Tornike Rizhvadze attended the General Assembly of European Rural Tourism and the opening of the International Conference on Rural Tourism, which was held in Batumi on May 12-13, 2023 and addressed the audience with a welcoming speech.
Tornike Rizhvadze says it is important for tourism sector representatives to share Europe's best practices in managing family hotels and developing rural eco-tourism."When it comes to economic growth with unprecedented growth in every direction, it's not ephemeral, it's the specific outcomes that give every family a better outlook on life." Such events will further help tourism sector representatives to develop eco tourism, rural tourism in Adjara more correctly and sustainably.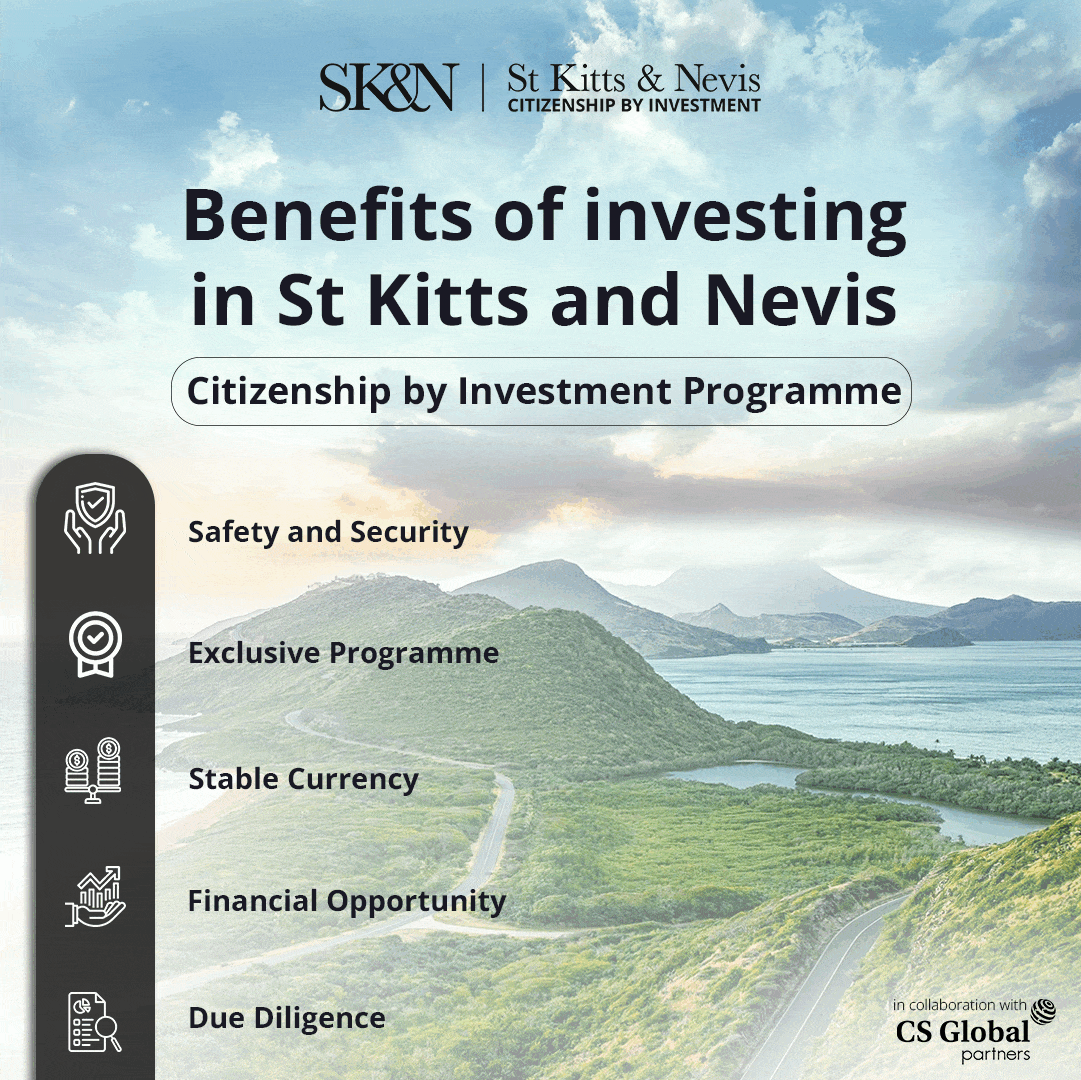 Glimpses from General Assembly of European Rural Tourism
Our main task is that the development of tourism and the development of the economy will be felt everywhere, in the countryside and in the city," Tornike Rizhvadze said in his speech.
The General Assembly of European Rural Tourism is held in Batumi for the first time this year, and the International Conference of Rural Tourism is hosted by Adjara for the fourth time. 
The organizer of the event is Adjara Tourism and Resorts Department. Tourism experts and representatives from Norway, Greece, Cyprus, Finland, Lithuania, Hungary, Slovakia, Spain and various regions of Georgia take part in the conference. 
In total, the European General Assembly and the Conference is attended by more than 150 representatives from family hotels, tourist agencies, rural and eco-tourism, government and non-governmental organizations.
Notably, the opening of the conference was attended by mayors of Adjara municipalities, members of the Cabinet of Ministers and representatives of the tourism sector.