Tbilisi: The National Food Agency's latest mandate on technical regulations on food supplements will come into effect from June 1, 2023. The Specialists of the National Food Agency of Georgia have provided detailed information to business operators regarding the technical regulation of food supplements.
 The Regulation defined the list of vitamins and minerals and their chemical forms, which are allowed in the production of food supplements. This regulation was prepared within the framework of the legislative approach to the EU.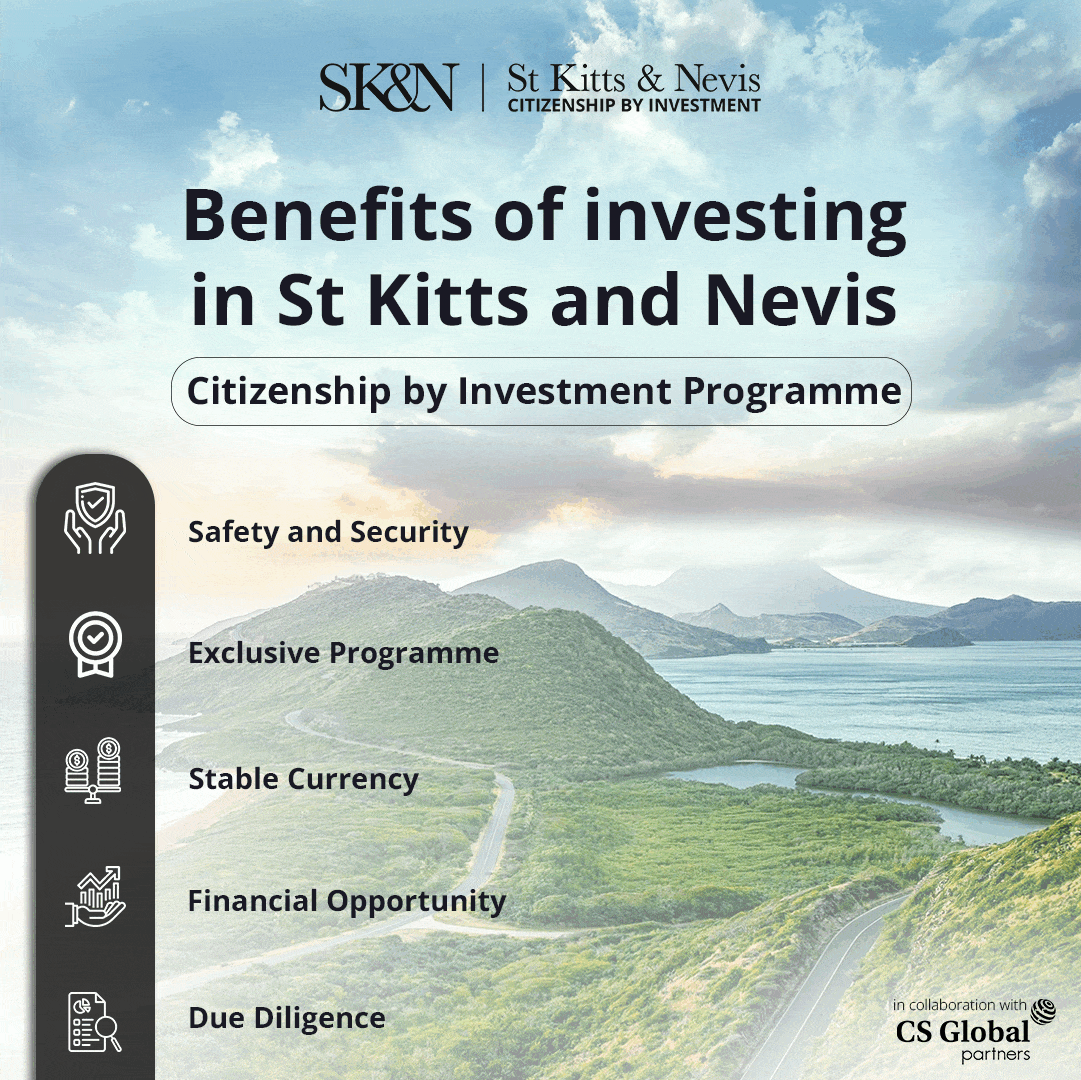 The technical regulation on food supplements regulates the maximum daily consumption of vitamins and minerals recommended by the business operator in food (food) supplements; the upper limit of safe consumption based on scientific data, scientific assessment of risk and, if necessary, the sensitivity of different consumer groups with a different kind of view. 
Notably, these regulations define the rules for placing products on the market and labeling them. It is prohibited to place on the market a food supplement that does not meet the requirements specified by this Technical Regulations on food supplements.
 A business operator, who will place a food supplement on the market, is obliged to notify the National Food Agency in advance and submit a sample of the food label.
 Food supplement is a food product designed to supplement normal nutrition and is a concentrated source of food (nutrients) and other nutrients with physiological effects, individually or combined, placed on the market in dosed form, especially capsules, pastels, tablets, pills and others , in small packages of appreciated powder, in ampules, drip dosing bottles, liquids, powders, etc.