Tbilisi: The Committee on Environmental Protection and Natural Resources of the Parliament of Georgia discussed the amendments to the "Code of Administrative Offenses of Georgia".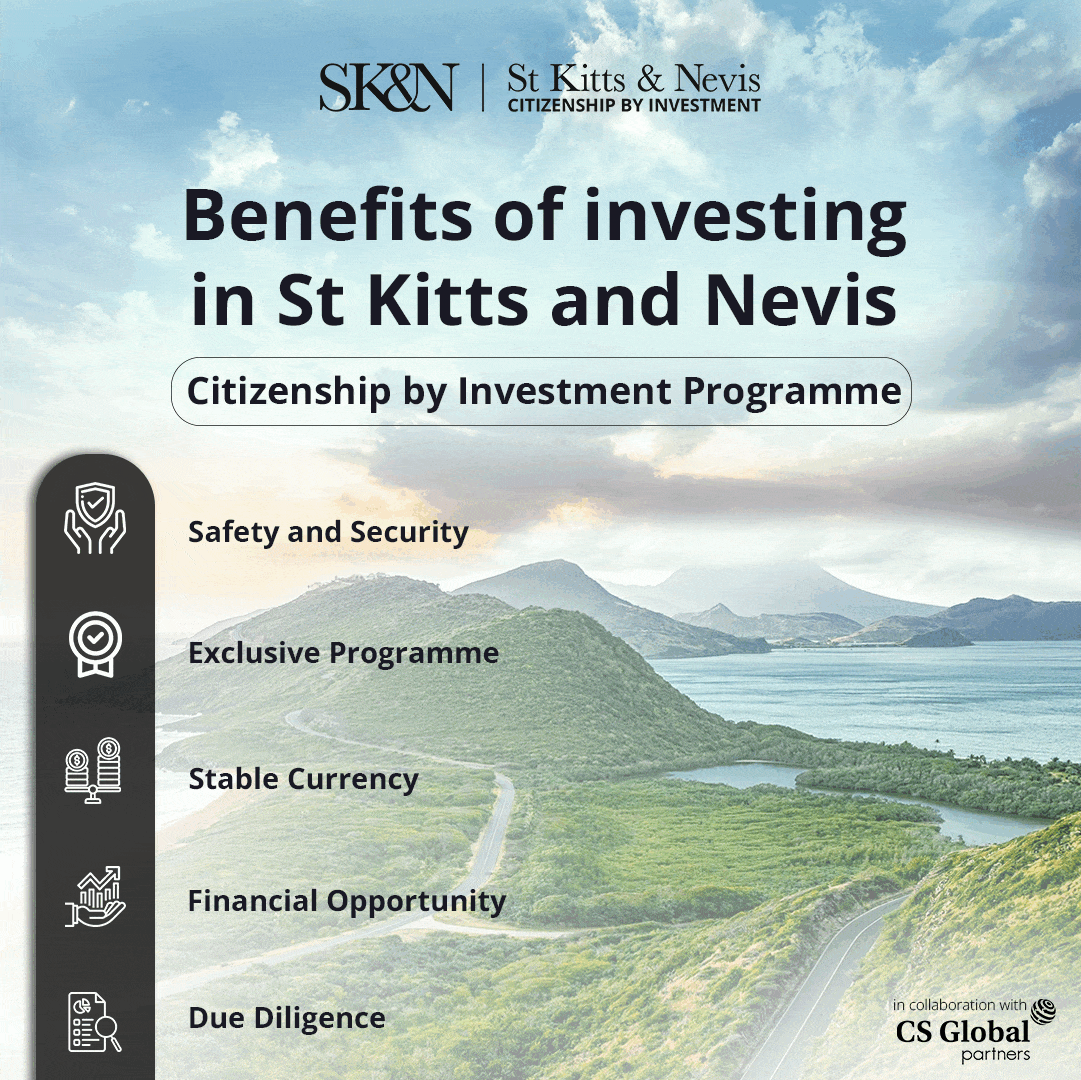 The meeting was presided by the Chairman of the Committee, Maia Bitadze, and also marked the presence of the Deputy Minister of Agriculture of Georgia, Solomon Pavliashvili. 
According to the changes, having a dog without a leash or a helmet in the boulevard, park or square in the administrative boundaries of the city instead of warning or a fine of 20 GEL, will result in a fine of 150 GEL
 Moreover, if the same action is repeated over a year, it will result in the double penalty, amounting to 300 GEL instead of 150 GEL.
 In violation of the rules established by the representative body of the self-governing city, the presence of small or / or large-footed livestock in the administrative boundaries of the self-government city under or without supervision of cattle, except for the land of agricultural purposes owned or / or for the benefit of the livestock owner – will cause small-foot or / or small-foot Imeba for 50 GEL instead of 20 GEL.
 In the boulevard, park, square or beach small-footed or large-footed cattle under supervision or without supervision – will lead to the owner of small-footed and/or large-footed livestock to be fined by 100 GEL instead of 50 GEL.
 Strengthening administrative names will ensure to improve undesirable situations in the country, prevention of harm to other animals and humans, their health and livelihood, as well as prevention of unattended small-foot and/or large-footed cattle damage to public spaces.
The amendments in the Code of Administrative Offenses were noted necessary as it was notices that often, a pet destroys municipal infrastructure, including green infrastructure and practices and the current penalty structure is unable to control these issues.