Tbilisi: The Economy Minister and the Vice PM of Georgia, Levan Davitashvili, in a recent government briefing, responded to Russian Flights resumption. As Davitashvili stated, "The decision has been made according to several criteria, based on which neither sanctioned boards nor sanctioned companies will be allowed on the market of this country; such is the decision of Georgia."
At the end of last week, as Russia decided to resume flights, we received instructions from several airlines, including Georgian Airlines, regarding the operation of flights between the Russian Federation and Georgia, the Vice Prime Minister mentioned.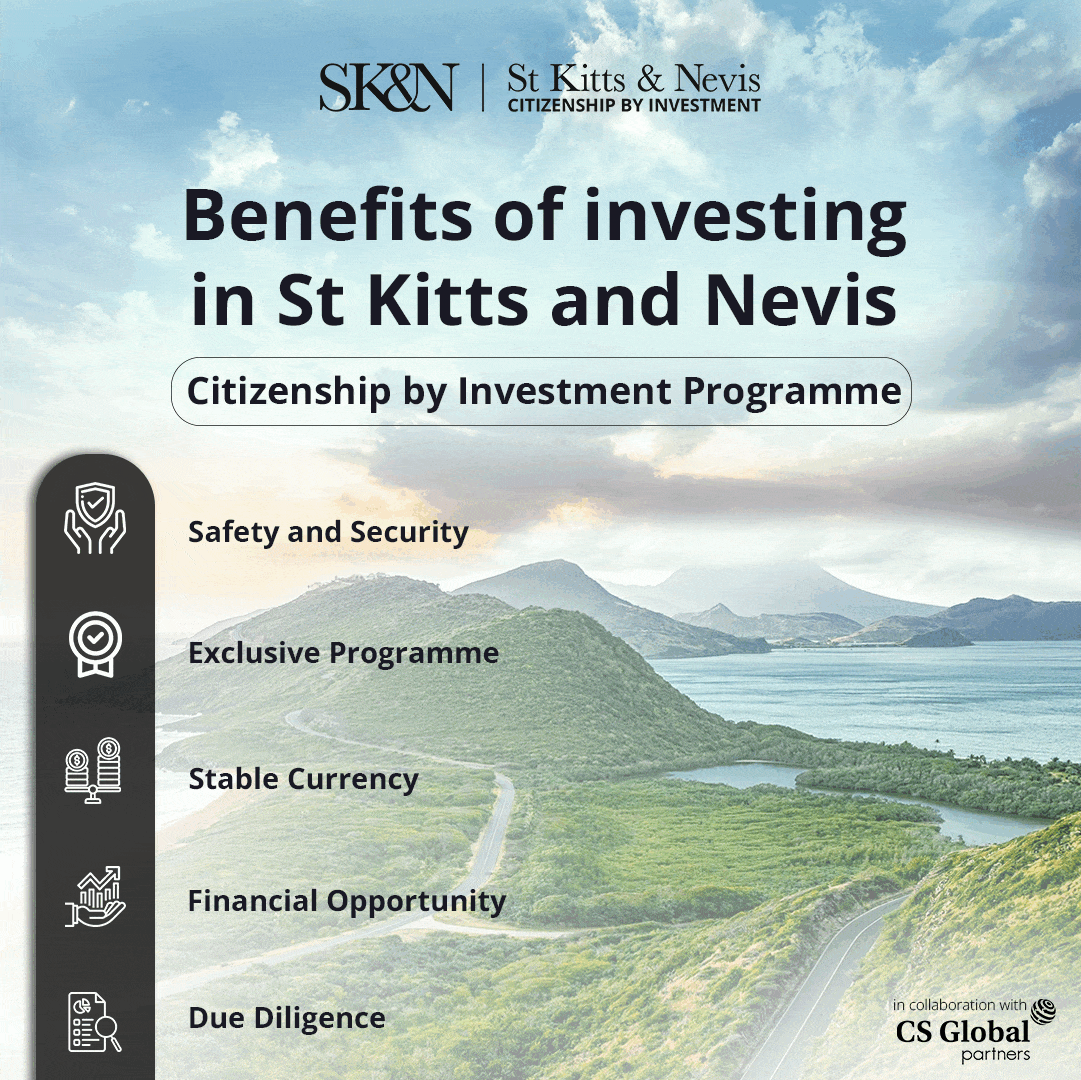 According to Levan Davitashvili, the demand for today is for both Tbilisi, Kutaisi and Batumi directions.
"We have had quite intensive work with experts from the Ministry and Civil Aviation Agency to study practices for flights with Russia." A statement from the Civil Aviation Agency outlines in quite detail the principles of our decision. We are based on the strictest approach in the world used by those countries who have flights with Russia", the Minister of Economy noted.
"Generally, our decisions must be in line with the requirements of ICAO and therefore, ships that do not have access to technical information, qualitative repair and service, maintenance, of course, cannot fly in the space of Georgia." 
"Therefore, we will allow all companies and all boards that meet these requirements to resume flights wherever possible and wherever demand is," the Vice Premier said.
In addition, according to Levan Davitashvili, the study of the documents will be completed during the day, and the decision will be made by tomorrow. 
As he pointed out, the practice of all countries that have flights to Russia has been studied – many countries, Georgia's neighbouring countries, have flights without any restrictions, including the NATO Member States and EU candidate countries.
"But in this case, we have gone with the most conservative approach, maximizing safety issues and taking care of passenger safety, and shipping, and therefore these two criteria are very important – boards that undergo regular technical inspections in accordance with ICAO requirements and companies that don't have a problem with the international community. They will have on the Georgian Aviation Market, the means of landing", – said Levan Davitashvili.