Tbilisi: The Personal exhibitions of two Georgian painters, namely Maka Batiashvili and Guela Patiashvili, opened in the Dimitri Shevardnadze National Gallery with the support of the Georgian Ministry of Culture, Sports and Youth. 
The event was attended by the First Deputy Minister of Culture, Sports and Youth of Georgia, Kakha Sikharulidze, family members of the artists and invited guests.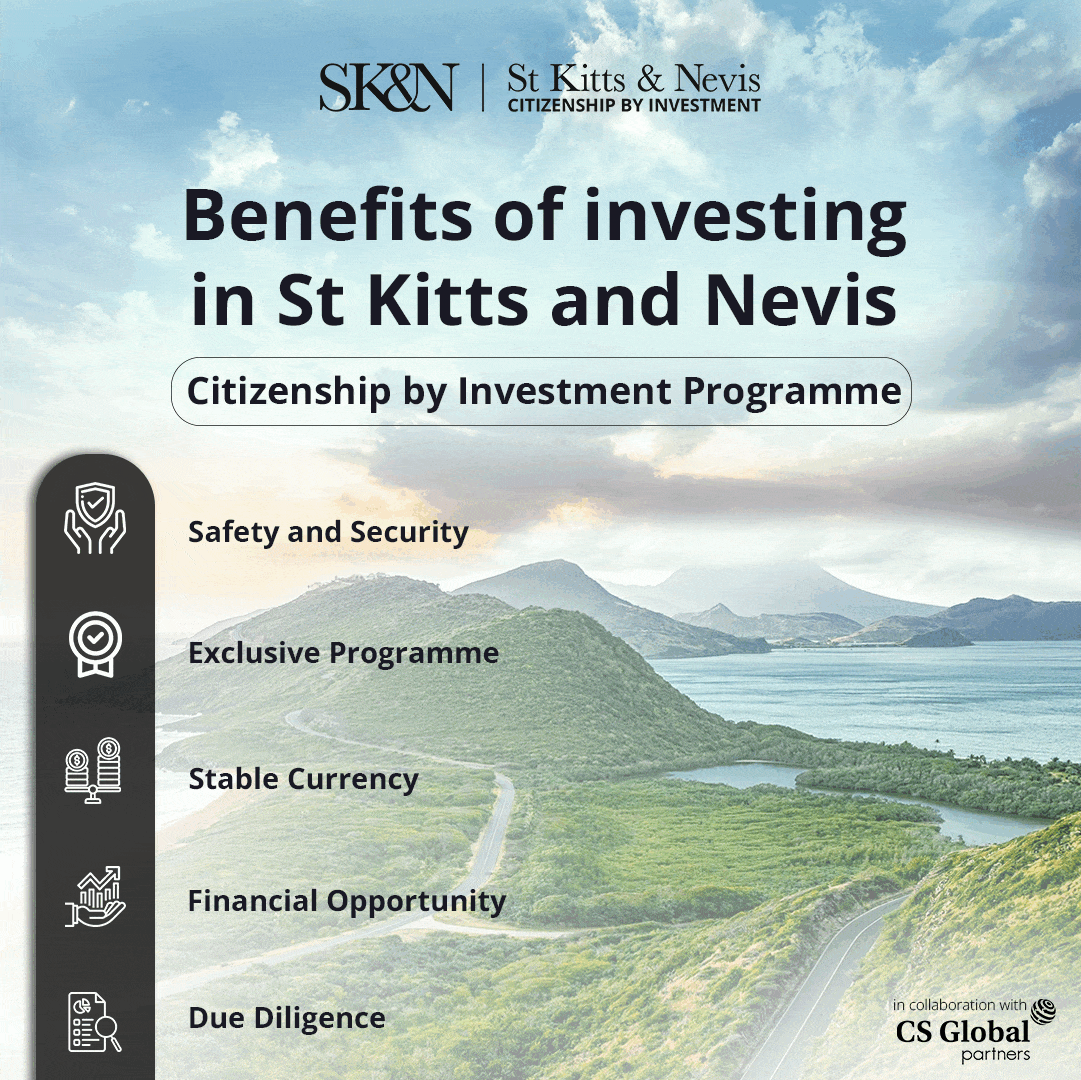 Maka Batiashvili's personal exhibition – "Breaking the Silence", – is hosted by the National Gallery for the first time, and it combines the artist's recent paintings and graphic works, which are the subject of humans and their surrounding world. 
Breaking the Silence- Maka Batiashvili
The viewers will get to see easily understandable artistic stories with new emotional hints. In lockdown conditions, when urban sounds stopped, the air was purified. Instead, we found ourselves in a new reality with new feelings. Voices were heard, which before were the daily noise. 
As the artist says, the rhythm of the city stopped, and birds were heard loudly in the air. This is how the theme and the title of the exhibition appeared.
Notably, Maka Batiashvili studied from 1992-1997 at the Tbilisi State Academy of Arts. The artist often conducted exhibitions in Georgia and abroad.
During the event, a presentation of the catalogue "Breaking the Silence" was also held. The catalogue combines the artist's works in different periods.
In the exhibition space on the first floor of the National Gallery, there is also, for the first time, the personal exhibition of artist Gela Patiashvili – "Us- The Survivors", has also been organized. The theme of the exhibition is universal. 
It's a modern interpretation of Noah's Ark and refers to the rights and obligations given to Noah that need not be explained in a Biblical context. Along with the painting works, there is an exhibition object arranged by the artist. 
Us- The Survivors Artsist: Guela Patiashvili
The idea of the exhibition project was born two years ago, and in the midst of the pandemic, it has become more relevant. The Artists' creative work is mostly connected to France.
 Guela Patiashvili graduated from Tbilisi Polytechnic Institute in 1986, and then painting became her profession, which she has been passionate about since childhood.
 The painter lived in France for 30 years. In Paris studios (Saban Entertainment, Gaumont Animation, Fargo Studio, Millimages), participated in the creation of animated films and series and worked in advertising and cinematography.
 The artist participated in several dozen joint exhibitions and held up to fifteen solo exhibitions. Since 2018 he is still in Georgia and actively participates in artistic projects. Published a couple of books as well.
During the event, there was a presentation of the catalogue "Us – The Survivors", which included the artist's works from different periods.
The exhibition of Maka Batiashvili and Gela Patiashvili's works will continue in the Dimitri Shevardnadze National Gallery until June 17.