Tbilisi: The Innovation and Reforms Center (IRC) is implementing the presentation event of the project – New Life for Mountainous Georgia. The information was shared by he Executive Director of the GeoTourist Travel and Event Company, Kristina Kobakhidze on social media handle.
As Kristina Kobakhidze noted, "We would like to invite you to the presentation event of the project – New Life for Mountainous Georgia, implemented by the Center for Innovation and Reforms (IRC), with due support from European Union, within the framework of the project, European Neighborhood Program for Agriculture and Rural Development (ENPARD-4)."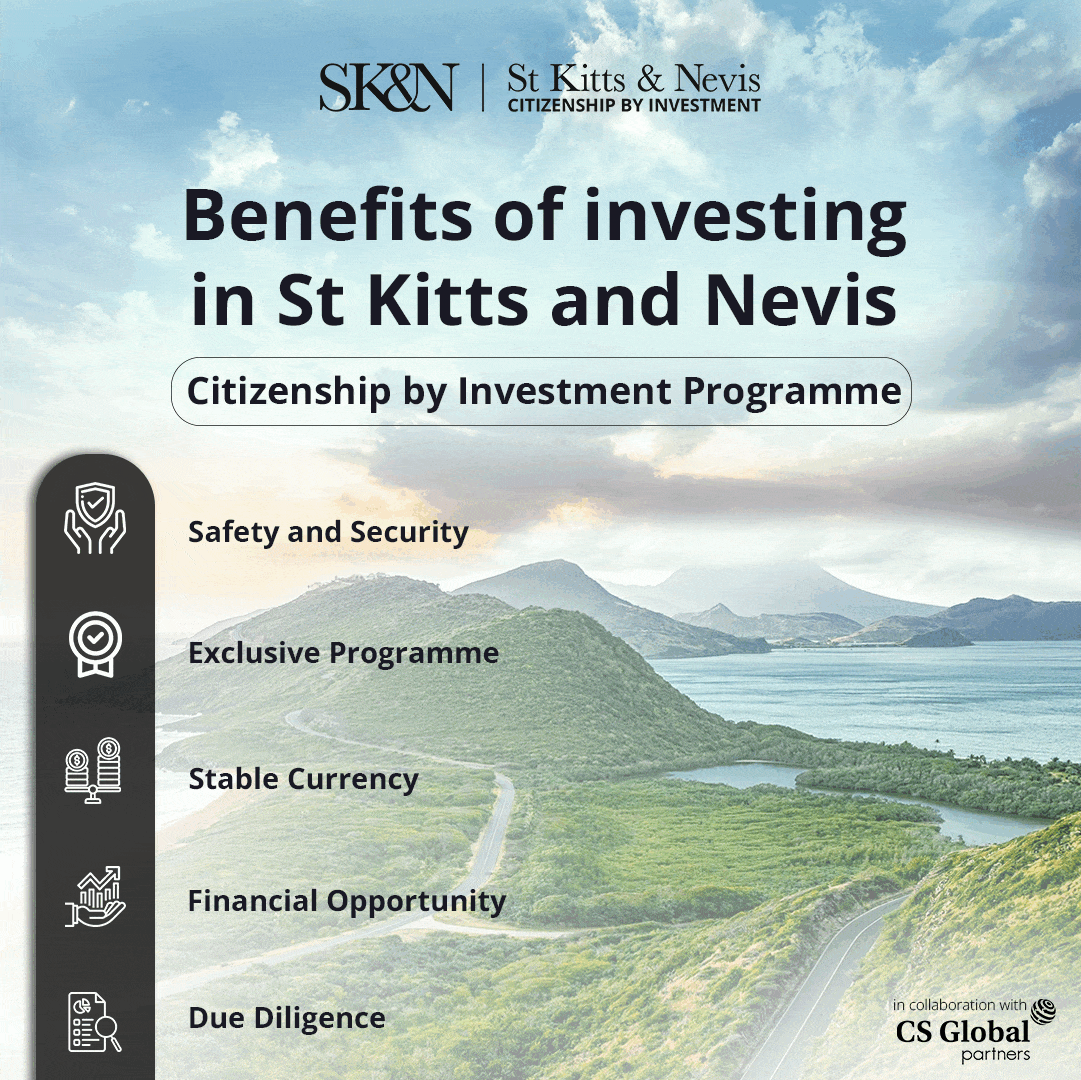 The project presentation event will be held on May 17, this year, 12:30 – 15:00, in Ambrolauri at the Hotel Carse. 
Notably, the project is being implemented in partnership with Racha-Lechkhumi and Lower Svaneti Self-Government Resource Center and the Hague Academy of Local Government.
 The Project target region is Racha-Lechkhumi and Kvemo Svaneti, with an aim to promote poverty alleviation and socio-economic integration of disadvantaged households in the target region.
The project plans to enhance the role of local population, including the most vulnerable/disadvantaged (women, migrants, people living in highland/rural areas, youth, persons with disabilities, ethnic, religious and other minorities) in rural development;
 Involvement of civil society and business sector in rural development;
 Live Improvement of B grade for local people especially the marginalized part of their social integration and by supporting engagement in the business sector;
Supporting and promoting implementation of local youth initiatives; improving the quality and accessibility of public services for rural communities.
 As the GeoTourist Executive Director states, "We'd love to have you attend this event."
 Due to the importance of the project, municipalities will organize transportation of those who wish to attend the event.
Ambrolauri – 598 390312
Oni – 577 998582
Tsageri – 591 925020
Lentex – 599 852725