Tbilisi: The Ministry of Economy and Sustainable Development of Georgia signed a memorandum of understanding between "Georgian Oil and Gas Corporation", Batumi Municipality Hall and "German Reconstruction and Credit Bank" (KfW) on the development of the Green hydrogen project.
Within the framework of this signed memorandum, the parties expressed their intentions to jointly develop both the green hydrogen project plant and its entire value chain to regulate its demand and supply.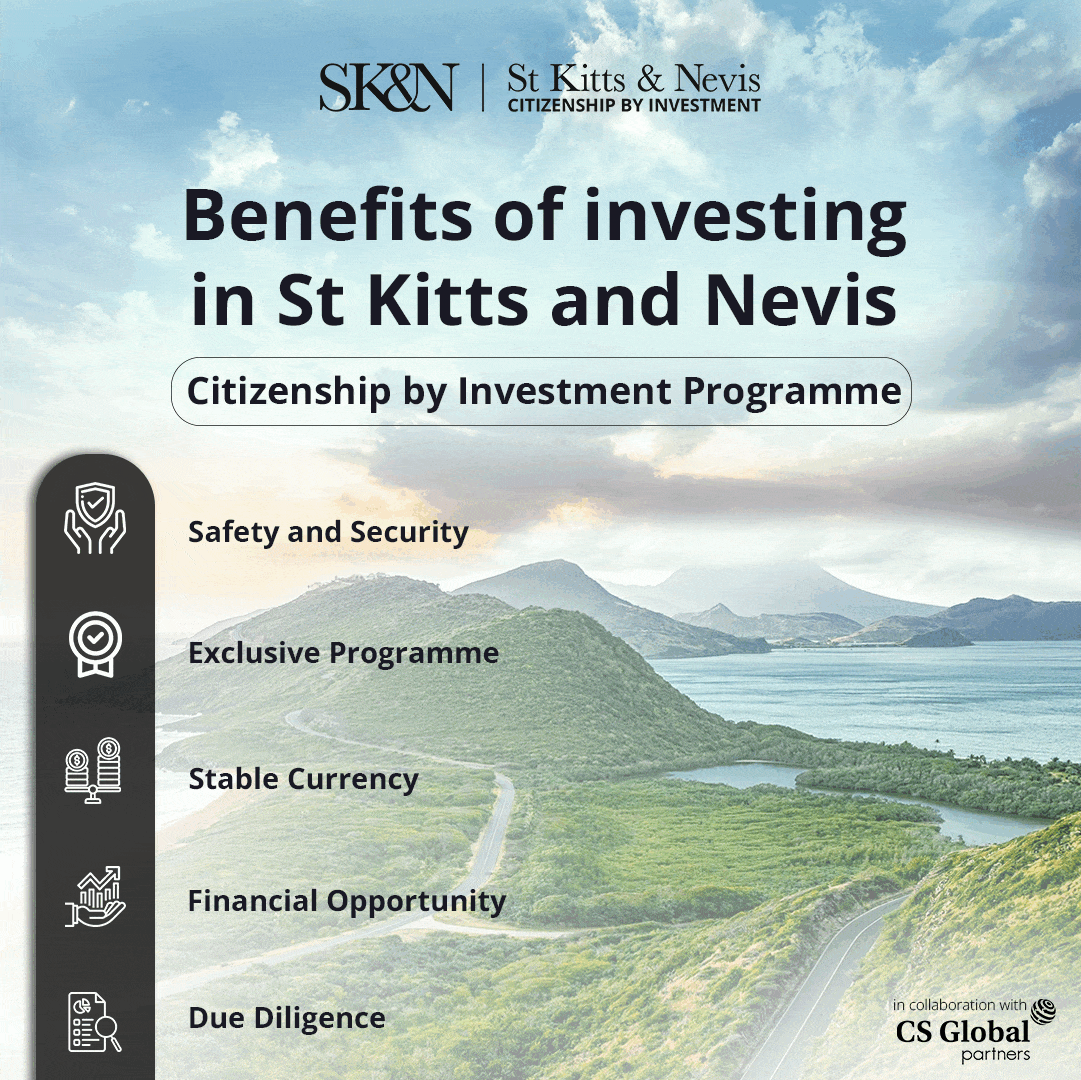 As the First Deputy Minister of Economy, Romeo Mikautadze, stated, the Georgian government is paying particular attention to the prospects of hydrogen energy development in Georgia as the country looks forward to tackling the global climate crisis with its sustainable ventures. 
Moreover, the project will strengthen the prospects of energy security for Georgia with the abundant resources available for the production of renewable energy.
"The Georgian Ministry of Economy is working very actively in this direction with the development of relevant infrastructure for the execution of the project and the pilot project. The memorandum that has been signed today between the stakeholders of this project is a good example of this diligent work and cooperation." 
I think that the development of ecological hydrogen energy in our country has laid a good foundation, and this direction will play an essential role in ensuring Georgia's energy security, which is one of our priority tasks", – said Romeo Mikautadze.
According to the First Deputy Minister, the first phase of the project is planned to carry out relevant technical-economic and other necessary studies that will be financially aided from the German side.