Tbilisi: In order to popularize the state language, the Ministry of Education and Science of Georgia held a competition of Georgian-language theater compositions "My First Georgian Role" for students of non-Georgian schools and sectors.
The award ceremony for the winning teams in the competition was held in Tbilisi Classical Gymnasium, which was was attended by Deputy Minister of Education and Science of Georgia, Tamar Makharashvili.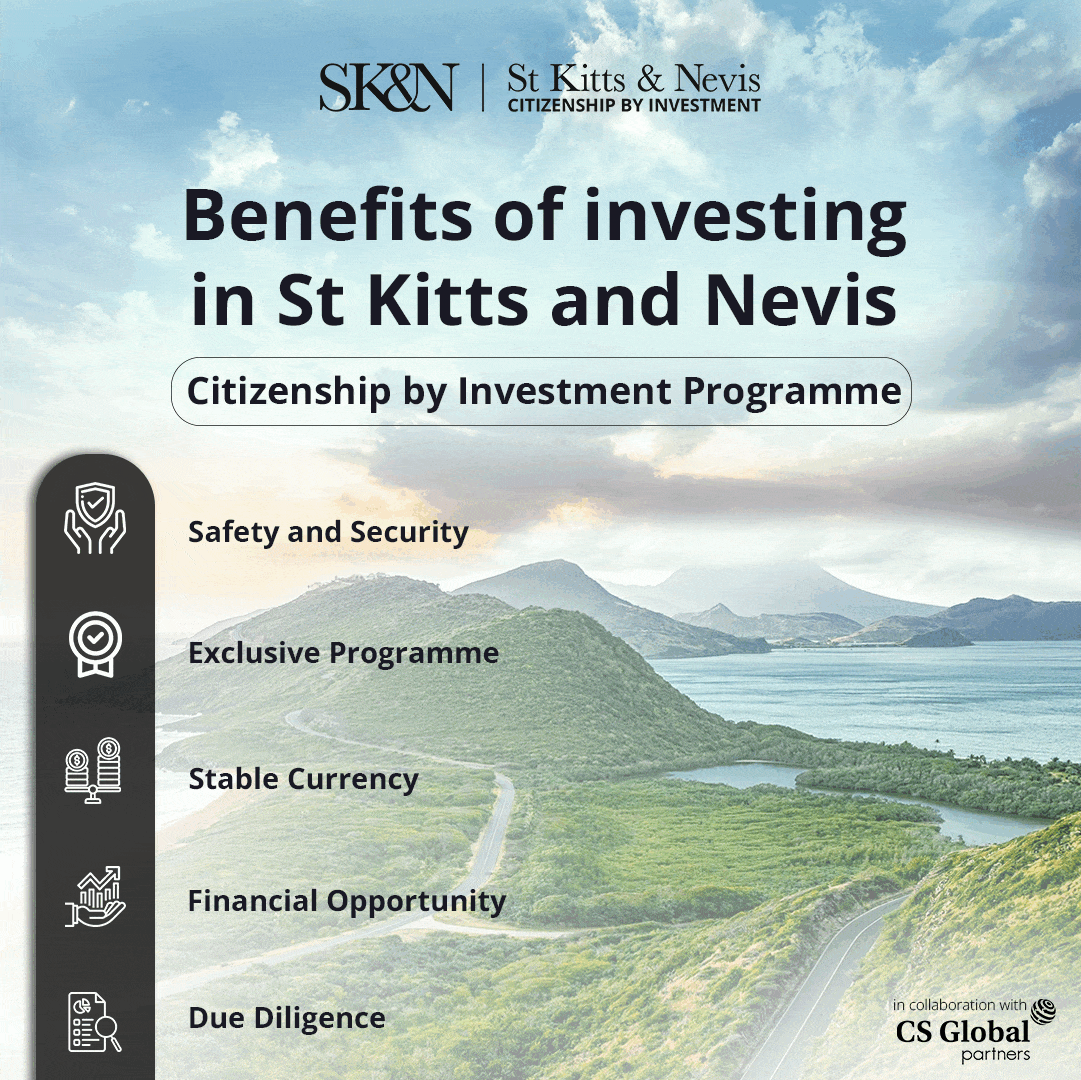 Tamar Makharashvili addressed the public with a welcoming speech, congratulated students and school representatives on their victory and awarded diplomas and special prizes. 
As the Deputy Minister noted, the Ministry of Education and Science has taken several important steps to promote the popularization of Georgian language and continues to work actively in this direction.
 Winning teams of the contest "My First Georgian Role" were revealed by the special jury: I place was won by the public school of N73 in Tbilisi, II place was won by public school of Karajali village of Telavi municipality, and III place was N1 public school of Ashtia village of Ninotsminda municipality.
 Teams that passed to I, II and III places were awarded – 5000 GEL, 4000 GEL and 3000 GEL gift cards and diplomas.
 At the ceremony pupils of I, II, III prize-winning schools presented with theatrical compositions in front of the guests.
 Within the framework of the competition, 8 schools chosen by the jury were also announced, which will receive gift cards and diplomas from the bookstore worth 500 GEL.
 The competition, which is held within the framework of the "Promotion of School Activities" subprogram of the Ministry of Education and Science, is aimed at developing speaking competencies in the state language and displaying creative skills for students of non-Georgian general educational institutions / sectors. 
As part of the competition, school teams will compose a theatrical composition based on any literary work or their own scenario and are maximum engaged in script processing as well as in directing, musical production and other activities.