Tbilisi: The foundation for the construction of the modern Batumi N16 Public school for 1000 pupils was laid in Batumi. The Chairman of the Government of the Republic of Adjara, Tornike Rijvadze, attended the foundation laying ceremony of the school.
Tornike Rijvadze congratulated the students, teachers and parents who were attending the ceremony. Notably, the existing emergency school N16 was dismantled, and the construction works for the school began in the shortest possible time.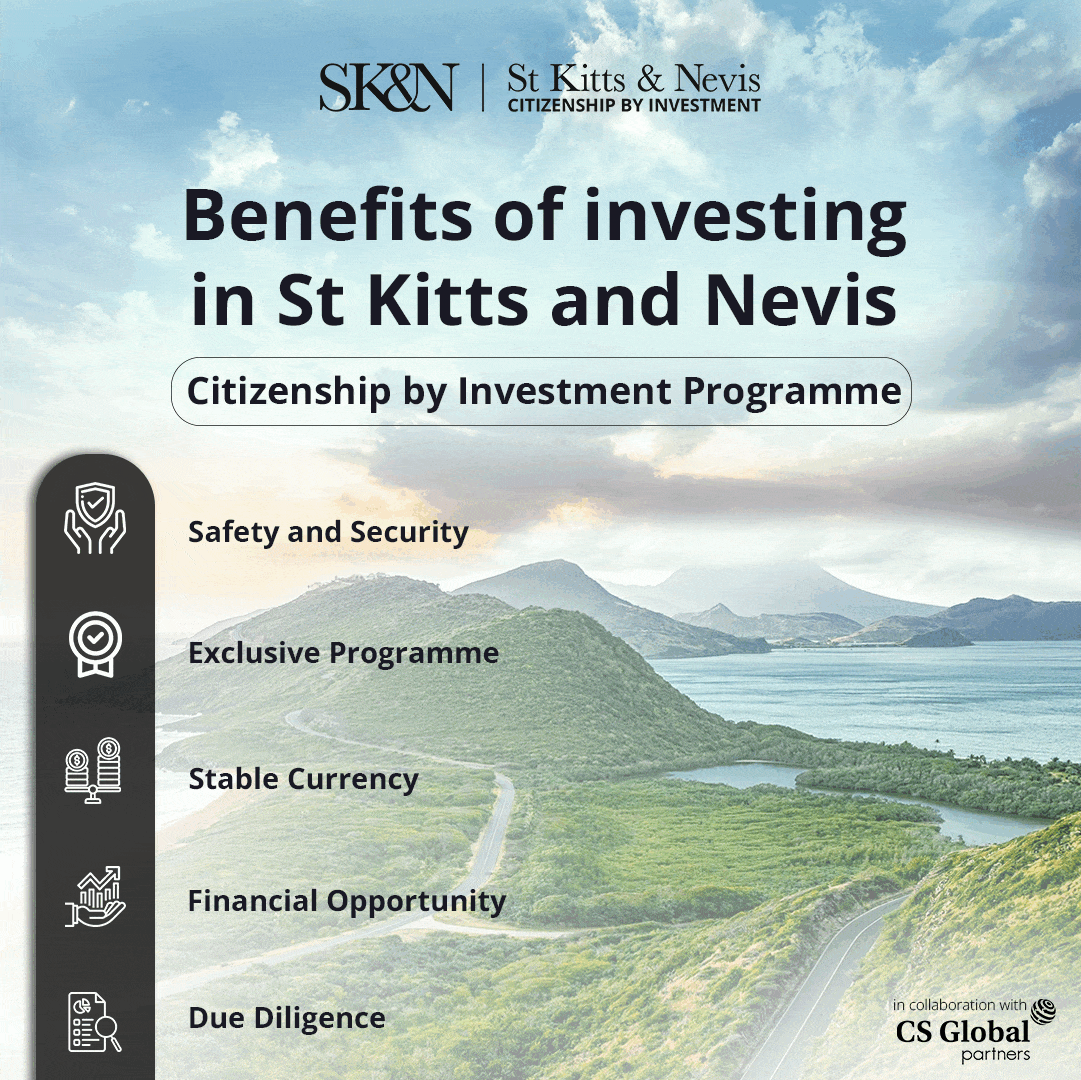 Tornike Rijvadze addressing the attendees at Batumi N16 Public School Foundation
Adjara Government Chairman Rijvadze stated, " Today, as we lay the foundation for the construction of the modern standards Batumi N16 Public School, I want to congratulate schoolchildren, teachers, parents and Batumi residents for starting this project. 
I am very sure that this school will be a place to bring up educated and motivated students that will serve and lead the nation towards a brighter and prosperous tomorrow.
We had promised the Batumi N16 school teachers, pupils and their parents that a new school would be built on the site of the accident school. With the implementation of this project which has begun today, we have fulfilled our promise."
Tornike Rijvadze also expressed that no construction of the schools in Batumi for a long time was really a matter of concern for the Government.
"That's why it was really important for our Government to be able to overcome this great challenge of our legacy, that too in such a short span of time", added Rijvadze.
Meanwhile, the initiative has received accolades from the students, parents and teachers, who were elated with this good news and extended their best wishes and expressed their desire for the quickest completion of the project and making it functional for the students. 
Several users commended the project for it being fully funded from the regional budget and called it a highly significant project for the future of the students.