Tbilisi: The Georgian Ministry of regional development and Infrastructure's undertaking of construction works of the Kutaisi Olympic Pool  has now been completed.
The length of the newly constructed modern standard Olympic swimming pool is 50 meters, and the width is 25 meters. The pool complex has a grandstand for up to 600 spectators, a small children's pool, gyms, a venue for athletes and referees, and spaces for food and sports equipment stores.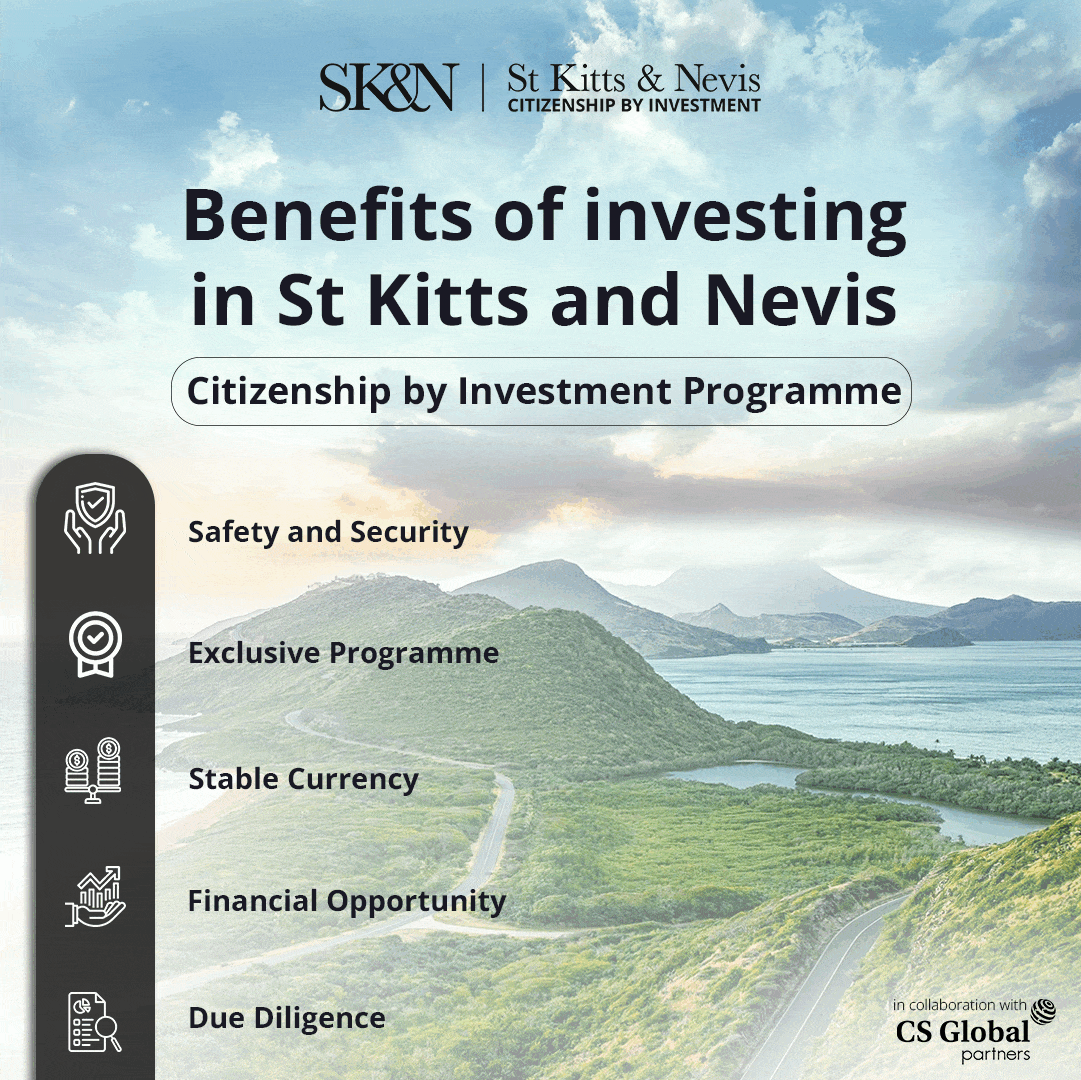 Irakli Karseladze at the inspection of Kutaisi Olympic Pool
The Minister for Regional Development and Infrastructure of Georgia, Irakli Karseladze, inspected the construction site of the new Olympic swimming Pool.  
As Karseladze stated after inspection, "The construction of Kutaisi Olympic Pool has been completed very soon. After testing, we will have a decent space where children, adolescents, professional athletes and sports lovers, in general, can train to modern standards, both in the swimming pool and in the fitness room. 
The pool is designed for swimming, water polo and synchronized swimming events. Absolutely all the equipment has already been acquired and is currently being installed and tested, which will be finished very soon.
Notably, the Kutaisi Olympic swimming pool building is equipped with modern engineering networks, filtration and pumping stations, and heating, cooling and firefighting systems.
In addition to this, Parking and an outdoor cafe have also been arranged in the outer area of the pool.
The new swimming pool will be available to be used by both amateurs and athletes in different types of rural sports. The Olympic pool will serve both local and international sporting events. The Pool infrastructure has also been designed to adapt  for people with disabilities.
At the moment, the swimming pool is being equipped, and its testing process is underway. Notably, the Construction of the Olympic Pool in Kutaisi was started in April 2021, with financial support of 13.6 million GEL from the Asian Development Bank (ADB).