Georgia: The Georgian Dream introduced two new deputies in the Georgian Parliament, namely Giorgi Khakhubia and Salome Jinjolava. The credentials of the former were ratified by 91 votes and the latter by 90 votes.
As Giorgi Khakhubia stated, "Today, the Georgian Parliament supported, with 91 votes, the issue of the declaration of powers of a Member of Parliament.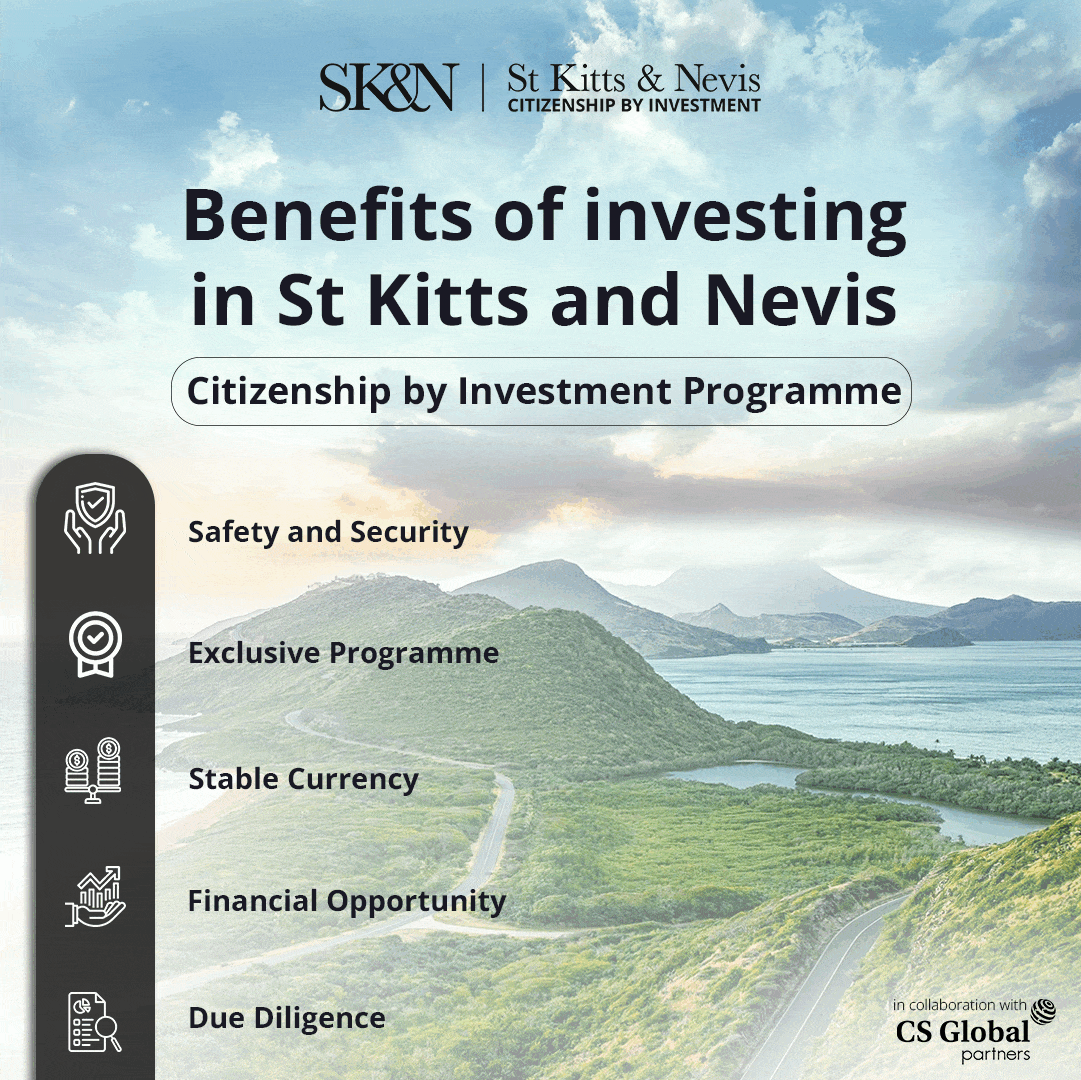 I would like to note that it is a great honour for me to be a member of the 10th Invitation Parliament. It is especially emotional and responsible to present to you, Poti, Khobi and Senaki majoritarian MPs rank.
 This is an opportunity to transfer the case, which Irakli Khakhubia has been successfully leading for years and a unique precedent in Georgian politics, to give me the opportunity to continue Irakli's path at the parliamentary level.
 I know very well how high Irakli was raising national interests and how important it was for him to advance Georgia in the international arena, peace in our region, economic stability and development in a number of directions.
 He was pleased with every step taken for the benefit of Georgian society, and as a result, during the period of Irakli's decent majority, progress across all three districts equally touched infrastructure development, recreation, agriculture, sports and health facilities, as well as schools and kindergartens, healthcare and other social directions. 
Close communication was established with the local people, and community needs were maximised in cooperation with both central and municipal governments.
 Given the above and many other factors, it is my honour to be the continuation and be responsible for Irakli's case, to create such a rich history as Irakli deserves. Having your back only makes me stronger and more motivated.
 I would like to thank the team "Georgian Dream – Democratic Georgia" for their trust, for their support to my Poti, Khobi and Senaki residents and for the whole community for bringing and sharing the most difficult moments of my family close to their heart. Together for the good of our country!"