Tbilisi: The Construction of 2400 apartments has started in Tbilisi with the purpose of housing displaced families. The ceremony of putting the capsule was held in connection with the construction, which was attended by the Prime Minister of Georgia, Irakli Garibashvili. 
At the foundation of the building, the symbolic capsule was placed by the Prime Minister of Georgia, Irakli Garibashvili, the Minister of Labor, Health and Social Protection, Zurab Azarashvili and the General Director of the project company "Anagi".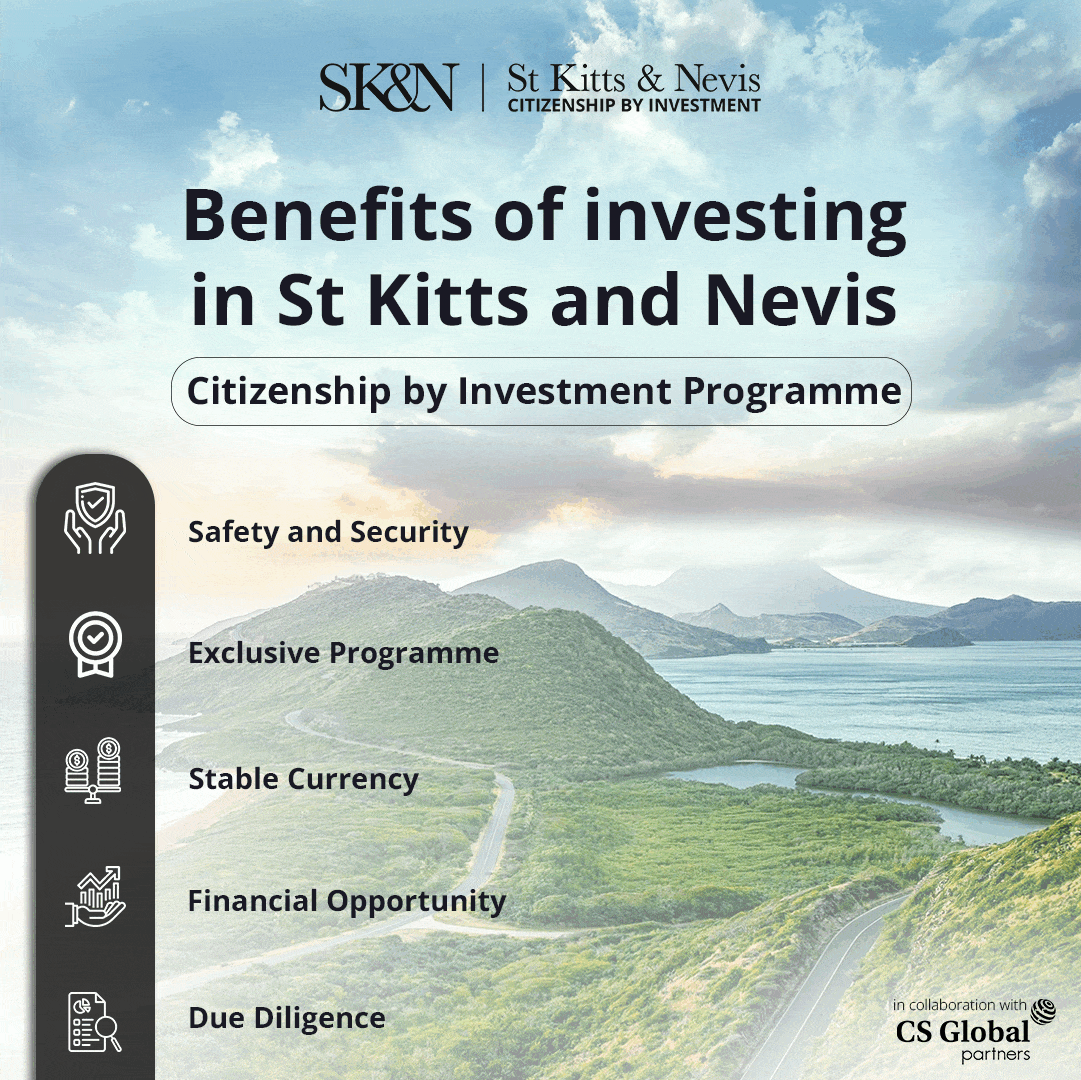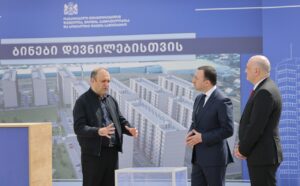 Zurab Azarashvili noted that, in total, 11 buildings in accordance with modern standards would be built, and displaced families would be given fully renovated apartments by the end of 2025. According to him, the budget for construction is more than 243 million GEL.
"This is part of a promise our government made last year to the displaced population and to provide temporary housing to 13,000 displaced families living in the most difficult and unbearable conditions." We'll have them fully satisfied in the next two years.
Notably, last year was the first record year in terms of housing transfer to refugees, with over 3,500 apartments and housing provided to refugees. 
In the last 30 years, this was the first year with such a result. "It's surprising, given this scale, with the ongoing construction and the pace we have, the coming years will be even more impressive," said the Minister of IDPs, Labor, Health and Social Welfare.
On the initiative of the Prime Minister of Georgia, an unprecedented large-scale program of refugee settlements has been launched. By the end of 2025, new housing will be given to 13,000 families displaced by force. Up to 7,000 families will get apartments in newly built buildings, and 6,000 families will get into the rural housing program.